Digital Embroidery Service Turns a Child's Drawing Into a One-of-a-kind Gift
Mika Orimo
Manufacturing Technical Writer
Have you heard about a new service that embroiders children's drawings? Every child is an artist. Children's bold compositions, vibrant color combinations, and still-imperfect brush strokes have a unique charm that cannot be imitated by adults.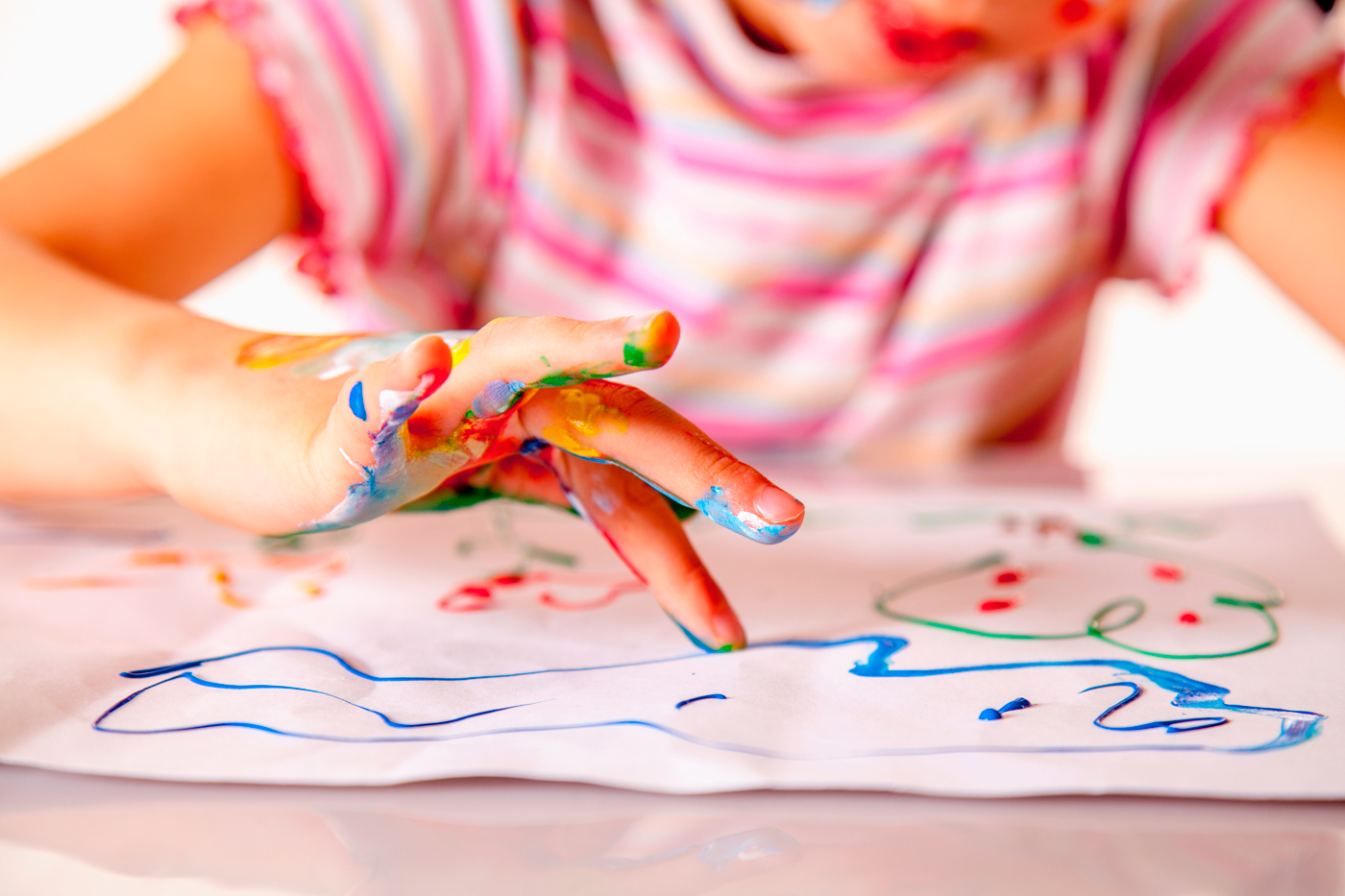 The pictures that children draw are precious memories that allow us to recall the process of their growth. It is difficult, however, to keep the many drawings from kindergarten, school, and home. It would be fine if they were only on drawing paper, but they are often on the backs of important documents, on scraps of flyers, or maybe even drawn on the wall with all their heart. Often, they end up with a large piece of art that you never thought they could create.

We wondered if it would be possible to preserve these children's works in some other way than just taking a picture of them. Wouldn't it be a wonderful gift if we could give them to family members far away? Have you ever thought about this?
Hatty Narku is the Made-to-Order Embroidery Store
Hatty Narku is a small store located in Tokushima Prefecture, Japan. Recently, they began focusing their services on the Internet, including Rakuten Market and Gift Mall.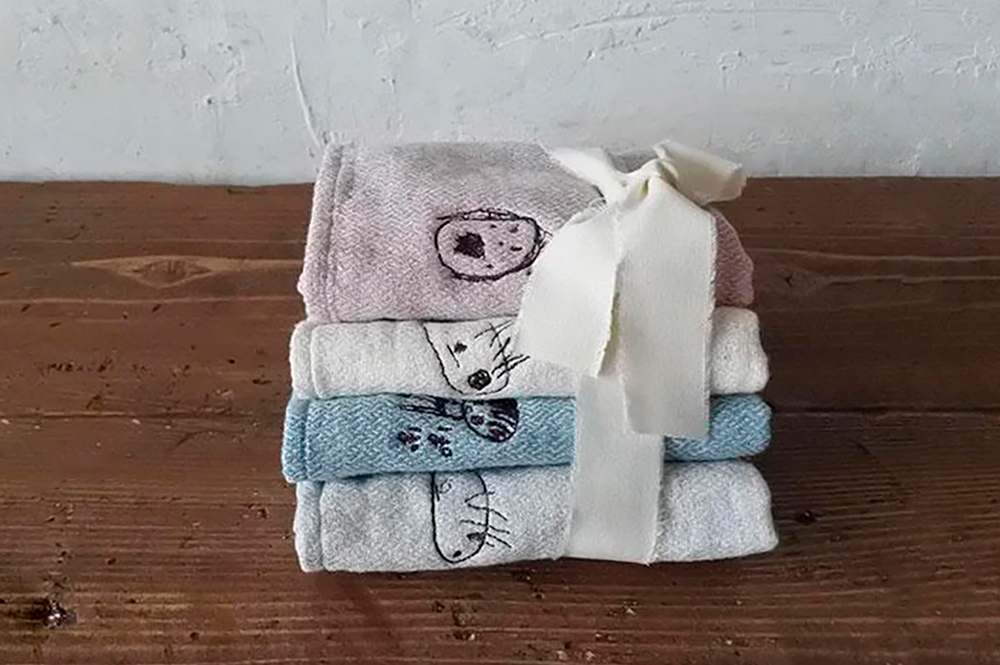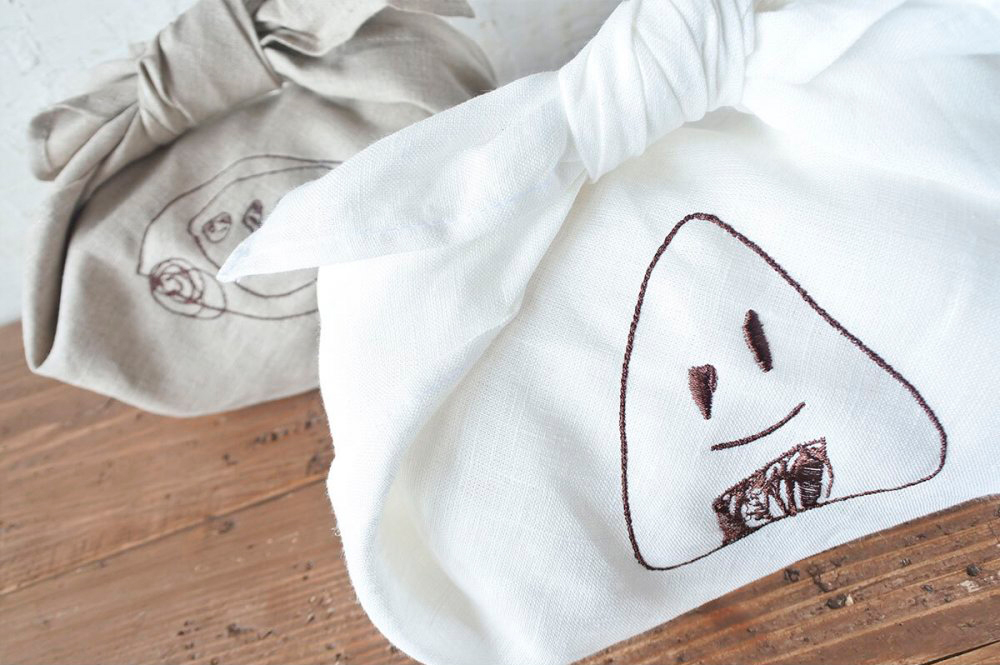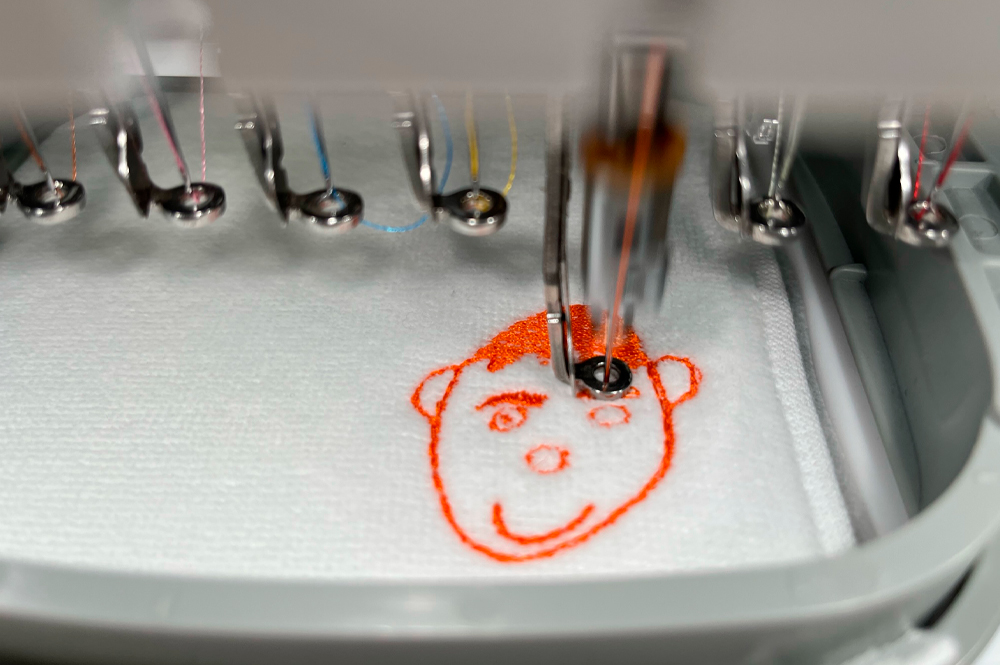 They offer a service to embroider children's drawings on certain gift items such as towel handkerchiefs, pouches, and bags. The towel fabrics are made in Imabari, Japan, which has become a popular brand known for its quality.

Drawings can be photographed and sent to the store via LINE app, and after communicating with the store staff, the drawing is embroidered on the towel handkerchief or other items. The use of LINE app is for the convenience of fathers and mothers, who often take pictures with their smartphones and can communicate their wishes without delay.

Once the image data is loaded into a computer and digitally processed, it is sent to a sewing machine. The sewing machine will embroider the child's drawing as it actually is. Other stores also offer embroidery services that embroider portraits and other images drawn by children but the company's strength lies in its ability to reproduce the colorful shades of children's illustrations. The company always has about 30 colors of thread in stock and is able to reproduce as many colors as possible.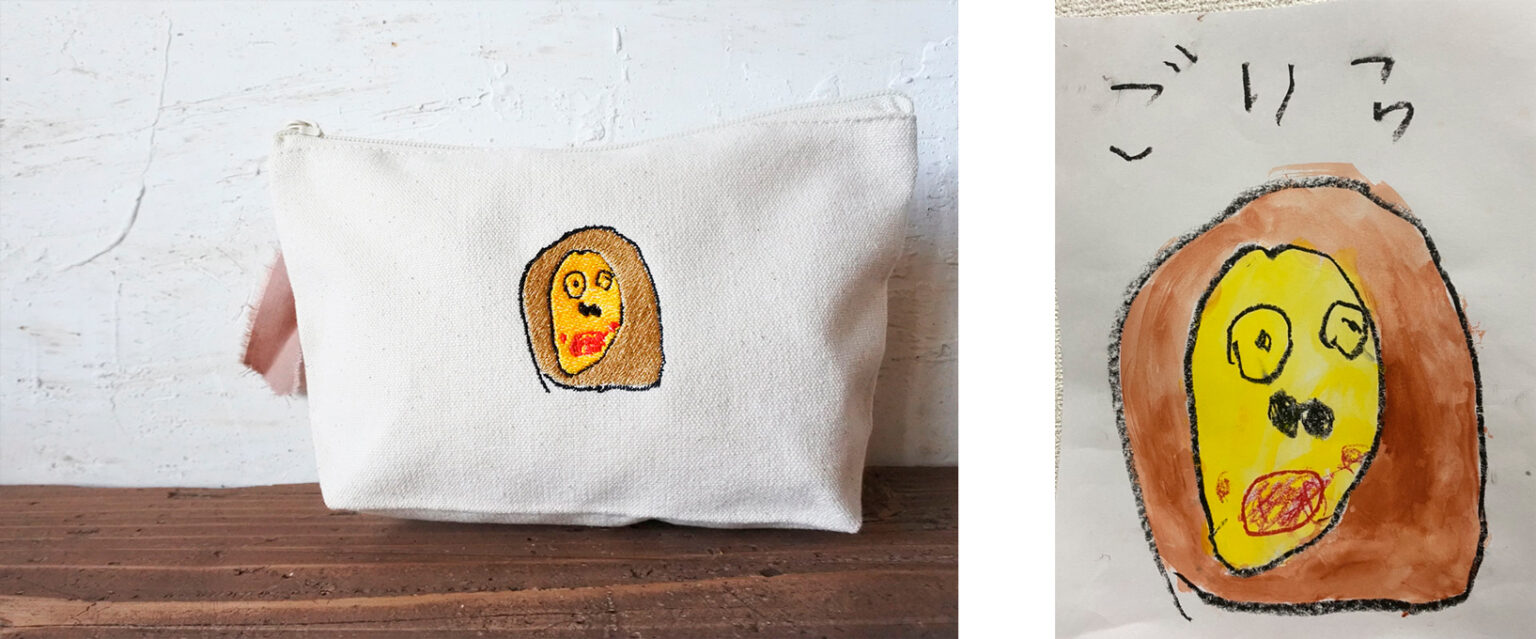 Passion Is the Biggest Selling Point
The process of converting a photo into data for thread and actually embroidering it on a sewing machine is digitally controlled, but it is not all automatic. The delicate touch and coloring by the child and the grainy texture of the crayon require subtle adjustments for each one. Sometimes the photos do not load properly and cannot be embroidered as is. Hatty Narku's staff members, who have backgrounds in fine art, get creative and fine-tune the embroideries one by one. This is where the true craftsmanship appears. The combination of a child's hand-drawn illustration, the latest digital technology, and craftsmanship results in a one-of-a-kind work of art.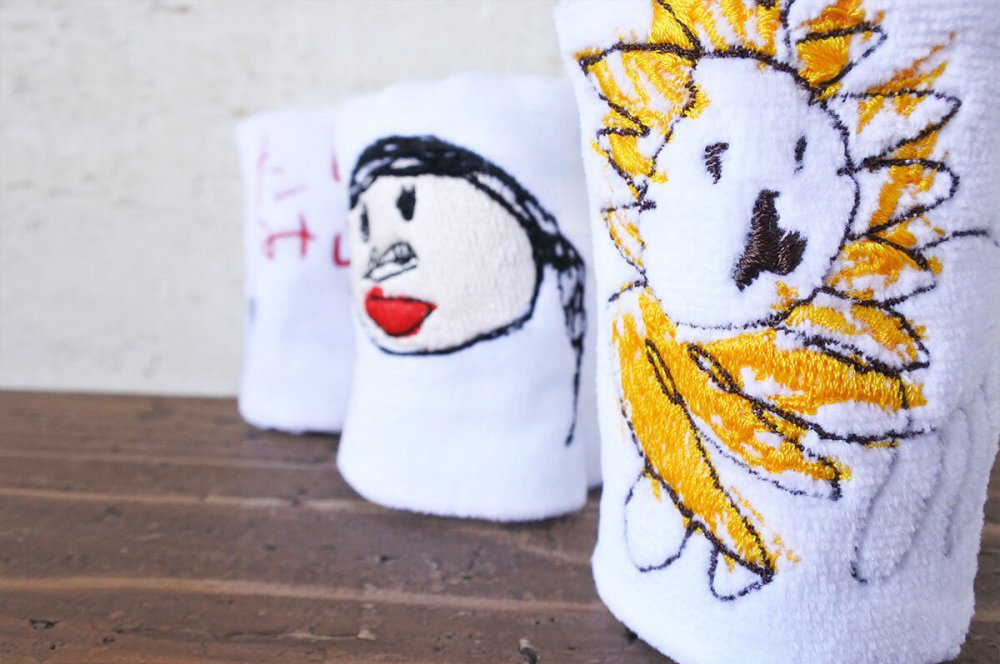 A lion's mane boldly colored outside the lines. Only when they are small can children paint in such a cute way. The company's team can reproduce this kind of heartwarming brush strokes as well.

Even a complex illustration of a fish can be reproduced in a colorful way. This one is painted in many solid colors. Parents and staff consult with each other to create artwork that maximizes the appeal of the child's artwork, rather than simply reproducing it as it appears in the photo.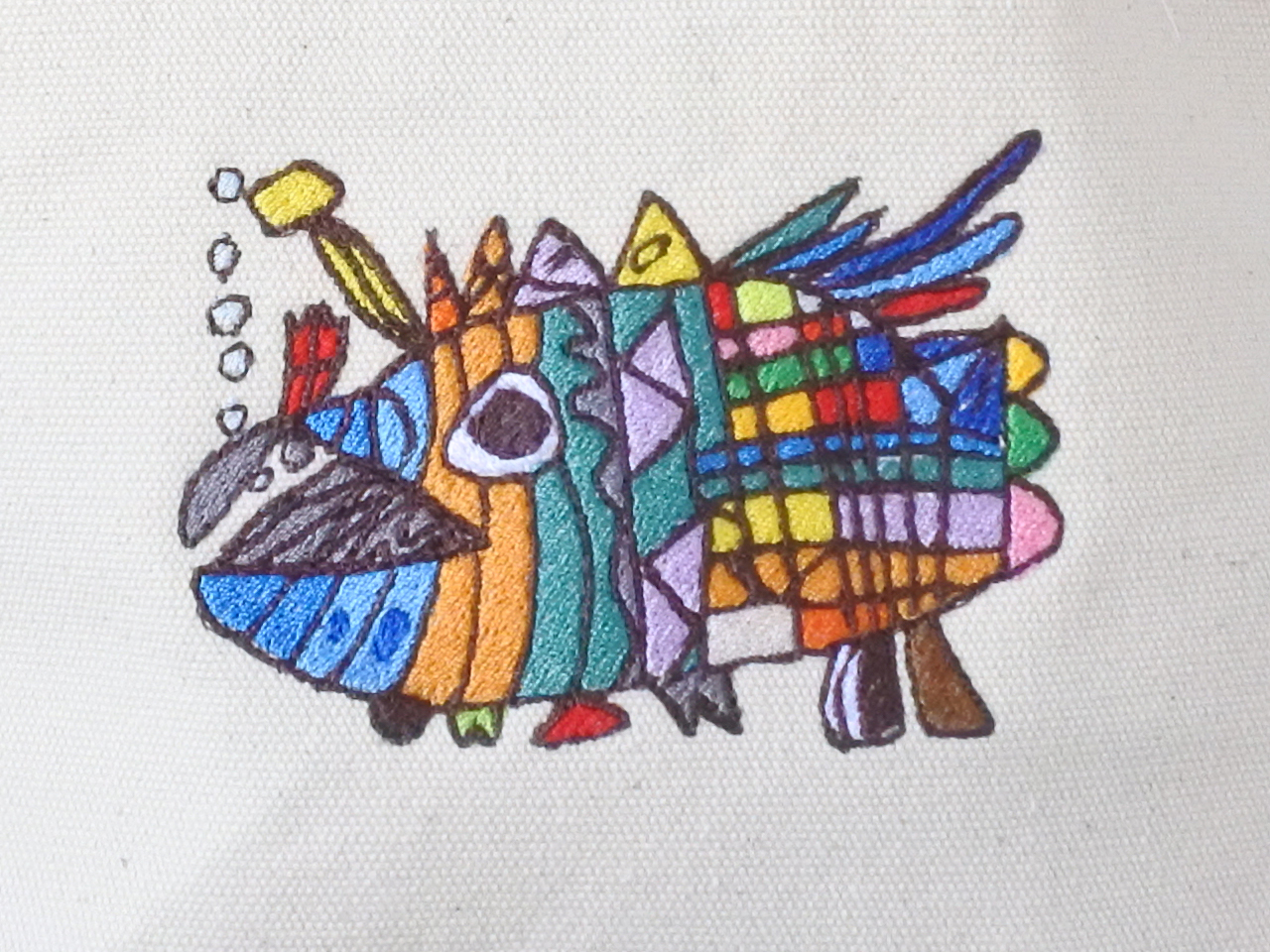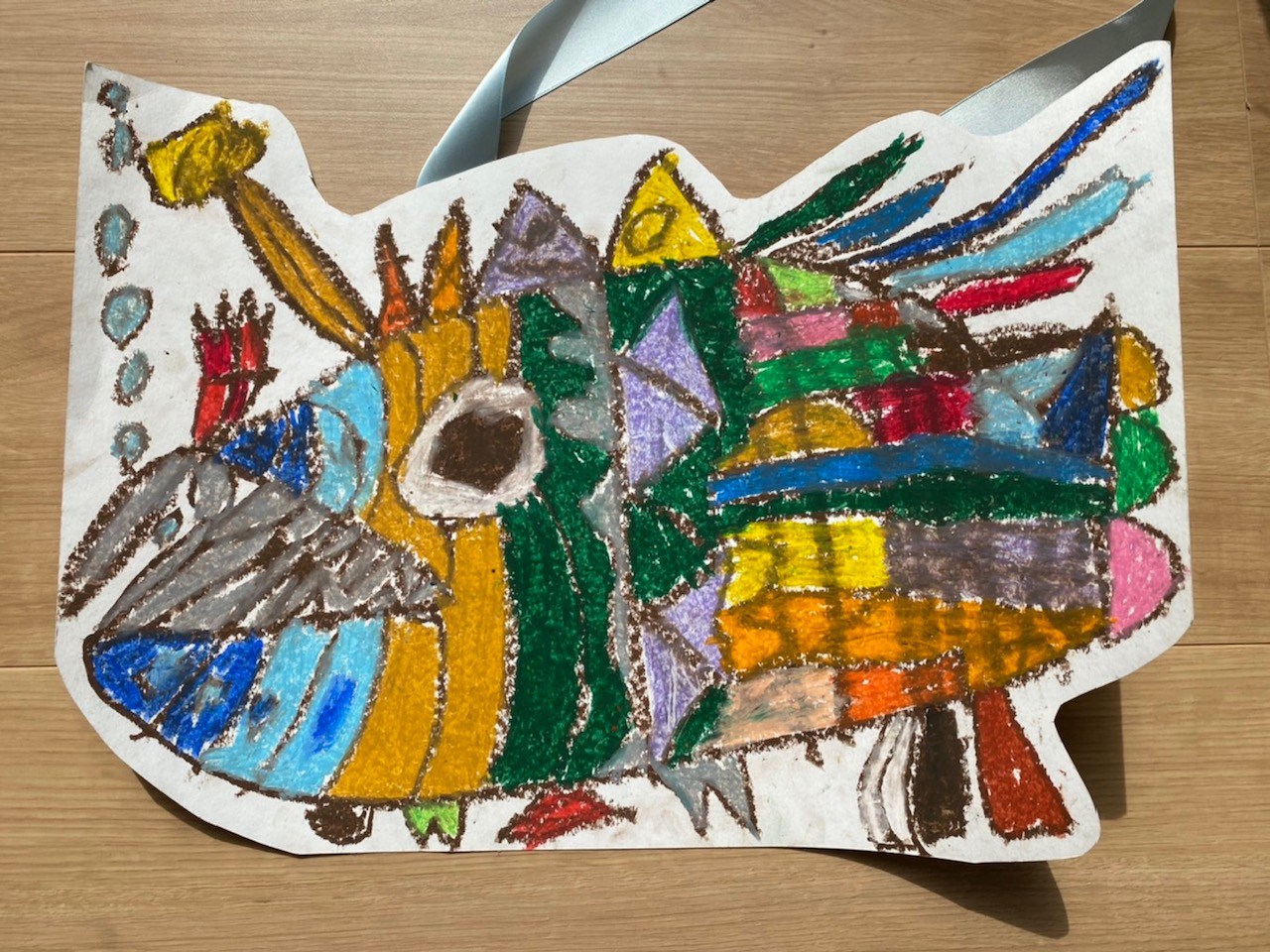 Other requests to be embroidered include chalk art on the ground, wall art made from children's handprints, and even three-dimensional objects such as clay and origami. The staff responds to such extraordinary requests with passion.
To Record a Child's Growth
Since she was a baby, my four-year-old daughter has loved the world's most popular character who always wear ribbons. By the time she was two years old, she was covered from head to toe in the licensed items of that character. Small children often ask their parents to draw pictures for them rather than drawing pictures themselves. Therefore, my husband secretly practiced drawing on paper or in the sandbox at the park.

One day after she started kindergarten, she confidently showed me a picture she had drawn, and I was very surprised to see that the character's charming nose, ribbon, and her long eyelashes were well drawn. When did she learn to draw so well? I couldn't help but take many pictures.

Gifts for Special Occasions
For the preschool teacher who took care of my three-year-old son, we gave her a towel embroidered with a combination of letters written by the each of the children in her class. The colors of the letters were individually specified to create a colorful finish. It is a perfect gift for teachers because it is special yet can also be used on a daily basis.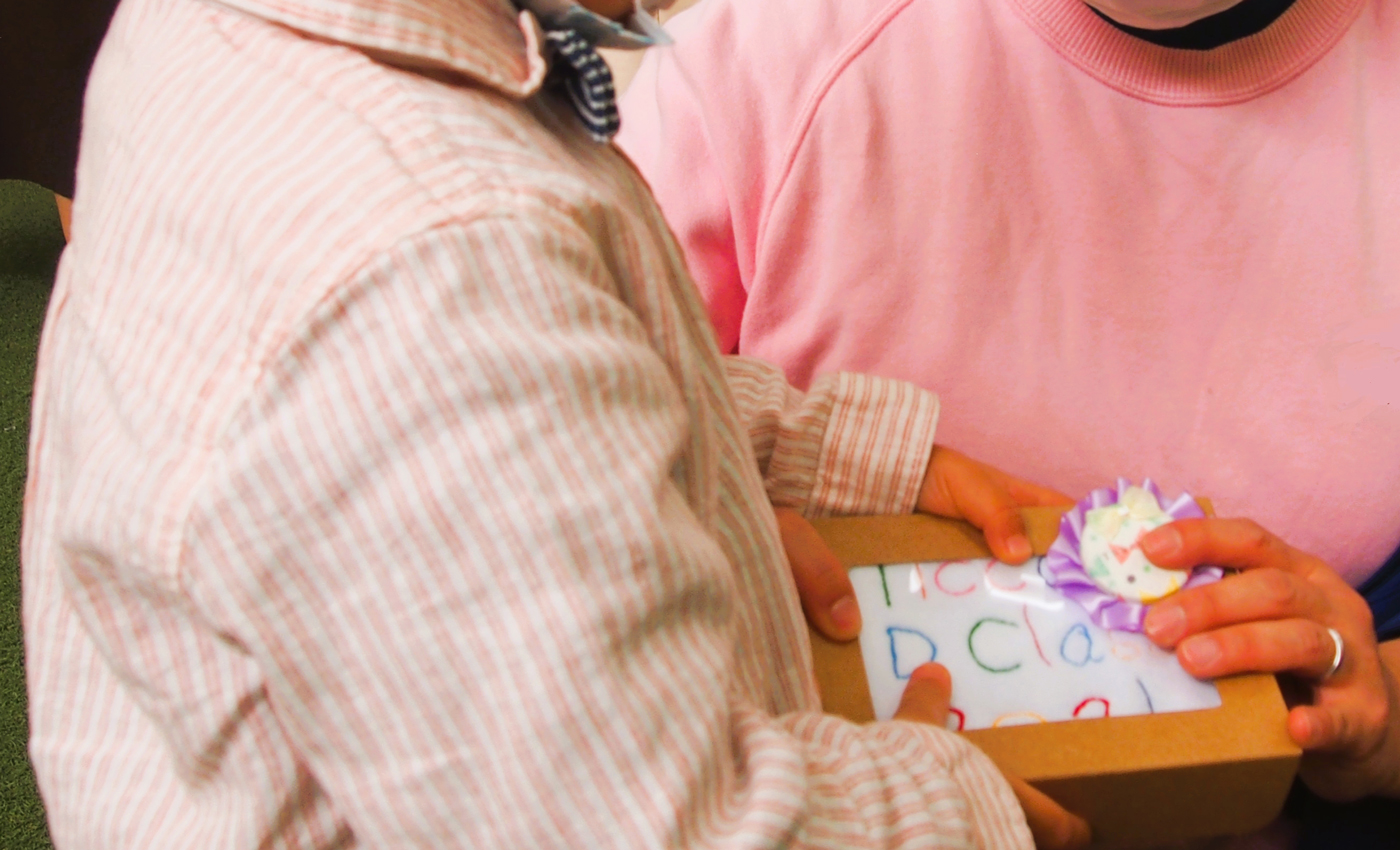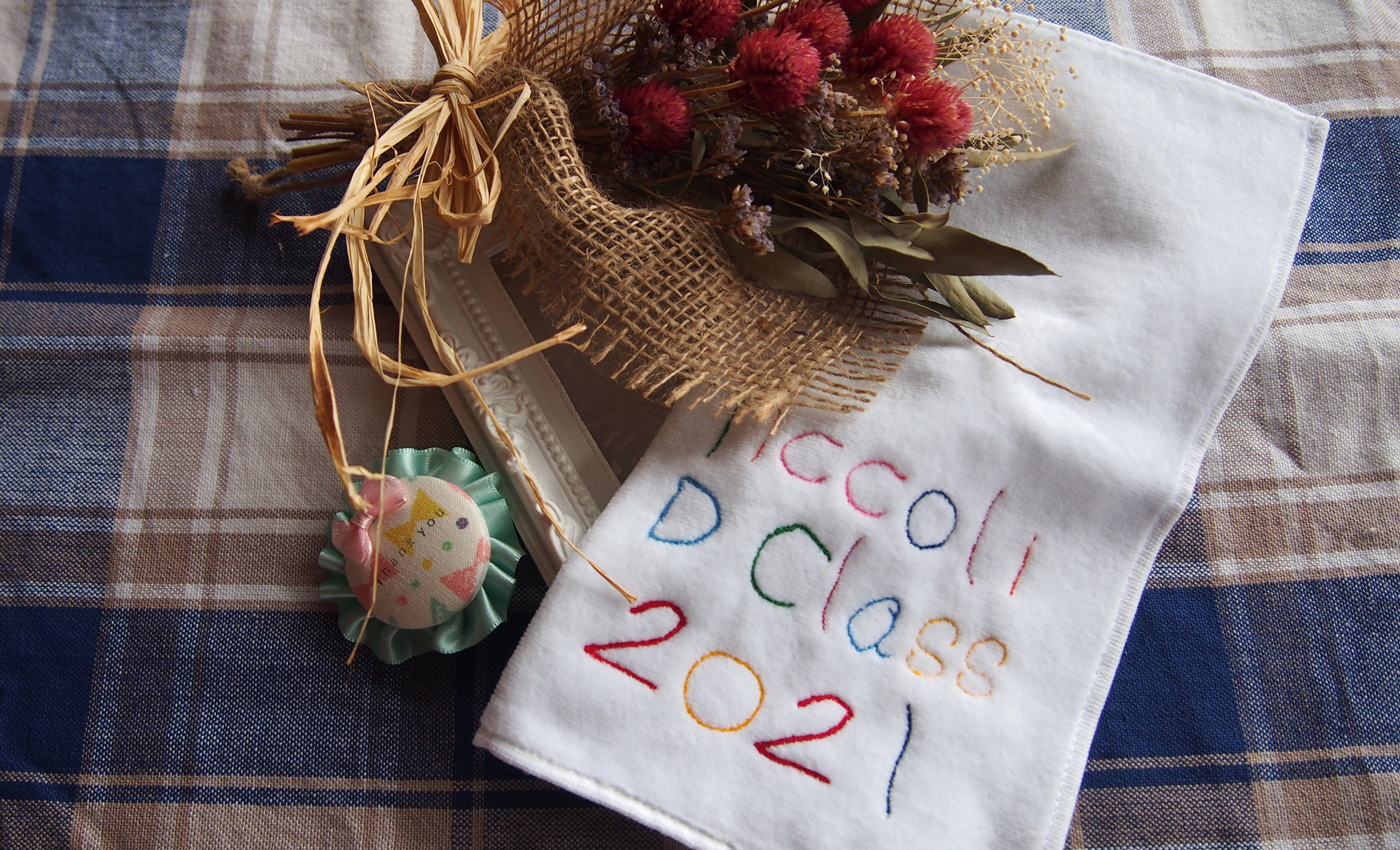 Hatty Narku receives many orders especially for Father's Day and Grandparents' Day.
Embroidering a quality towel with a likeness drawn by children who have grown up a bit is appreciated by fathers, grandparents, and grandmas. Towels are a practical gift, especially today when the importance of hand washing is being reevaluated due to the pandemic.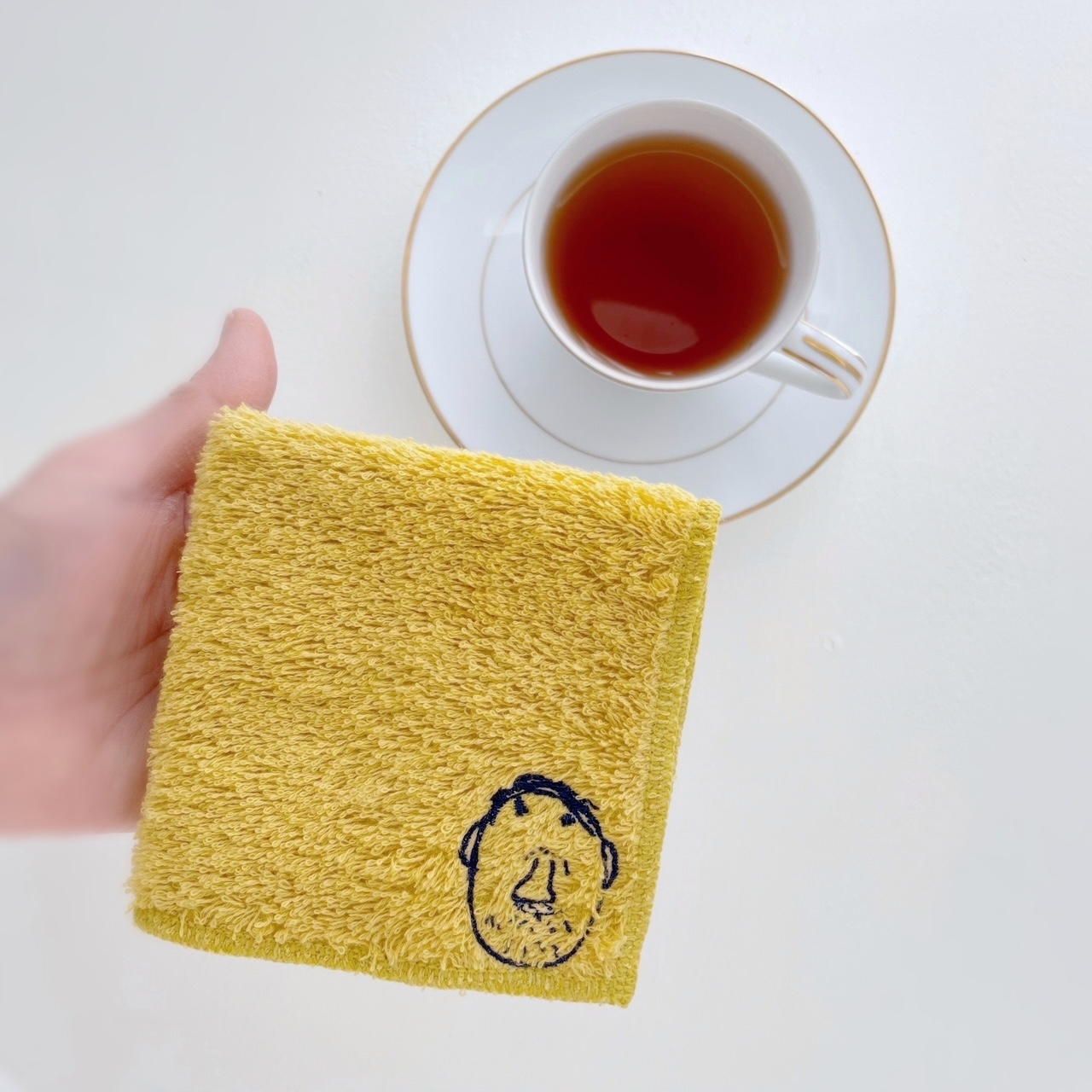 New products are being planned one after another, as well as variations in towel colors and sizes. There are many possibilities to be evaluated to determine if they can be embroidered, so we are looking forward to seeing what products will be released next.
From Tokushima to the World
Hatty Narku's embroidery service has only been in operation since April 2021, but recognition is growing rapidly. The skills and passion steadily built up are one-of-a-kind. They are also looking to expand overseas in the future, to deliver the cute artwork drawn by children all over the world in a memorable way! With this passionate desire, the field of activity will further expand from Tokushima to the world.
Digital Embroidery Service Turns a Child's Drawing Into a One-of-a-kind Gift