Fishing Lure Development — A Hot New Focus of Attention for 3D Technology?!
Fishing lures are familiar to anglers. It is a pseudo-bait that makes fish think it is a live bait to make them bite. For non-anglers, they may not be so familiar.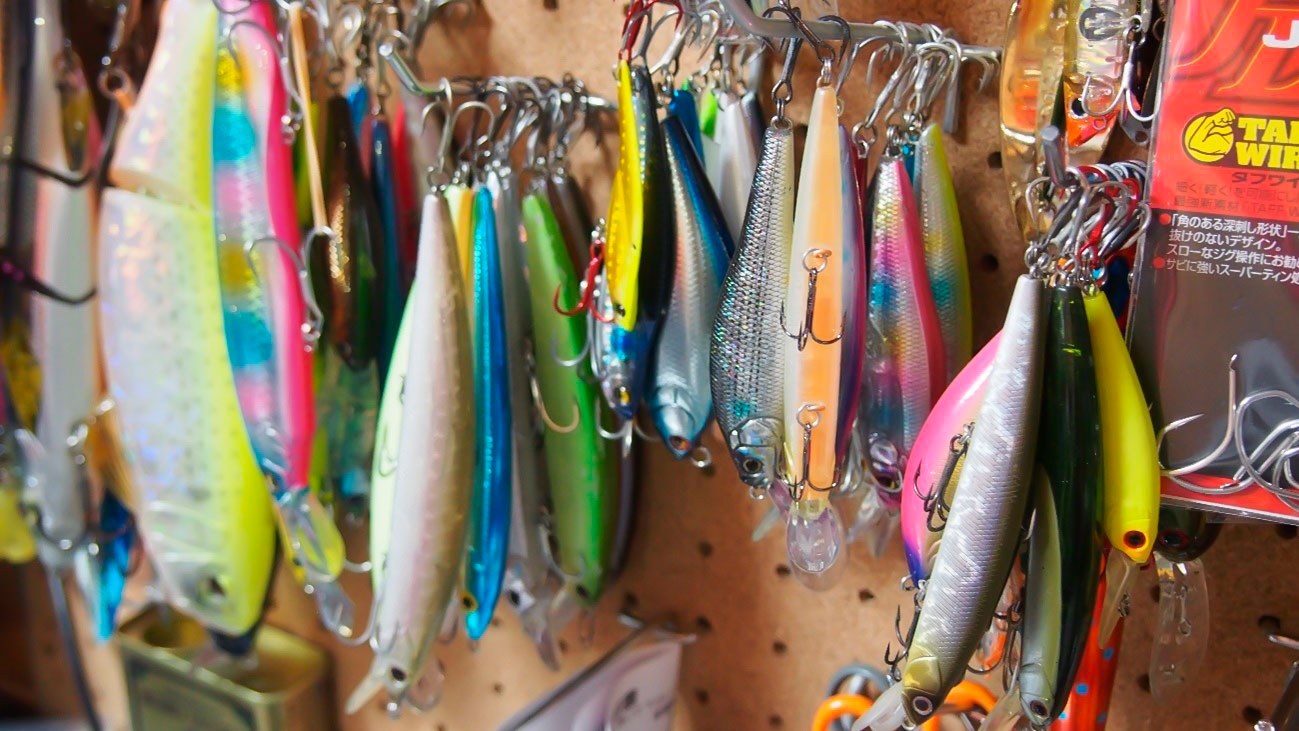 There are many types of fishing. Deep sea fishing, river fishing, mountain stream fishing. Some people enjoy fishing in lakes, ponds, and managed fishing ponds. Sea fishing can even be done from the bank or rocky shore, or on a boat in deep water.

Japan is not only surrounded by the sea, but also has many rivers and an abundance of good fishing spots. In this sense, Japan is truly a fishing paradise. As a result, there are many different types of fishing tackle available. In fact, my father and my husband are big fans of fishing. When I asked them, "Do you really need all this?" They replied, "There are different kinds of tools depending on the type of fishing and the size of the fish." There is usually a specialty fishing tackle store in every town, and today you can get a wide variety of gear through online shopping, too.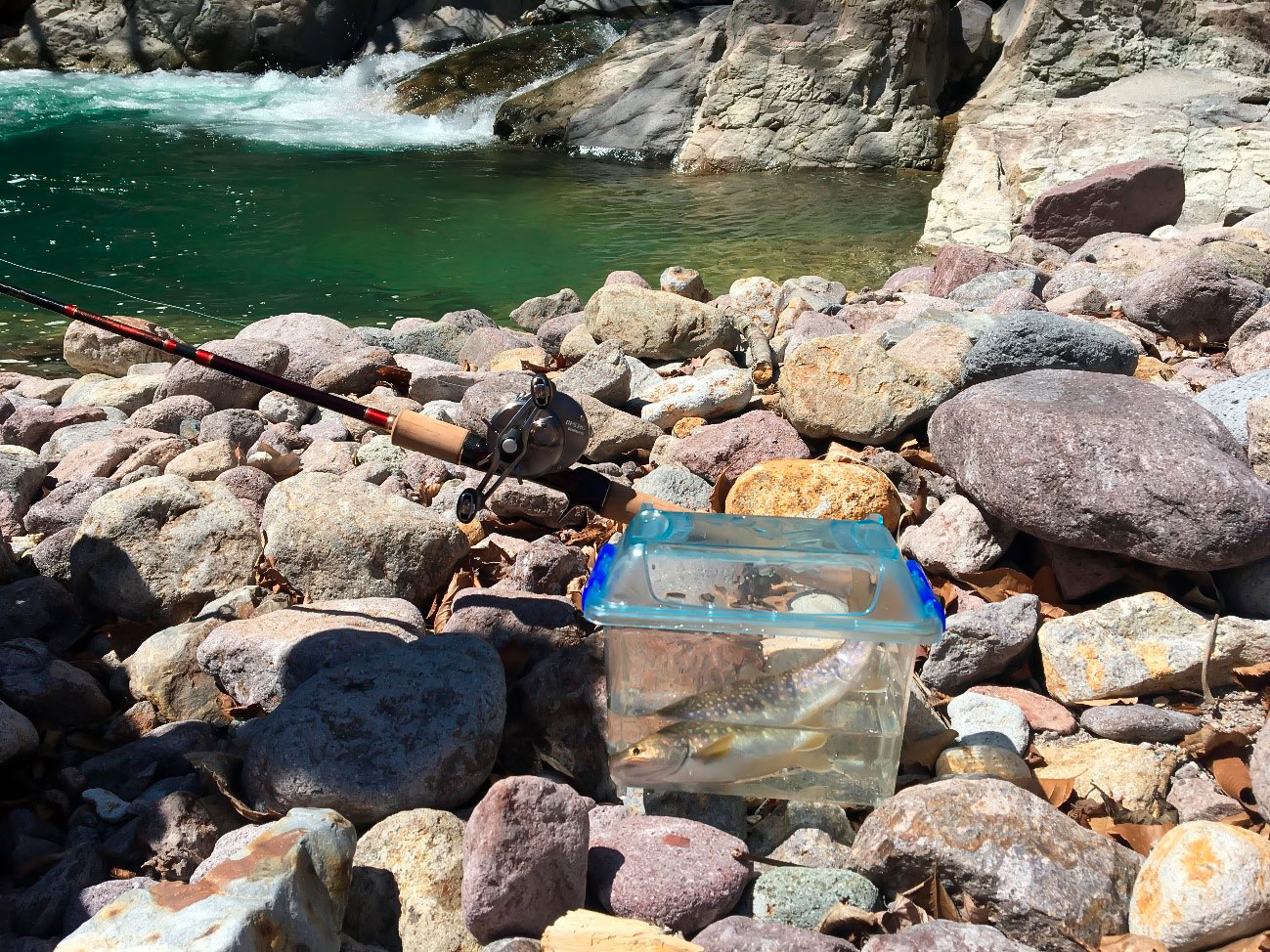 Among them, lures are particularly eye-catching because of their many varieties and bright colors. Lures were originally made of wood, but today most are made of plastic or metal. Some are painted so realistically that they could be mistaken for real small fish, while others are made of fluorescent colors such as pink, orange, and yellow, which are not found in nature. Furthermore, there are differences not only in appearance but also in function, such as the type that floats, the type that bounces, the type that attracts prey with its fluttering motion, etc. When I was a child, I used to wonder at the colorful lures I saw at the fishing tackle shop and asked my father about them. "Fish have different eyes from humans, so we don't know how they see," my father said, while examining the lures. "You have to try different things depending on the fish you are targeting, the location, and the weather." Perhaps the best part of fishing is choosing the right tool for the environment around you and matching wits with the fish.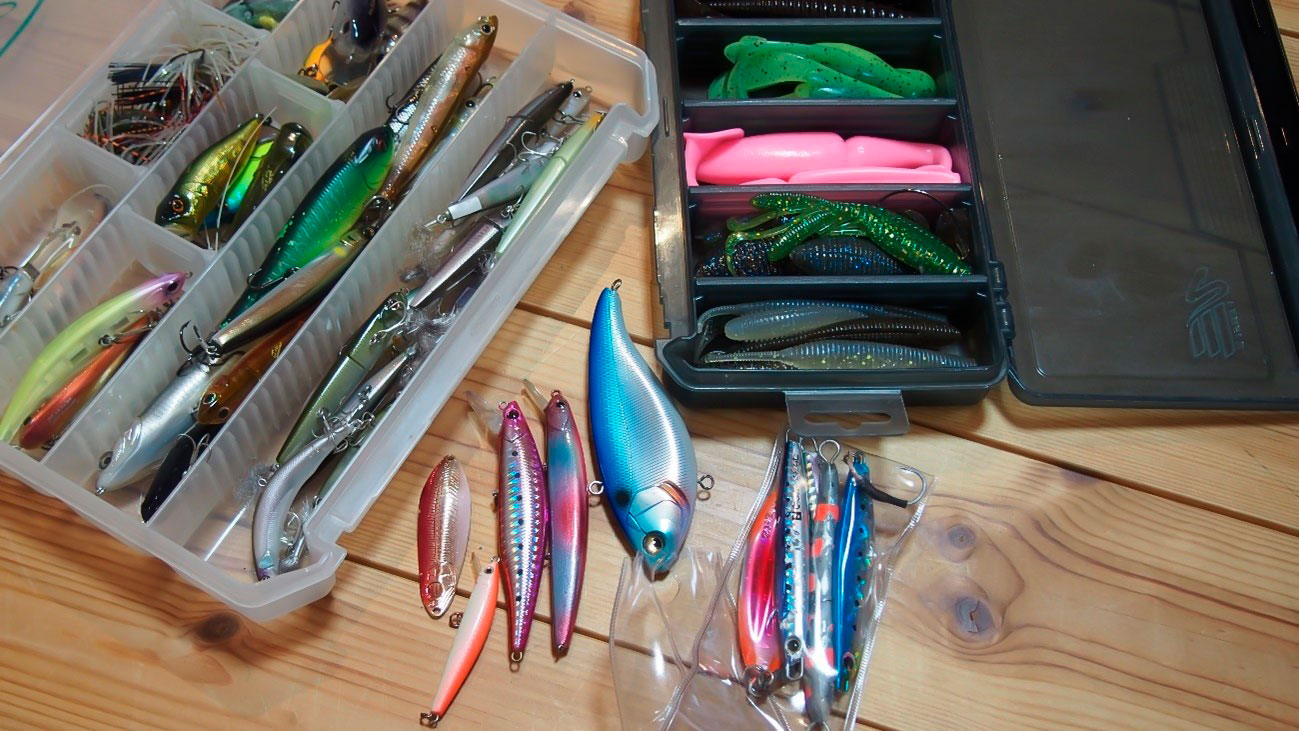 To begin with, lures, by their very nature, are not produced in very large batches at a time, and the majority of lures seem to be produced in small quantities of a wide variety of products. For this reason, not only major manufacturers but also smaller manufacturers of various sizes are embarking on the development and sales of lures, and popular professional anglers are launching their own brands, making this a market where new entrants are flourishing.

In the lure production process, the design verification process of actually using the lure is very important. This is because the product value of a lure depends on whether or not it actually catches fish. From 3D data, prototypes are produced and verified. Then, we revise and verify again. For such a development model, small, flexible processing machines are required rather than large-scale ones. Currently, 3D milling machines and 3D printers that can be used on a desktop are being introduced. Among them, 3D milling machines that can cut lures from solid ABS resin are more practical prototyping methods because they can easily produce the required strength for actual field tests and the specific gravity does not change for mass production.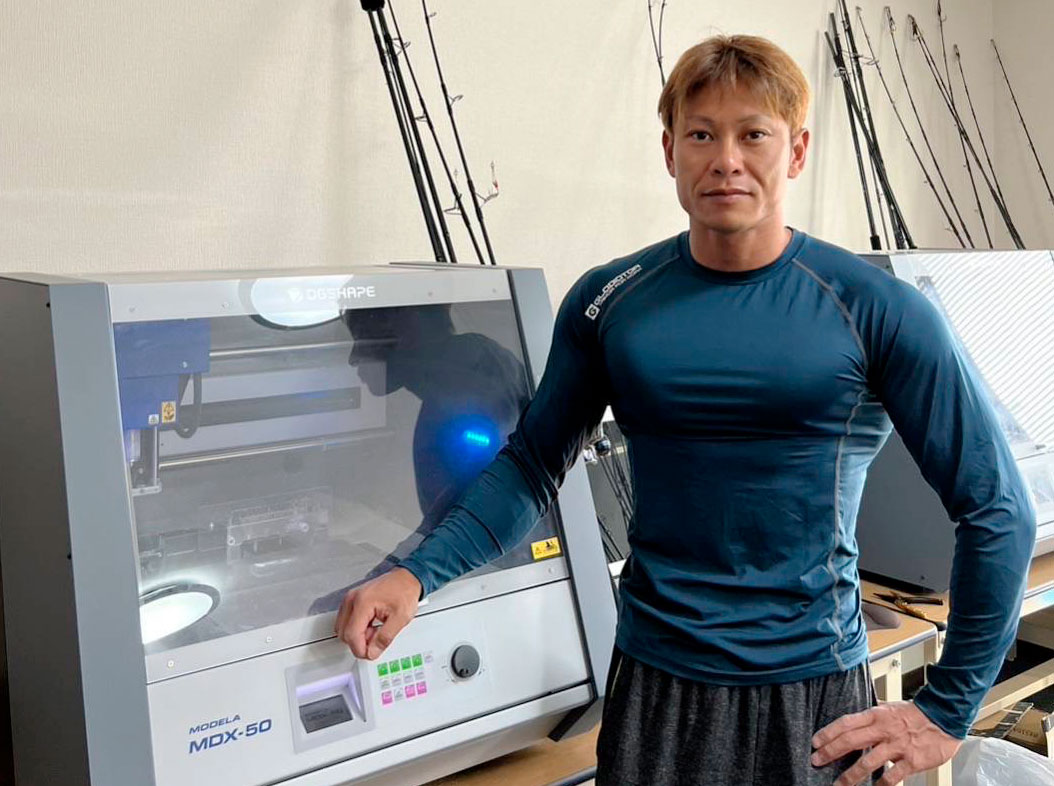 People who like fishing tend to spend a lot of money on modifying tools and other equipment to make it easier for them to use and to differentiate themselves from others. In fact, my father used to make his own fly-fishing lures, and my husband paints and adjusts his own fishing rods. Fishing is a sport with a high demand for personal customization.

Today, we can easily make things by using digital devices, even if we don't have the large-scale facilities and factory connections of major manufacturers. The unit price of lures is relatively high, and the market has a very broad base. Perhaps you can find a "blue ocean" that no one has yet tapped into.
Fishing Lure Development — A Hot New Focus of Attention for 3D Technology?!