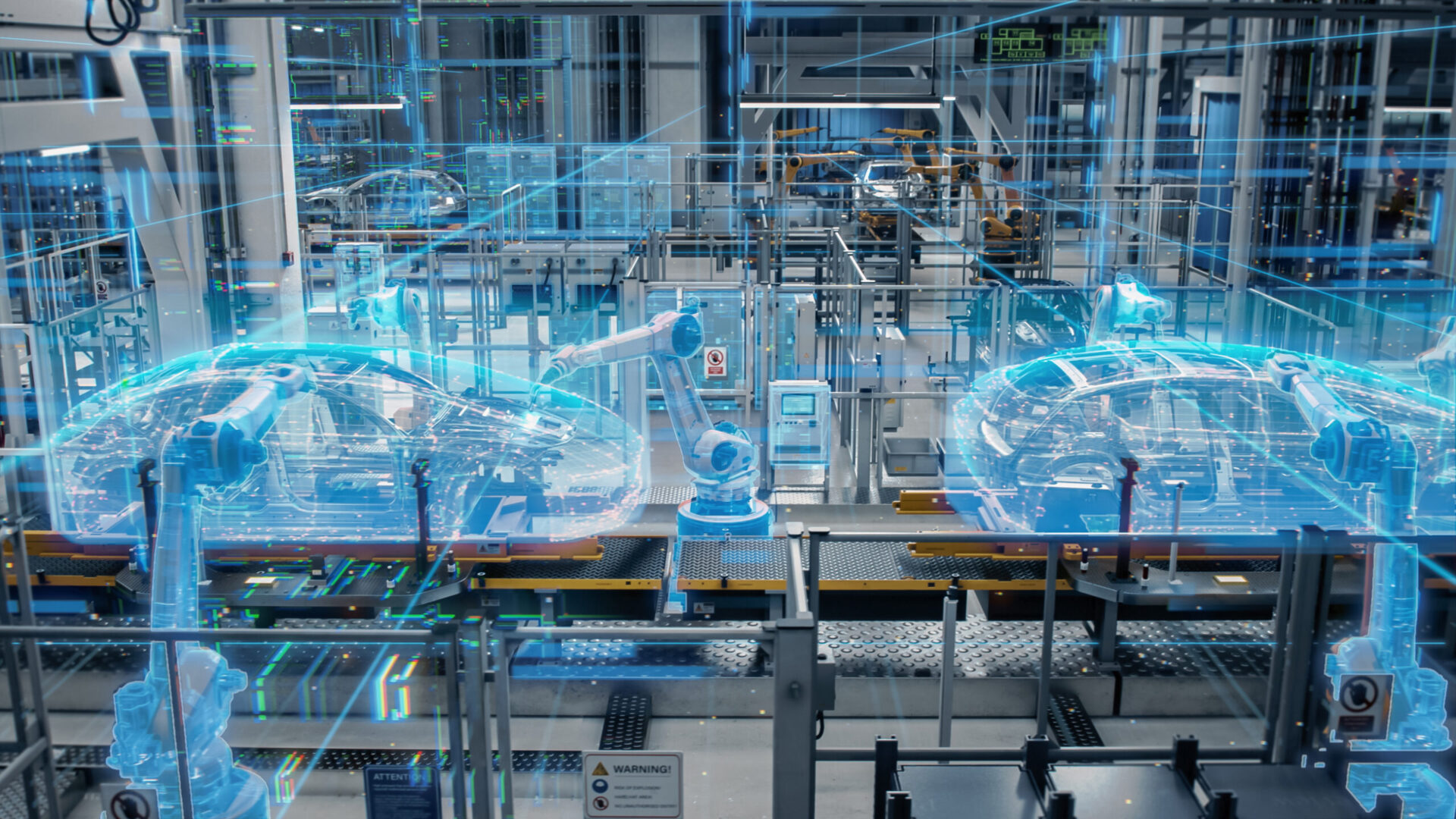 New Era of Digitalized Automobile Production Improves Traceability
German automaker Mercedes-Benz is converting its Berlin plant into a smart factory.

The luxurious car brand Mercedes-Benz has been promoting the use of IT in automobile manufacturing for some time. This enables the company to monitor production status in its plants around the world in real time, thereby improving the efficiency of production management. This data can also be linked to serial numbers as a work record to enable traceability.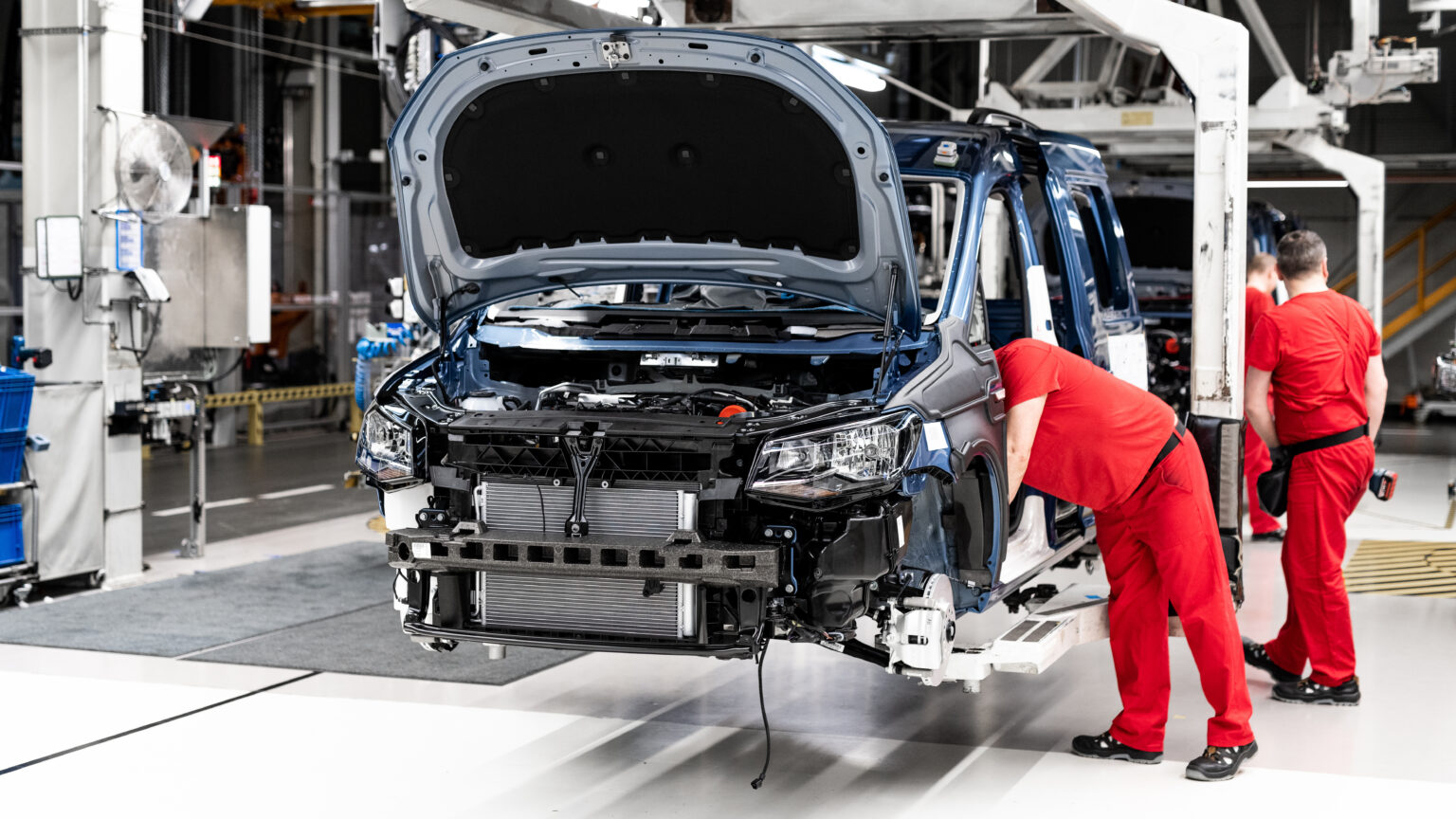 Although robots are already being used in automobile production lines, there are still many processes that are carried out by manual workflow with human intervention. Within such workflow, the challenge is to eliminate human errors in the production line, such as forgetting to tighten bolts and nuts or using the wrong parts. Therefore, efforts are being made to prevent human error by using digital devices such as sensors attached to screwdrivers to manage parts and appropriate torque control.

Traceability is a system that allows identification of the parts and materials used in the manufacturing process, the person in charge of the work, and the details of the work, based on the serial number of the unit in the event of a defect in the market. Manufacturers that were among the first to introduce this system are managing serial numbers by engraving a two-dimensional code on each part. Once traceability is achieved, it is possible to quantitatively analyze each related process for each defective part, which is effective in reducing the defect rate.

Traceability is becoming increasingly important in automobile manufacturing due to such circumstances as the enactment of laws mandating recalls. Similar efforts have begun in Japan, and in the future, it is anticipated that digitalization will be introduced further not only by automobile manufacturers, but also in various other industries to improve efficiency and prevent defects.
New Era of Digitalized Automobile Production Improves Traceability