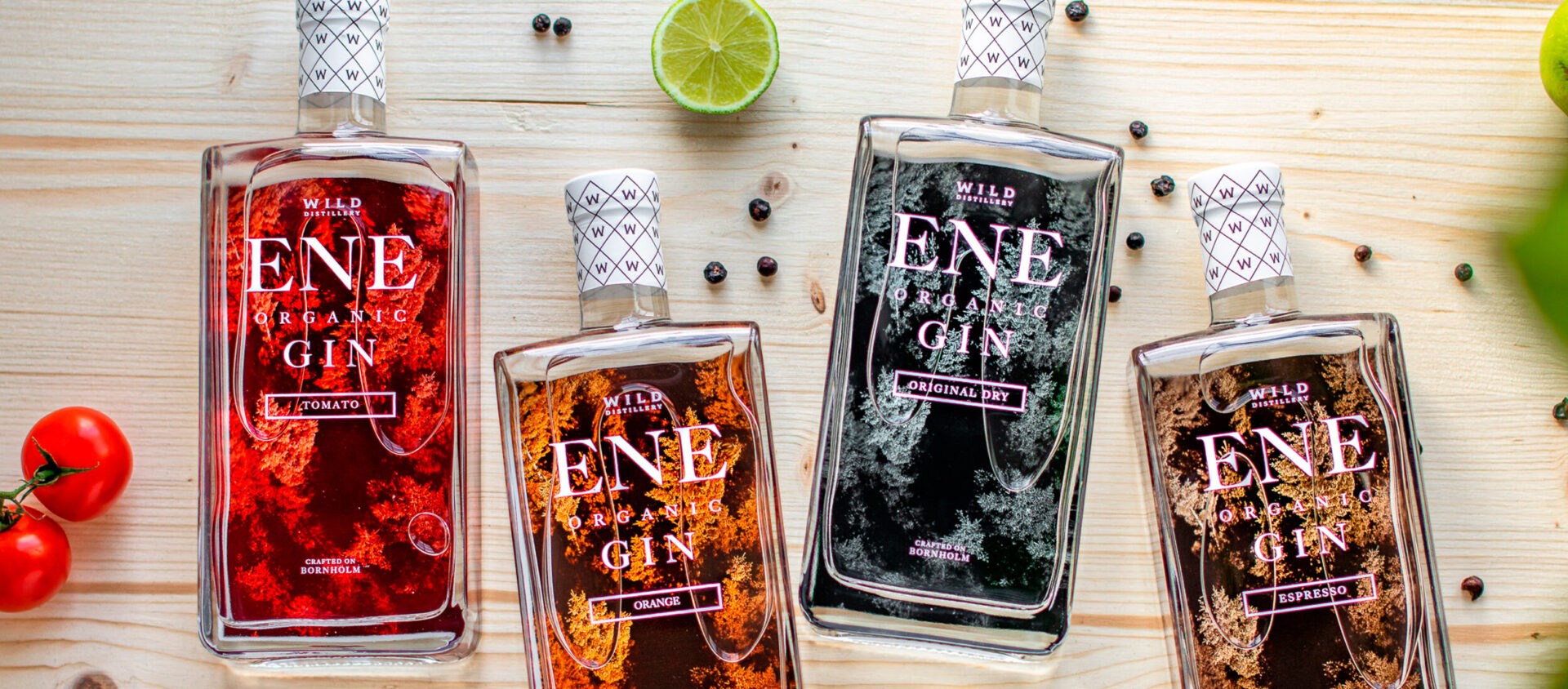 Wild Distillery, A New Entrant into the Personalization Market with a Flexible In-house Production System
Business Overview
Wild Distillery, which has a distillery on the Danish Island of Bornholm, produces 100% handcrafted gin and vodka using carefully selected local, organic ingredients. Wild Distillery continues to pursue a unique Scandinavian spirit by adding their own twist to the centuries-old distilling tradition, and their attention to detail extends to the bottle, which attracts people's attention with its special design which features a sense of luxury and transparency.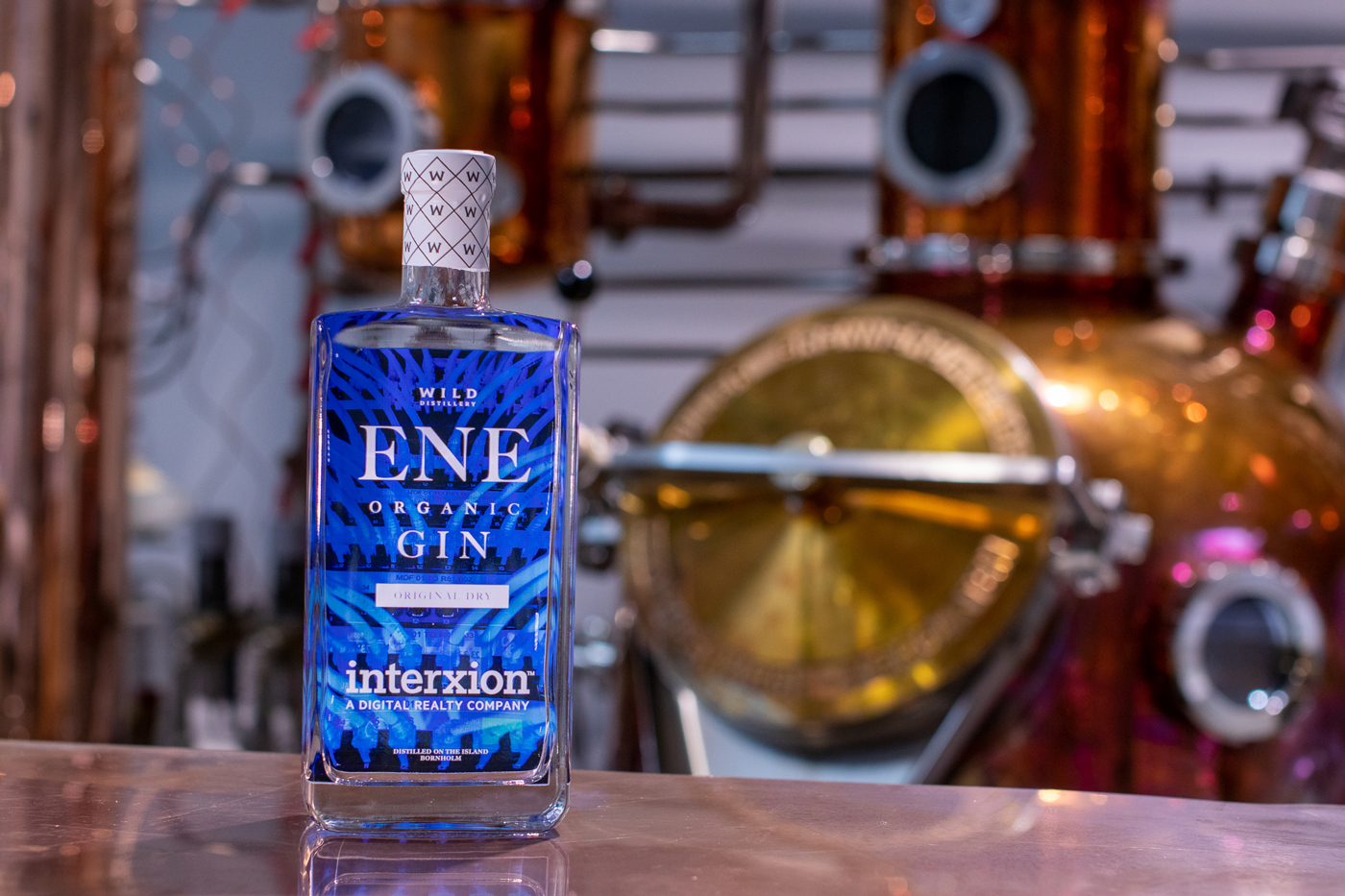 Use of Digital Solution

The LEC-S series of flatbed UV inkjet printers, which are capable of printing on three-dimensional objects, are used for direct printing on glass bottles. The company also uses the LEC2-640 UV inkjet printer, which can print and cut (die-cut) in a single unit, to produce high-quality bottle labels.
Comparison of Before and After Solution Implementation

Before

– We wanted to create a bottle with a transparent look, but the method of attaching a transparent label to the bottle did not produce the finish we had imagined.
– Since the printing was outsourced, we could not respond flexibly and at low cost when we needed to make minor adjustments or sudden changes to the design.

After

– The company was able to produce bottles with a look of transparency and high quality, just as it had envisioned.
– By printing the bottles in-house, the company was able to respond flexibly and cost-effectively to design changes.
– In addition, the introduction of in-house UV printers has enabled the company to establish a new personalization service, providing unique corporate gifts for clients such as Aston Martin Copenhagen, telecommunications company Telia, and government agencies.

Reason for Choosing This Solution

– Direct printing on gin and vodka bottles.
– The high quality printing and cutting output produces premium labels.

Plans for the Future

We will continue to accelerate the use of digital printers to further expand our personalization services.

Wild Distillery, A New Entrant into the Personalization Market with a Flexible In-house Production System