Cog, Leading the Way with Endless Possibilities in Packaging Development and Prototyping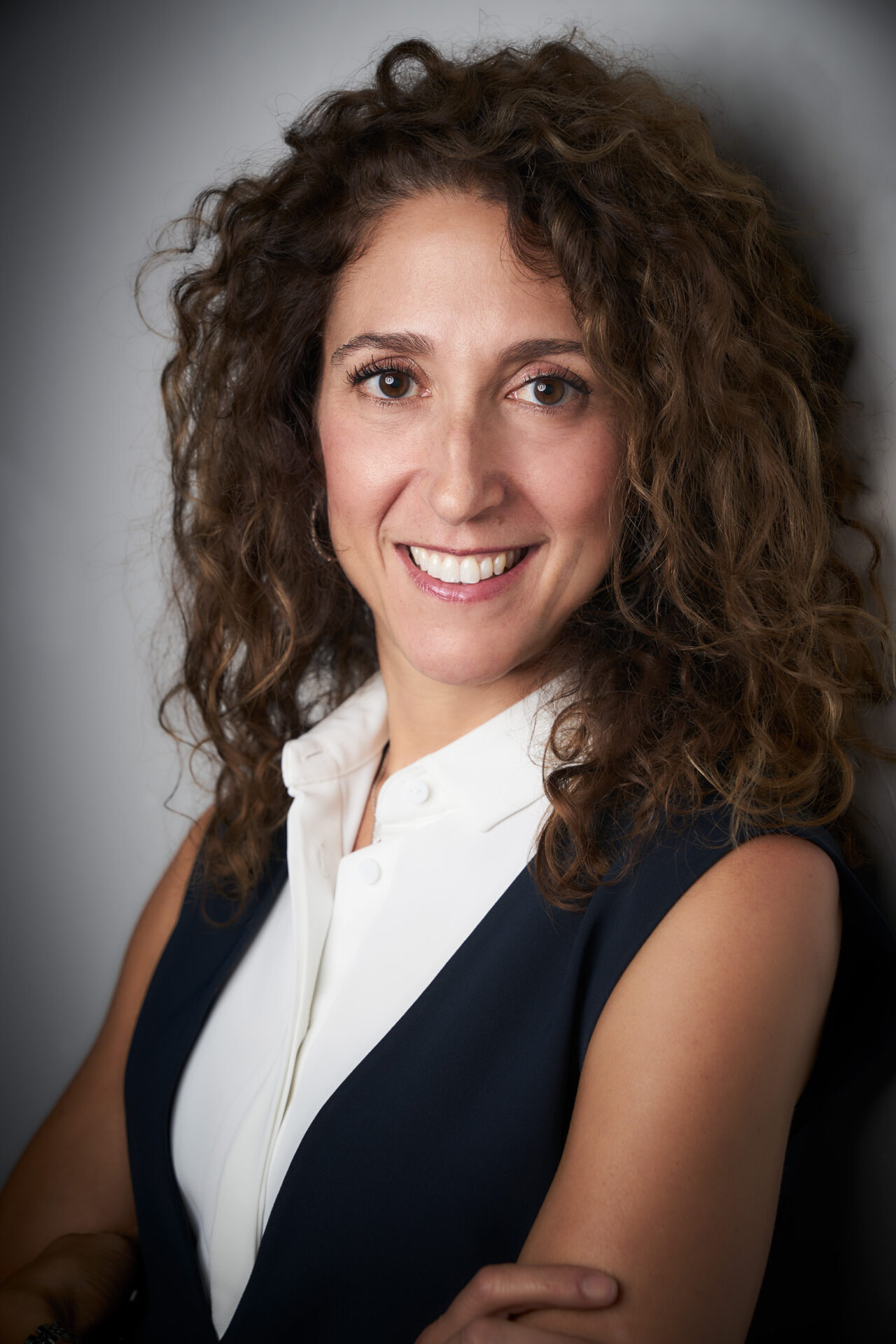 VICKI STRULL

Vicki Strull is a packaging designer, strategist, and speaker who advises top-tier and emerging
brands on how to leverage the power of print and packaging within opti-channel marketing strategies. She consults with print service providers and OEMs to create new revenue streams and shares her strategies at design, packaging, and print events around the world. Sign up to join fellow trendsetters at vickistrull.com or follow Vicki on Linked In @vickistrull.
I can hear the head slap of every designer, brand owner and print manager in the world as they ponder life without prototyping. Because prototyping gives designers and brands the ability to explore ideas from concept to execution in real life (or at least in the physical world), it is invaluable for assessing a design's viability and agile iteration.

When I work with brands to create packaging prototypes, we consider marketing and consumer perspectives such as engagement, shelf appeal and premium-ness. In a practical sense and considering the manufacturing environment, we also look at tactile finishes, metallics, substrates, print-ability and more.

Importantly, prototyping isn't just for exploring what's already on the drawing board; it also lets you explore the potential of what's possible. Ultimately, prototyping helps brands identify the strongest design, form and function to drive consumer engagement, sales and revenue.

I spoke with Lindsey Frimming, partner and Chief Innovation Officer at Cog, a sought-after brand packaging development and prototyping company. Lindsey explains that the success of Cog and its clients depends not just on the company's stellar team of development designers, but also on its equipment partner, Roland DG. Following is my interview with Lindsey, where she shares the "what" and "why" behind prototyping and the advantages of having the right equipment partner.


******
Vicki: What exactly is prototyping and what are the types of things that Cog prototypes?
Lindsey: Prototyping is the opportunity to concept and explore an idea or many ideas in three dimension (3D). Cog prototypes a wide variety of packaging – from cartons and labels to flexible bags, wrappers, shrink sleeves, and more. For the most part, we do prototyping for the secondary packaging – the outer container that provides branding, product information, education, sensory engagement, etc. This is essentially the packaging that the customer sees. We prototype for brands to explore a range of concepts and to ensure that what is concepted is both beautiful and print-feasible.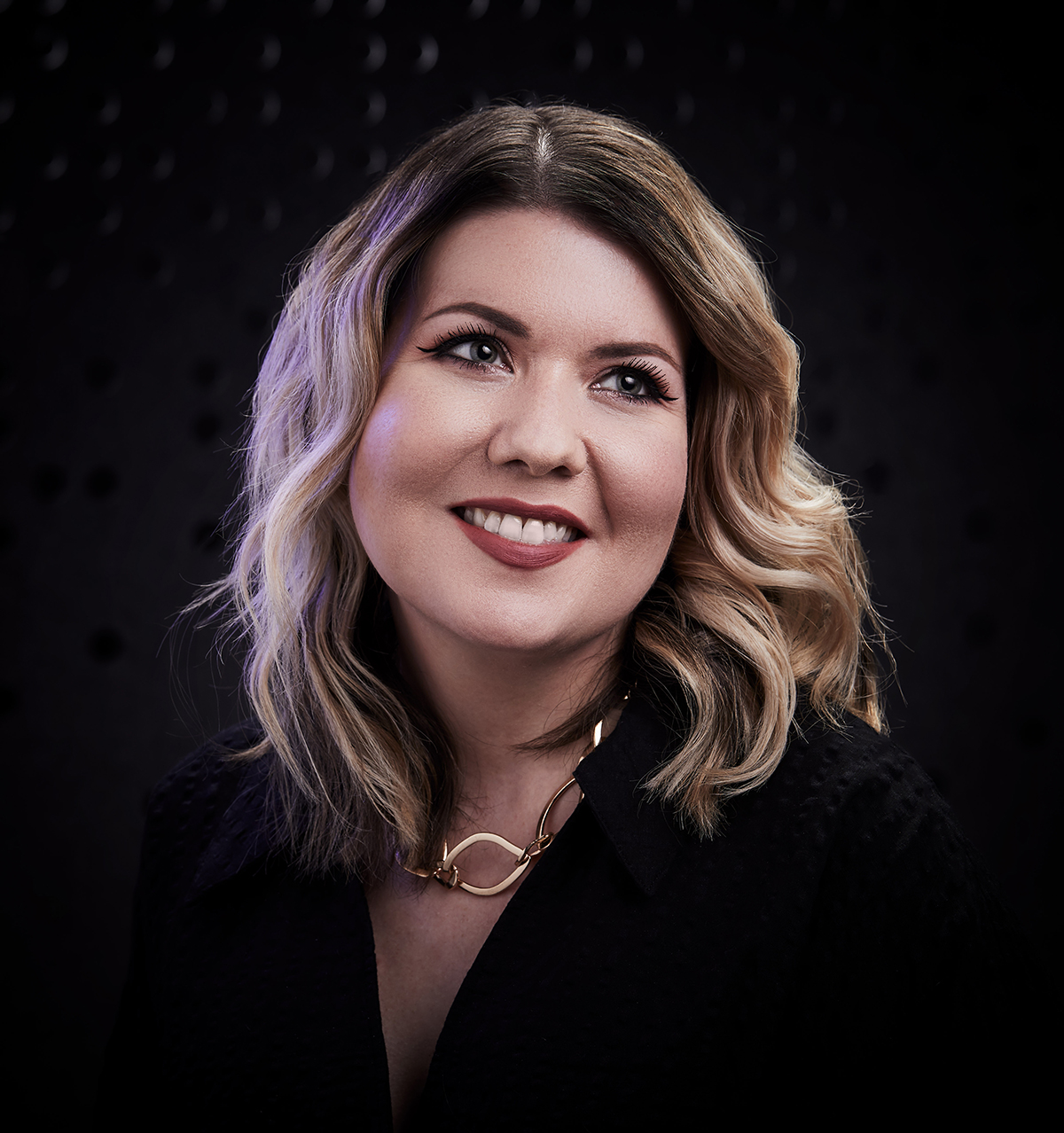 Vicki: What are the advantages of prototyping?
Lindsey: The biggest advantages of prototyping are touch, experience and sight. Research shows that once a consumer touches a package, they are much more likely to purchase it. Prototyping allows brands to test the impact of touch, such as finishes, color, embellishments, embossings, metallics, etc., before they go into full production. Brands are looking to deliver a sensory experience to the consumer. You can't get the full impact of that from a 2D image on a screen or a PDF. It is so important to have that design in 3D for the brand, the designer, the purchasing manager and/or for a consumer panel to experience it—to touch it, pick it up, hold it. With prototyping, brands have a greater opportunity to ensure that their investment will pay off.

Experience is the second advantage of prototyping. The most successful packages provide a unique experience to the consumer, whether it is the unboxing experience or the product packaging itself. Prototyping allows the brand to test the impact of that experience.

A third advantage of prototyping is sight. While today's software can create a beautiful onscreen graphic of a design, seeing it and experiencing it in real life is preferable. Prototyping allows you to ensure that the elements of your design actually show up the way you intended. Even with today's 3D simulation software, it can be difficult to be certain if the type or embellishment will show up on the package the way it is intended.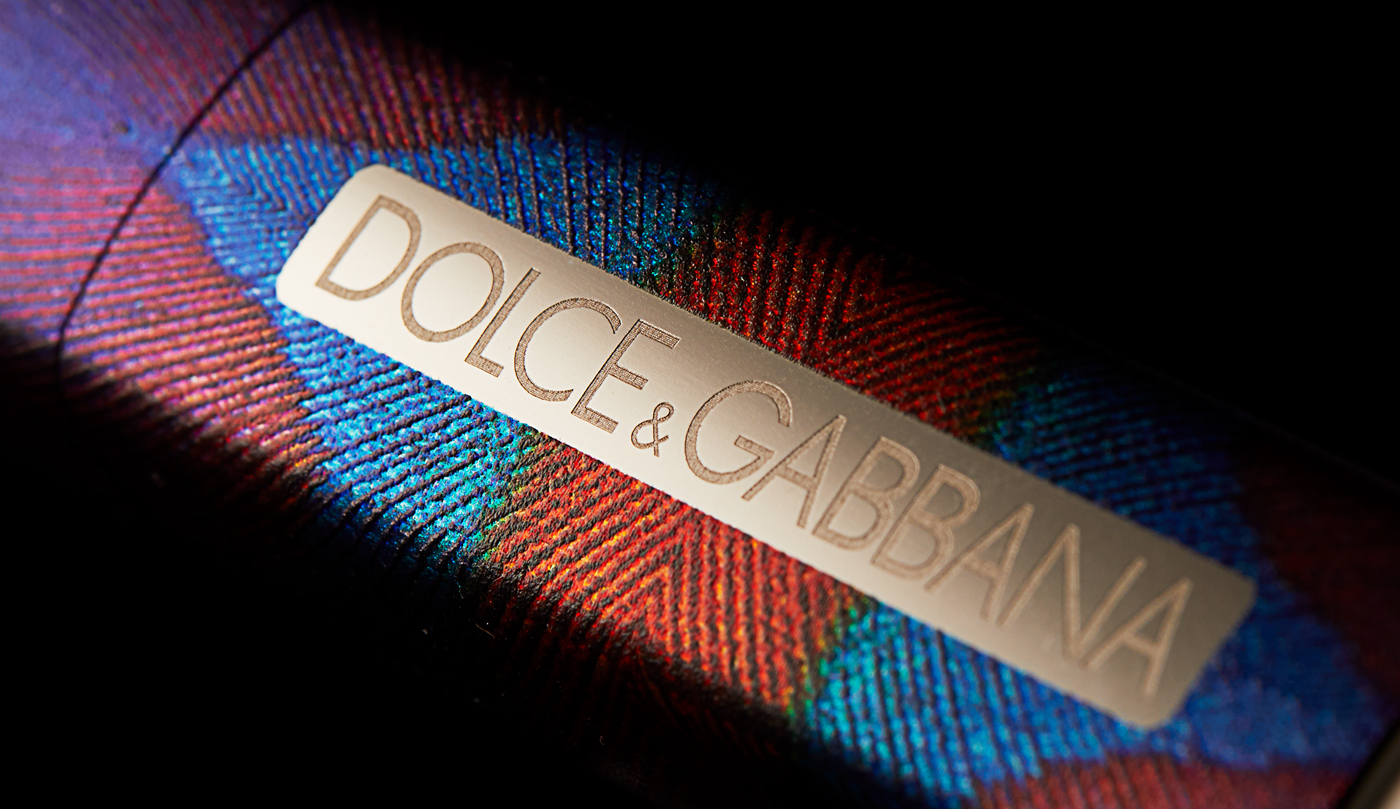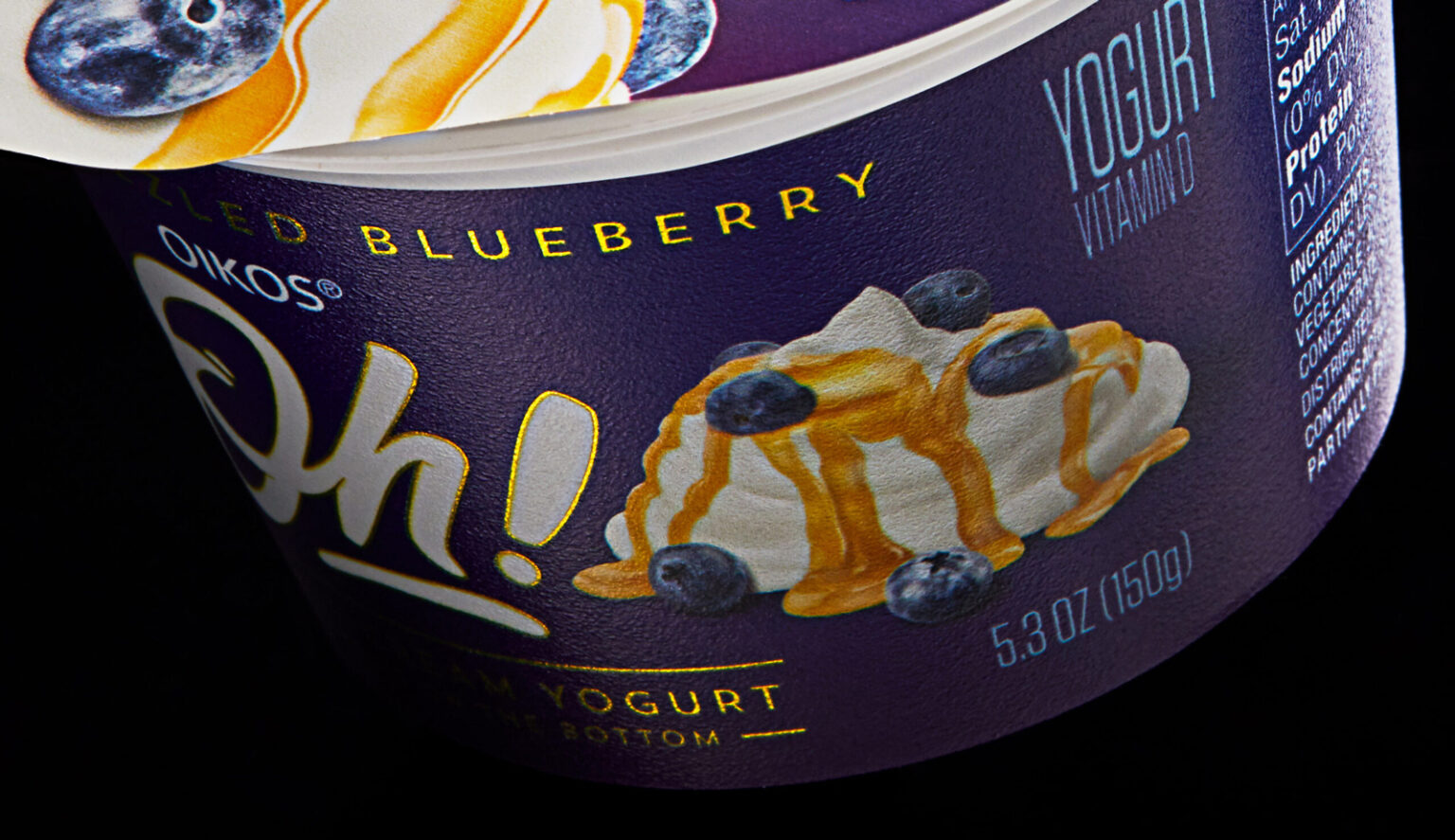 Vicki: What are the most effective uses of prototyping?
Lindsey: When brands choose to prototype with Cog, ideally they've narrowed down their selections and are exploring what's possible with their top designs. It shouldn't be about testing all of your concepts; it should be about supporting the strongest concepts and weeding out what you don't want. Prototyping also helps brands explore new techniques and options before committing to them in full production. And finally, we can test designs with our prototyping equipment so brands and their printers don't need to test them on-press. Or alternately, if they do go with a print trial, they can do so with a better idea of what they want to see. That greatly reduces costs, materials and time.
Vicki: Do you have an example when a brand didn't prototype and the product packaging didn't meet expectations?
Lindsey: One that comes to mind involves a premium skin care company. They were developing holiday packaging, with several items packaged together to create a ready-to-go stocking stuffer. The packaging included a red ribbon graphic. At the last minute—while the package was already at the converter—the brand decided to add a foil embellishment to the ribbon. Unfortunately, the foil was positioned on the top and side of the box, so when that carton sat on the shelf, it was not visible. Did shoppers get to experience that embellishment? Did it catch the light and catch the consumer's eye when they walked by, as it was intended? No. No one got to appreciate that little addition of glimmer and holiday engagement because it was not on the primary display panel. So while the brand spent extra money on the foil, it didn't entice shoppers to pick it up because they never even knew it existed.

A few months later, the company came to us, told us the story, and said, "If we had come to you early on, what would you have done?" So we created a variety of different face panels to show dozens of optionswhere it would have been visible and engaging to shoppers. That's really why prototyping is so magical.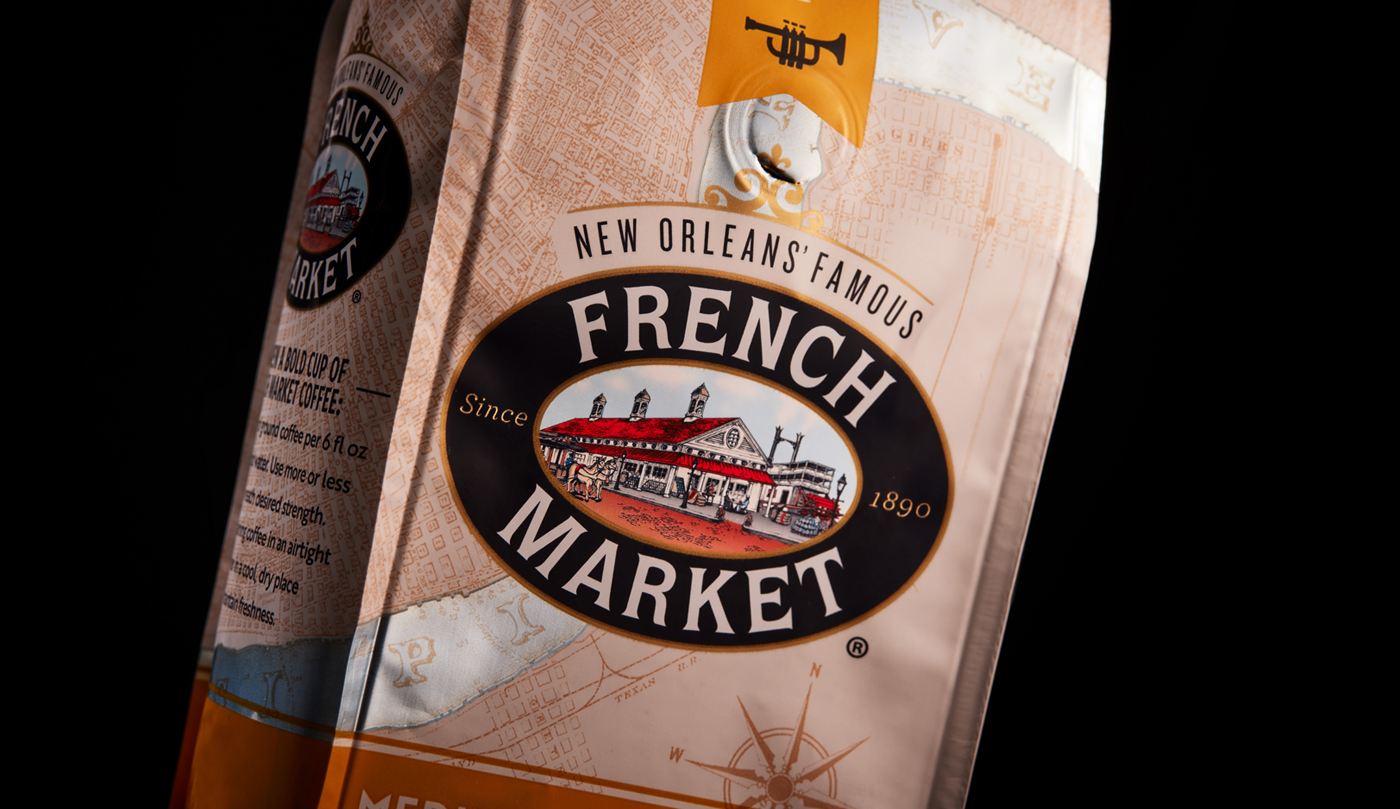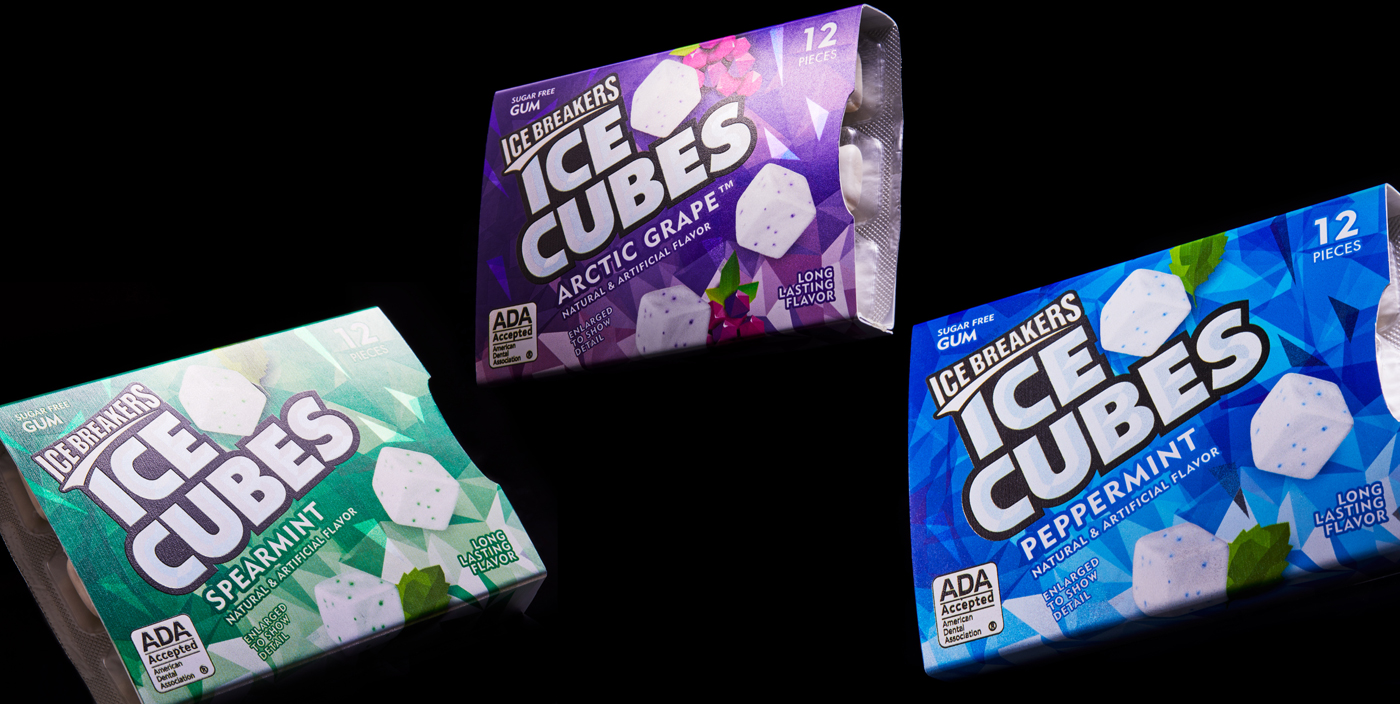 Vicki: You mentioned face panels – why do you start with the primary display panel rather than the full package prototype?
Lindsey: Prototyping can be expensive and time-consuming, especially when you're working with special finishes and embellishments. What we've discovered is that unless you're looking at structure, shape and size, you don't always need to prototype the whole package to really zero-in on the winning concept. In the case of the holiday carton, we isolated the front panel of the carton and executed 30 different options. Then we categorized the options into different buckets, based on objectives, desired outcomes, budget, etc. Prototyping just the face panels saved the client time and money, and gave them the exploration they needed and the confidence to select the best design and the proper placement.
Vicki: I've heard you say that Cog is an "all-Roland DG" shop. Why is that?
Lindsey: We are the ultimate Roland DG fan club at both our studios! And it's not like we haven't learned about other equipment or printers. We go to the shows, we've explored other printers, we've looked at other options because it would be silly not to. At the end of the day, it's a matter of how do we produce the best? And we have consistently found that Roland DG printers meet and exceed our needs.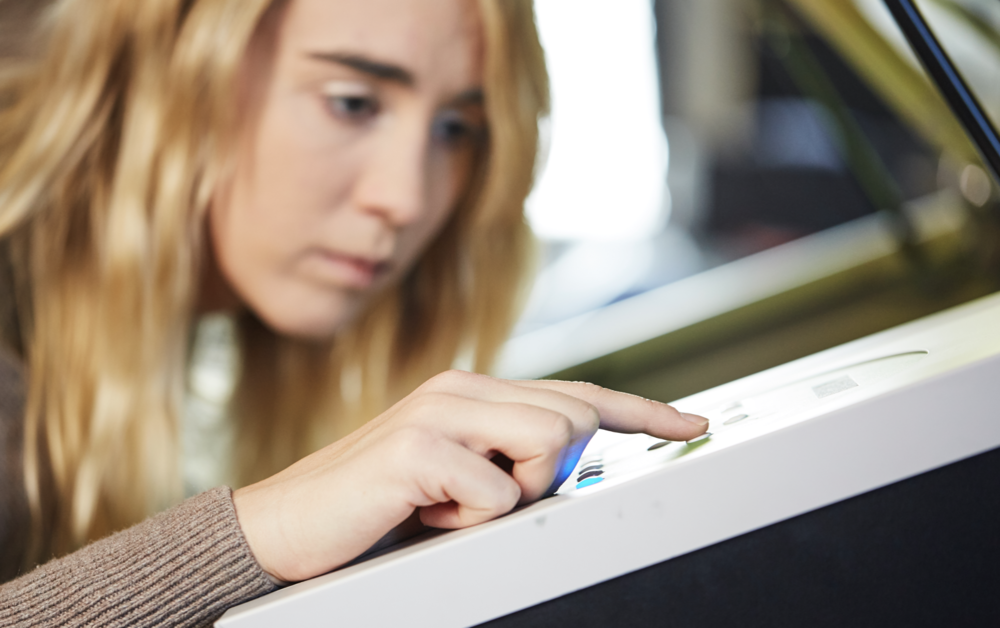 Vicki: What are the top reasons that Cog exclusively chooses Roland DG prototyping equipment?
Lindsey: The advantages of the Roland DG equipment are versatility, ease-of-use, rigidity and functionality. There is so much that you can do with these printers! And once you learn one Roland DG printer, the learning curve to master other versions of their printers is minor. That makes acquiring new equipment, transitioning, and learning new techniques much easier. The way their equipment and versions all work together is a huge advantage. Roland DG's mission is about how easy their equipment is to use and get the most out of them. They have a lot of built-in software to help various models work with each other. I feel like Roland DG is so receptive to creative thinking regarding how their equipment can be used.
Vicki: Are there categories of capabilities for different types of equipment?
Lindsey: Yes. What I love most about our Roland DG digital printers is that they not only print, but most of them also cut. That's huge when you're working in an industry where there's no time to have a custom die created, and there typically isn't budget for it, either. Let's say you've got a dieline that was supplied to you by the client, and whether it's simple or complex, even a circle, often the design team will say, "We'll just cut it by hand if you can give us a flat print." With Roland DG's equipment, I'm able to say, "No you won't. We will cut it for you so you get the true feel of the prototype and you get the best possible prototype." That's an incredible advantage to have so much capability packed into one machine. That multi-functionality is a huge benefit.

We love the fact that Roland DG offers UV printers, too. The great thing about UV ink is that it basically adheres to anything. Due to the wide range of substrates that we work with, and the experimental nature of this prototyping, I don't know how we could ever not have UV printers! UV printers are basically the workhorses. They enable us to be highly experimental, and they're also very, very tough. By that I mean they can really take a lot of abuse in the name of innovation. I've pushed them to do a lot of intense things that the manuals and Roland DG techs will never mention or endorse, and at the risk of jinxing myself, these printers are always up for the challenge.

Of course, not all converters have UV capabilities, or a brand may have a concept that is less conducive to UV inks. That's why we also have Roland DG eco-solvent ink printers. The awesome thing about solvent ink during prototyping is that it's basically like a tattoo; it embeds itself seamlessly into a substrate. Solvent ink is also more flexible when we are prototyping shrink sleeves. When you're working with shrinks, you definitely want to work with materials and substrates that will really form to the product. Getting back to the versatility of UV printing, there's also direct object printing technology, where your surface doesn't start out as a flat substrate, or maybe it's a material that you're having difficulty running through a printer but you still need to create a print. So Roland DG printers give us the advantage of using all these capabilities—UV inks and curing, solvent inks, printing flexibility and cutting.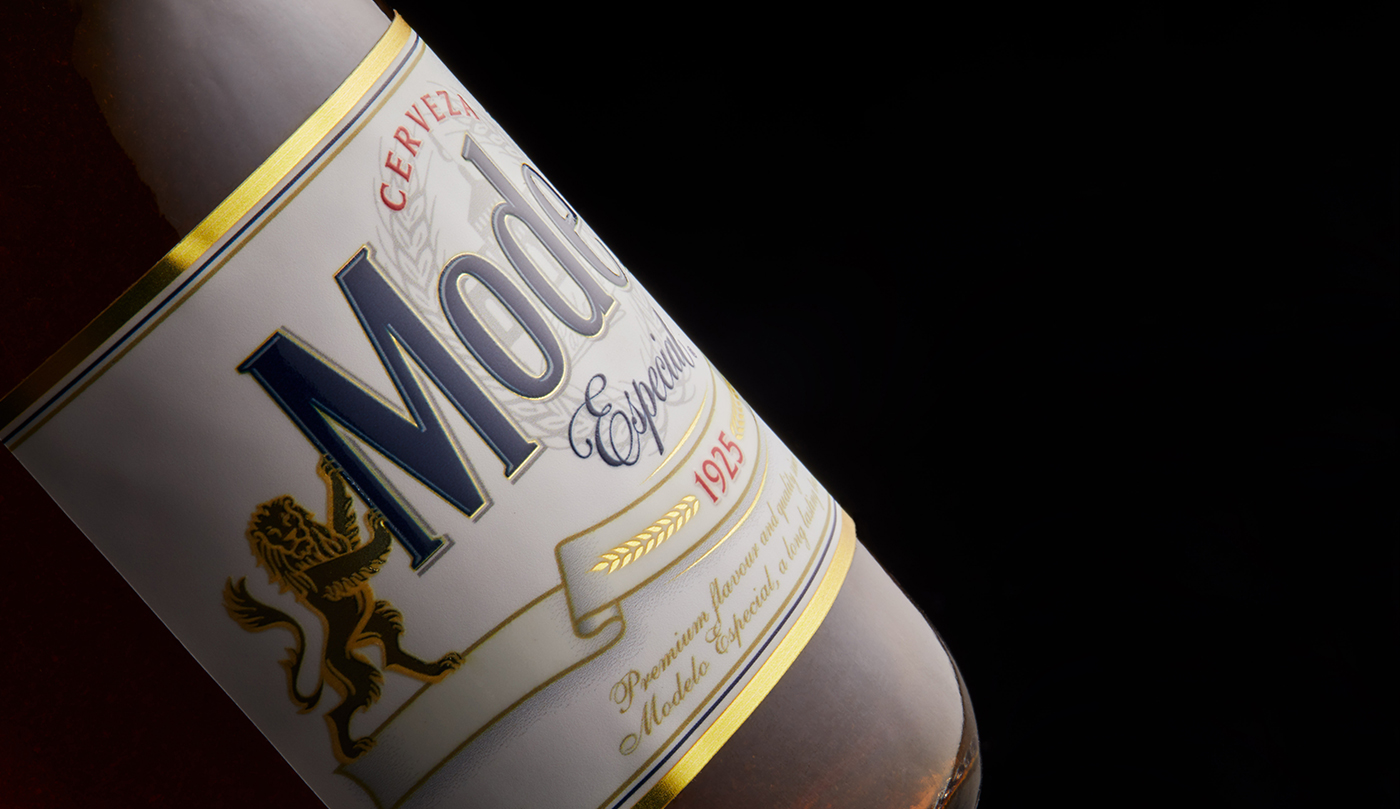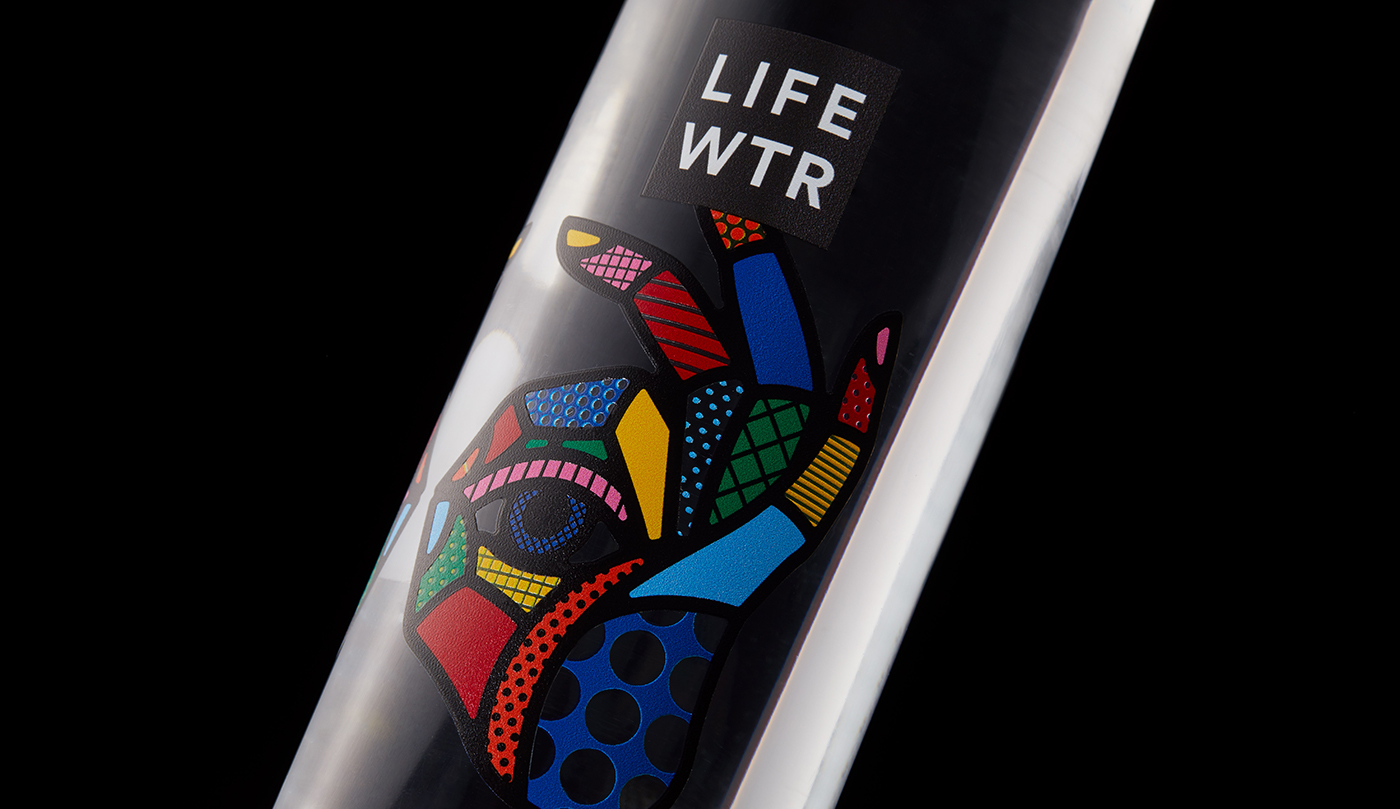 Vicki: How does Cog's team determine the combination of equipment needed for a project?
Lindsey: As a team, we really look at each project holistically and from a problem-solving perspective. We ask ourselves, what do we need to do to make this the most realistic and best version we can? What combination of equipment and technologies will it take? And, will that method work in the chosen converter's manufacturing environment? I often say that our approach to each project is sort of like being a creative mad scientist. We continually ask ourselves: what if we did this instead? How would that compare? We haven't tried this approach in a while; let's revisit it and see where we can go. Not to mention, as we grow and add new talent to our team, we gain new perspective on past, current and future techniques. Our development designers are the perfect (and absolutely vital) accompaniment to Roland DG printers and technology.
Vicki: How does Cog help its clients stay abreast or even ahead of the trends in printing today?
Lindsey: As Chief of Innovation, it's literally in my title to stay on top of the latest and greatest when it comes to packaging and decoration/finishing trends, as well as what's in the pipeline. But that's only the start, because how you share that knowledge with the client is important. That's where a strong relationship and partnership with the client goes a long way. Because Cog values knowledge-sharing and providing a concierge level of service to all of our clients, we are given the opportunity and trust to present to their teams. But then of course, we also have to have a plan regarding how Cog can prototype these trends!

During the prototyping phase, in order to stay relevant to the trends and new finishes in the industry, you have to be willing to really push your equipment to get everything you can out of it. At the end of the day, we're not a 25,000-square-foot printing facility with every piece of equipment under the moon. So we have to get creative. And I think that's one of the reasons why it's so vital to us that when we build our team, we value both curiosity and creative thinking. There's an empathy there, when working with other designers; there is a deep respect for what goes into a design and wanting to see it preserved and win on the shelf. That's where the Roland DG equipment really sings for us; the fact that their printers truly communicate with each other enables our team to figure out a solution, no matter what.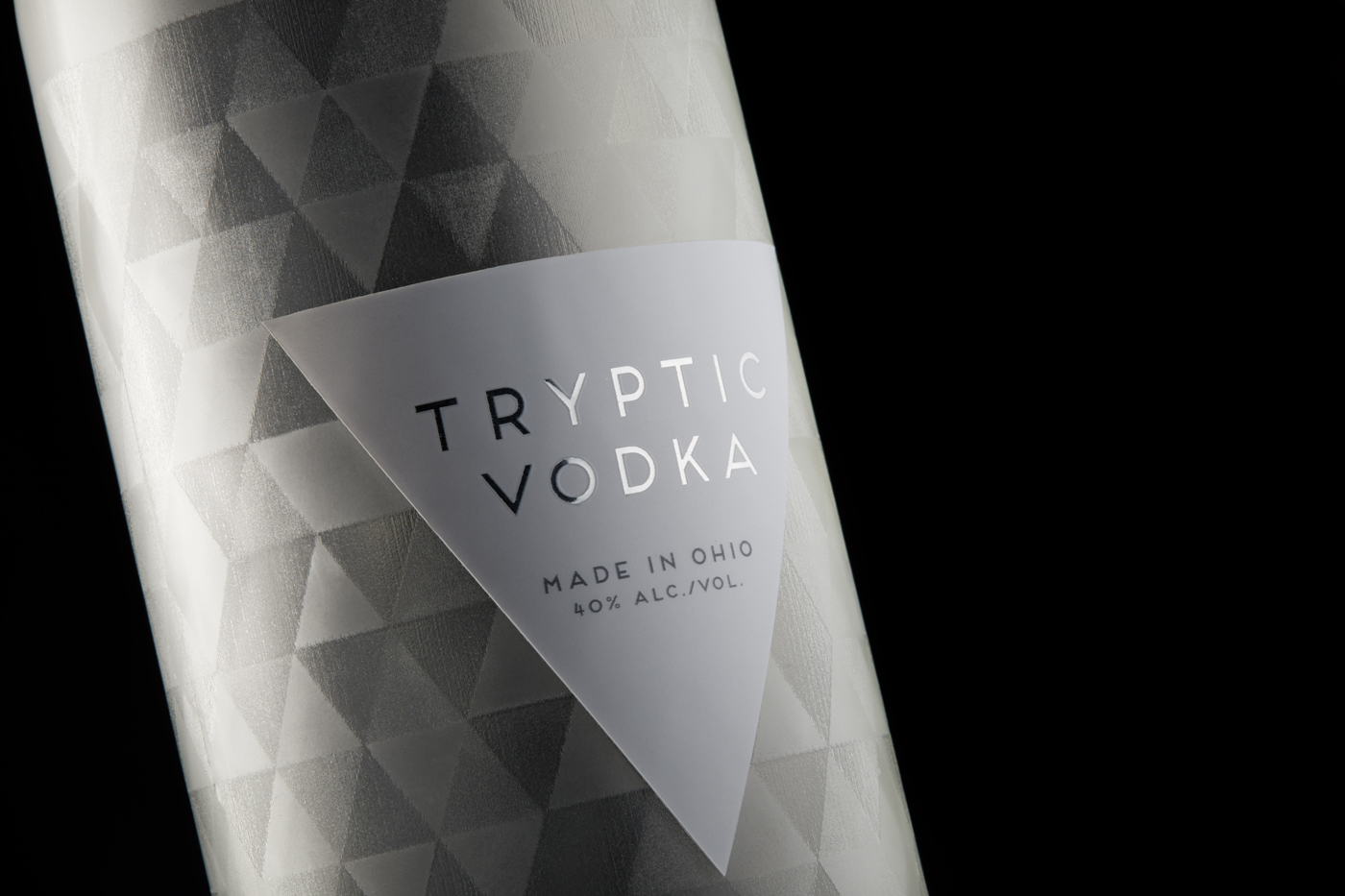 Vicki: What I hear you saying is, in order to successfully accomplish the way Cog approaches prototyping, you need multiple capabilities?
Lindsey: That's right. And Roland DG has the wide range of equipment to support those capabilities. Roland DG meets our demanding needs; we're not changing our needs to fit their equipment. In addition to multiple capabilities, Roland DG is consistently user-friendly as well as cutting edge in what they provide. If it's too difficult to get your team up to speed on equipment and how it works, then you've already lost. With Roland DG, we're up and running quickly, and as I mentioned earlier, we're able to push those printers to do things that no manual is going to say that they do. And they can take it! They're well-built, beautifully-articulated printers.

It's really important to have strong, versatile equipment to support your team and your clients. Where Cog truly wins is the dedication and talent of our development designers who actually operate the printers and help our clients realize their objectives. That's where the magic happens. There is a seamless communication from the time we kick off with a client to the time when the comps are produced. It's that perfect combination of people and equipment; vision and capabilities.
Cog, Leading the Way with Endless Possibilities in Packaging Development and Prototyping