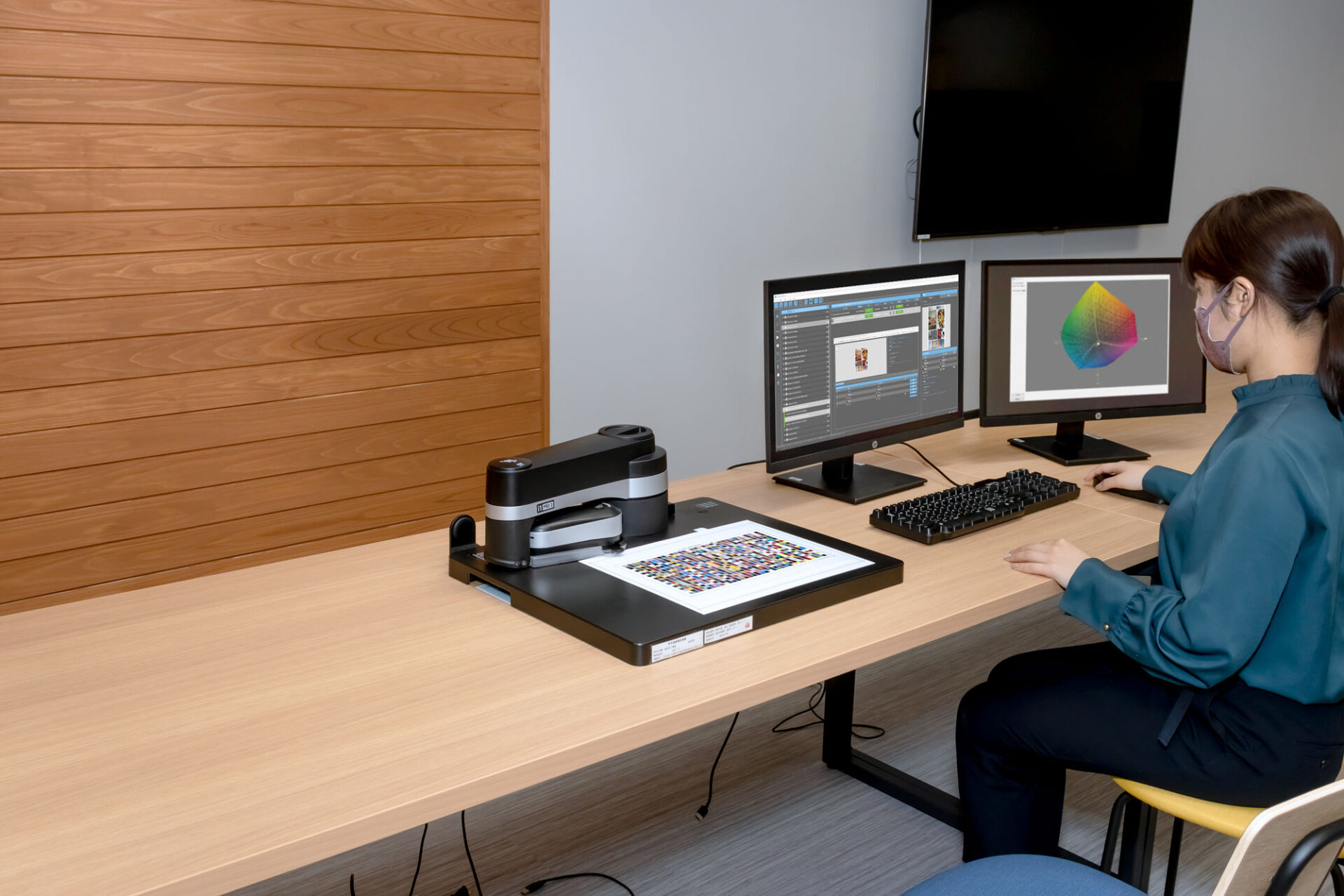 Significance of Color Management, Active Fields and Tools (Part 2)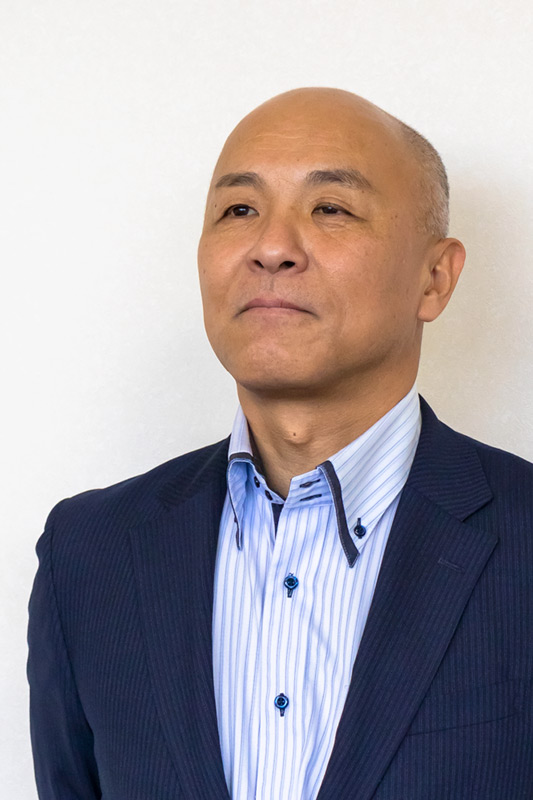 Ken Ito
CGS Japan
Director, Technical Manager

After graduating from a technical high school with a degree in mechanical engineering, Ken Ito began his career in the printing industry when he joined a processing manufacturer of industrial films. He started his current position about 15 years ago providing color management solution proposals and consulting services to printing companies, manufacturers, and other customers in various industries. With 34 years of significant experience in this particular field with an absolutely deep knowledge of color, Ito takes pride in his color management solution, which can be said the driving force behind the industry, and continues to devote himself to being a valuable resource for customers
In the printing industry, color management software is an effective tool for color proofing and mock-up production, but it is also used in other fields. Many users of color devices such as UV printers (printers, monitors, digital cameras, etc.) have experienced that the colors displayed on their monitors do not always print as they look. Color management is a means of solving such problems. Especially in the case of companies that own many printers, there are many cases in which they have trouble aligning color among multiple printers.
To address these issues, we recommend that a single target color space be determined and color matching be performed toward that area. In some cases, the target color space can be an average value among multiple installed printers, while in other cases, a specific individual printer is targeted. Color charts (about 1500 colors) are printed by each printer and measured with a spectrophotometer, and color matching calculations (optimization) are performed according to the difference between the measured values of the target color reproduction area and the measured values of the current printer. Then, by repeating the chart output, measurement, and evaluation several times, color management is performed numerically. If this is done for all color devices, the individual differences between color devices will be minimized as the target color reproduction area is approached.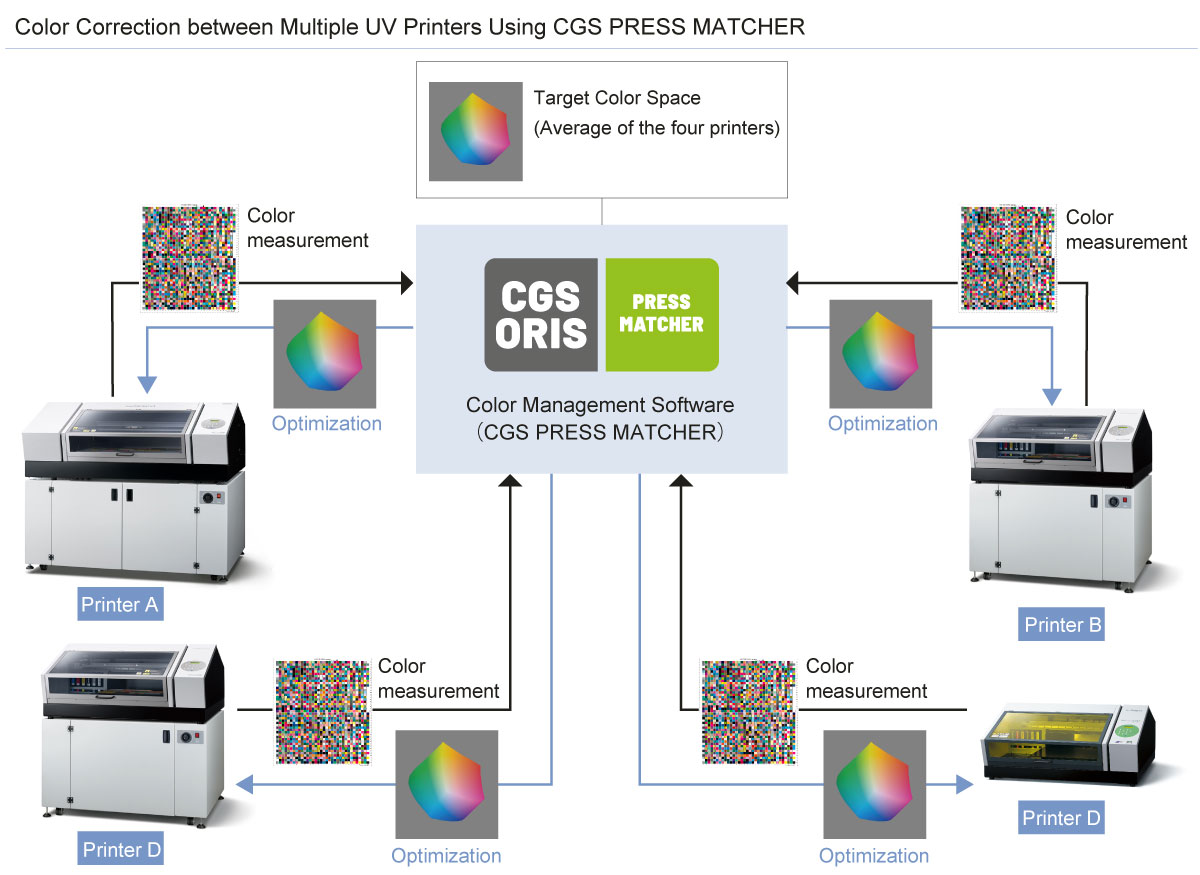 However, this color management process is not complete once performed. The colors that are output from each device can be affected by a variety of factors and change slightly over time. Therefore, daily color checking is very important. By employing a tool that uses a simplified color chart with 50 to 100 colors to determine if the color reproduction is within the acceptable range for the reference value, daily management can be easily performed in just a few minutes. If out-of-tolerance values are found, the original color can be regained by performing color management again.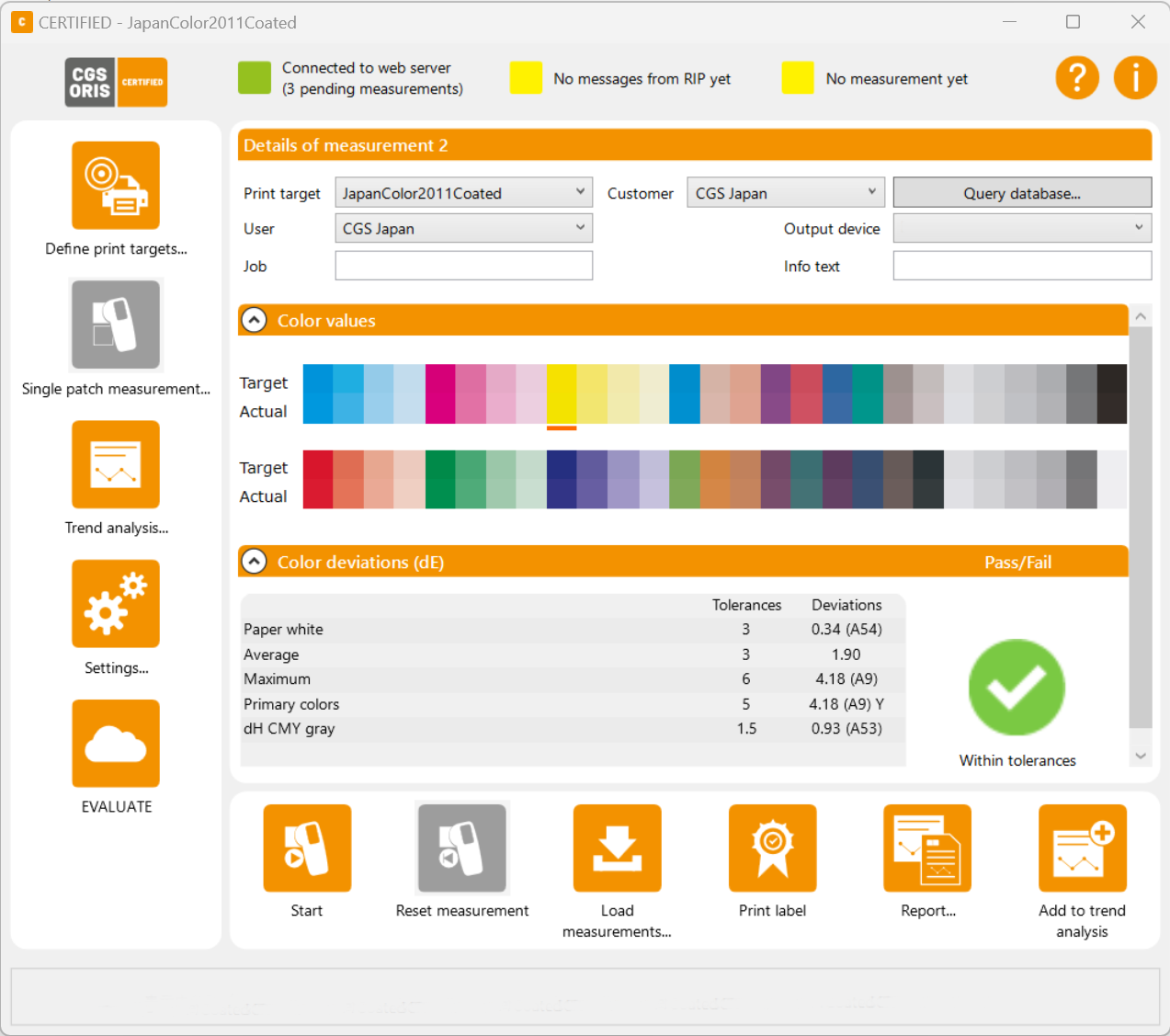 Color management software is a very effective tool for companies that use many UV printers to produce products or that use solvent printers to produce large signage displays, as well as for printers that use inkjet printers equipped with sublimation ink to produce textiles and wall decor. This solution can improve production efficiency by reducing paper and film loss as well as time lost caused by misprints due to poor color conditions. In addition, the ability to consistently print brand and character colors will be beneficial in gaining the trust of brand-conscious clients.

As actual examples, several acrylic goods production companies are using a combination of CGS's PRESS MATCHER color management software and Roland's VersaUV LEF/LEF2 series printers. Printing companies that have installed various printers in the commercial printing field are also using the software. Most of our customers also use the color certification and management tool called CGS CERTIFIED to help them manage their color devices on a daily basis.

In this way, CGS has been providing color management solutions for a variety of printing locations in conjunction with printers like Roland DG. We would be happy to hear from you if you have any color-related problems or need consulting. We will also continue to share with you our new technology and expertise in color management tools, so please keep an eye on us.
Significance of Color Management, Active Fields and Tools (Part 2)