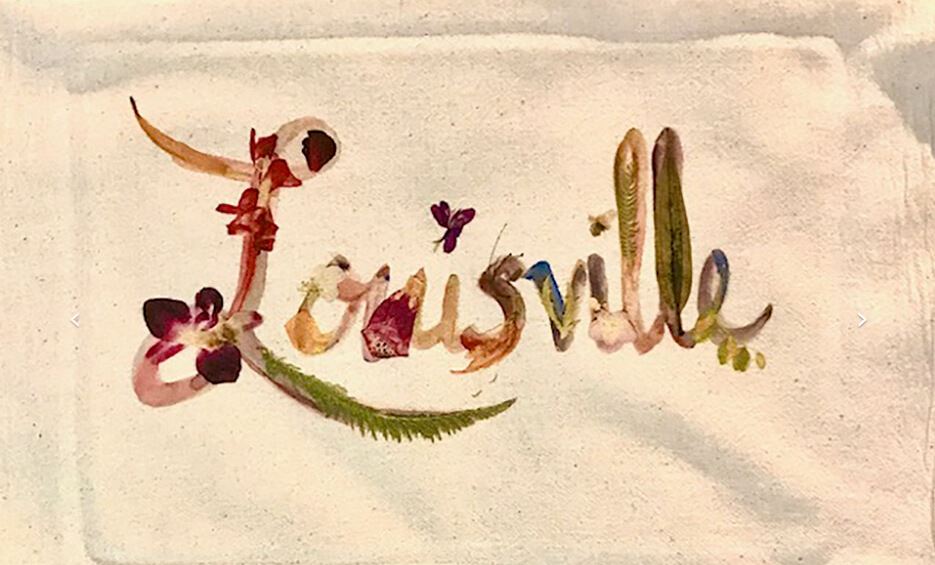 An Apparel Business Begun During the COVID-19 Pandemic Conveys the Beauty and Fragility of Nature
"I wanted to show people the beauty in something as ephemeral as flowers so they would maybe start to see the beauty in everything.  That's the main reason why I took on this business," said Ada Asenjo, based in Louisville, Kentucky, USA.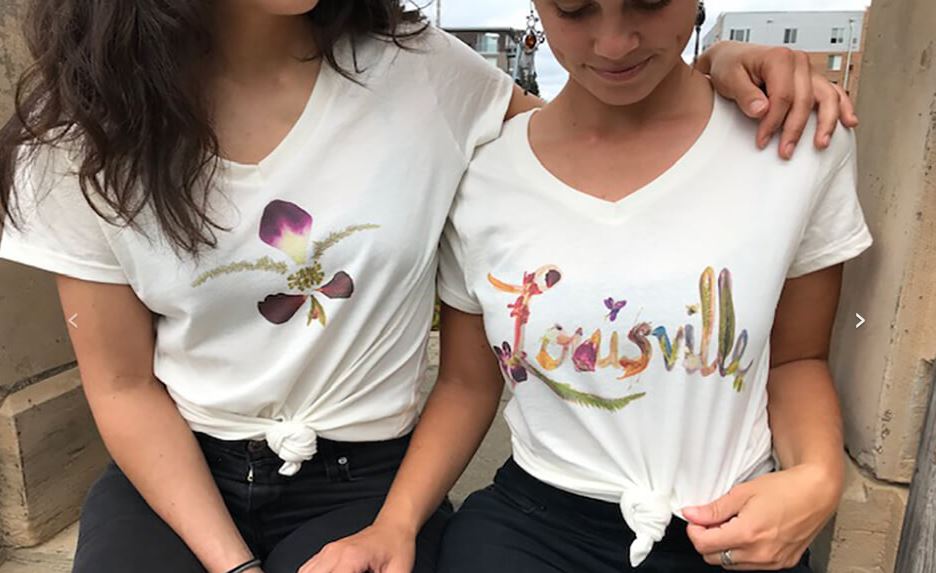 She produces and sells apparel products with pressed flower motifs. Using a compact garment printer on a table in her home/studio, she creates a variety of products such as T-shirts, tote bags, tea towels, masks, and scarves.

She started this business because of the COVID-19 pandemic.

Ada had been making a living as a Spanish/English interpreter for almost 20 years, but her income was greatly reduced due to COVID-19.

In order to earn money on her own, and thinking that it is meaningful to share beautiful things in these difficult times, she decided to take on the challenge of creating an apparel business using pressed flowers as a motif, which had fascinated her since she was a child.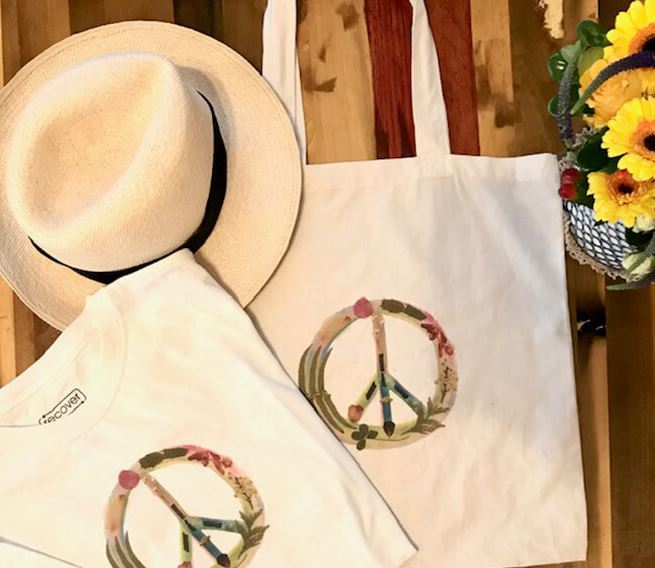 She had already exhibited at local art fairs and sold cards with pressed flowers in boutiques, so she had no trouble designing, but she outsourced the printing of apparel.

The profit was small, however, and she had a strong desire to use eco-friendly and sustainable materials and methods, so she wanted to find a way to print on apparel herself. That's when she came across the VersaSTUDIO BT-12 garment printer, which is simple to use and affordable. With the webinar on how to use it provided by the manufacturer and the generous support from the dealer, she decided to buy the printer, thinking that she could do it herself.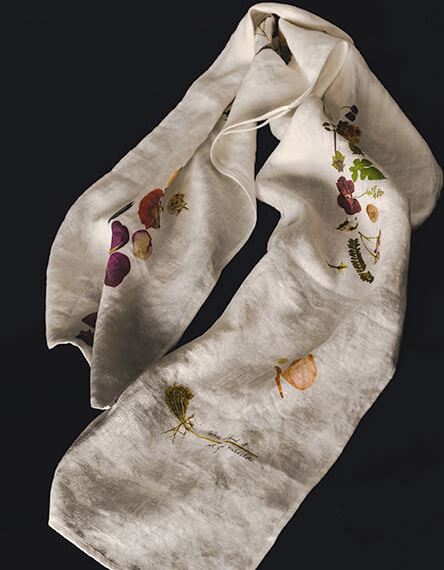 Her daughter and son helped her develop the website and take pictures of the products, and her sister-in-law helped her with the hemming process. "The understanding and cooperation of my family was a great support in getting the business off the ground."

Today, she sells her products not only online through the American e-commerce site Etsy and her website, but also at local markets, and her product sales are steadily increasing.
"Printing my designs and realizing, Oh! I can print on anything – that's real freedom. I've enjoyed working with the power of digital technology to put my art on different types of apparel. It's exciting to see my business come to life," says Ada.

We hope that her beautiful works and pure thoughts will continue to reach as many people as possible in the future.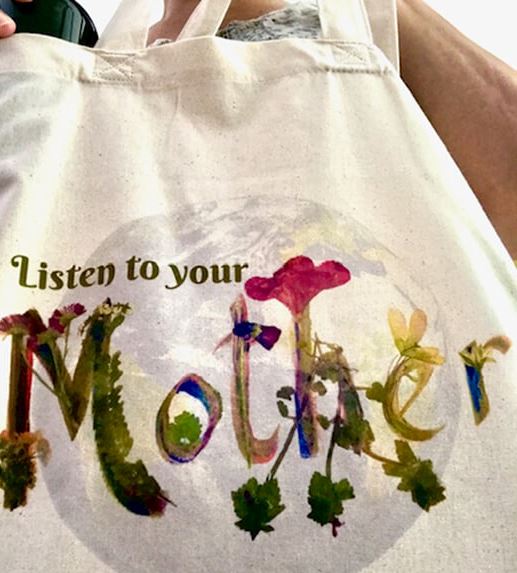 An Apparel Business Begun During the COVID-19 Pandemic Conveys the Beauty and Fragility of Nature