Educational Robotic Toy Digitalizes Home Education
Landzo Technology Co., Ltd.'s Quincy Drawing Robot won the CES 2022 Innovation Awards in the gaming category. It is a "home-teaching robot" that helps parents at a time when early childhood education in the home is important.
The Consumer Electronics Show (CES) is the world's largest digital technology trade show, held annually in Las Vegas. The CES Innovation Awards are presented to products that demonstrate not only quality and design, but also uniqueness and innovation, and are judged by experts from companies such as Amazon, Google, Facebook, Johnson & Johnson, P&G, and many others.
Digitalization in Home Education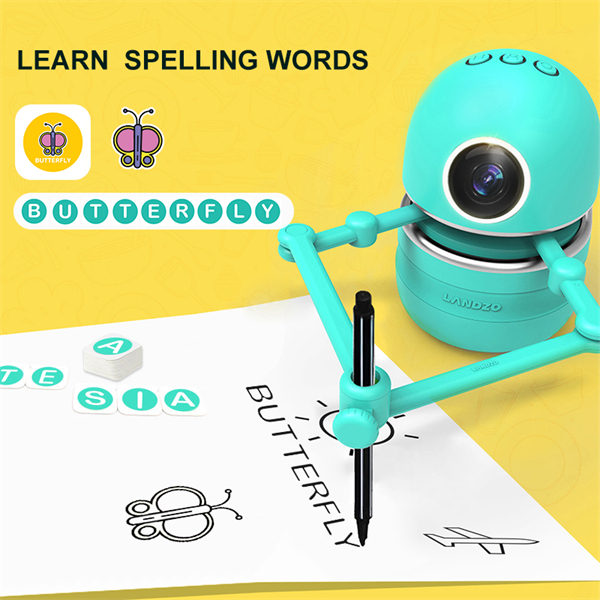 Quincy is a robot that uses a camera to recognize images of pictures, letters, numbers, etc., that you draw, and teaches children stroke-by-stroke writing. Instead of simply showing images on a tablet device, the robot actually picks up a pen and demonstrates how to do it in front of them. It can also draw pictures to ask simple math questions. With easy operation and voice guidance, the robot is designed to be easy to use for children 3 to 8 years old.

Interacting with a working robot is a new experience for children, and will make robots more familiar to them.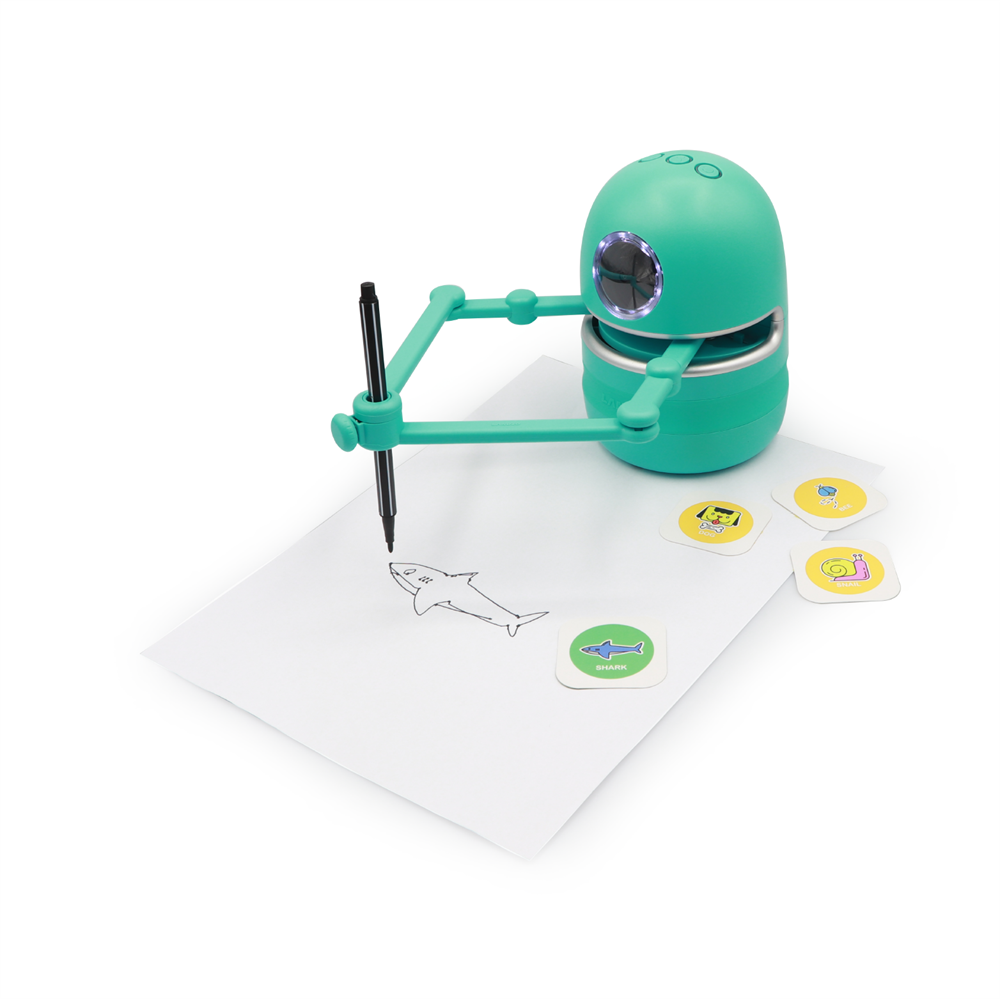 The idea of a robot educating children in place of busy mothers and fathers could be called the digitalization of childhood education. The future that everyone has dreamed of, that robots will become "teachers" and "friends," may not be far away.
Educational Robotic Toy Digitalizes Home Education