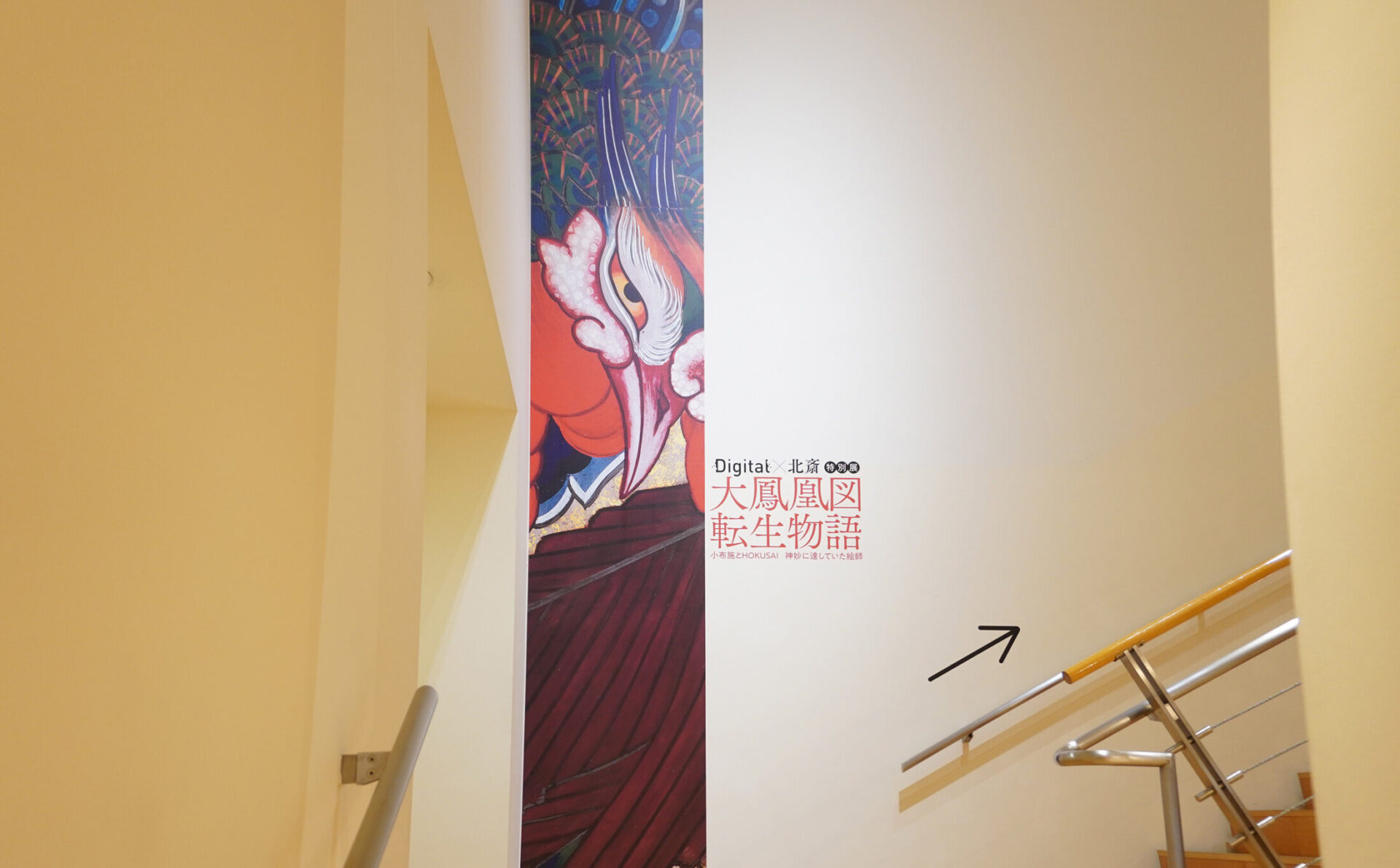 The Power of Digital Technology Transforms the Enjoyment of Art
In order to view original works of art today, we often need to visit the museum or places where the artwork is housed to appreciate it. To prevent deterioration of valuable works of art, however, they are exhibited only during limited periods of time, and even when they are open to viewing by the public, they are sometimes displayed in special cases with limited light exposure, making it difficult to get close to them to appreciate them in detail.

Now, cutting-edge digital technology has solved these issues and is beginning to change the way we enjoy art.

A recent example of this movement is the"Distributed Digital Museum" promoted by NTT East and NTT ArtTechnology.

The Distributed Digital Museum concept is an initiative that aims to contribute to regional revitalization by connecting the regions, the city, and the world through the use of ICT technology to bring people from all walks of life into contact with culture and arts in a familiar environment.

Using DTIP*1, a high-definition three-dimensional texture image processing technology, cultural assets and works of art are converted into high-definition digital data and distributed online to homes, schools, hospitals, nursing homes, and commercial facilities, enabling many people to view artwork regardless of time or location.

From June 2 to July 3, 2022, NTT East held an interactive art exhibition, "Digital × Hokusai" Special Exhibition*2, to introduce this initiative. At the exhibition, Japan's greatest work by Katsushika Hokusai, Phoenix Glaring in All Directions, a ceiling painting in the main hall of Gansho-in Temple, was digitalized and the data was used to reproduce a full-size restoration using a UV printer and projection mapping. The exhibition attracted a great deal of attention, with new insights and discoveries about the thoughts and unique tricks that Hokusai put into his work.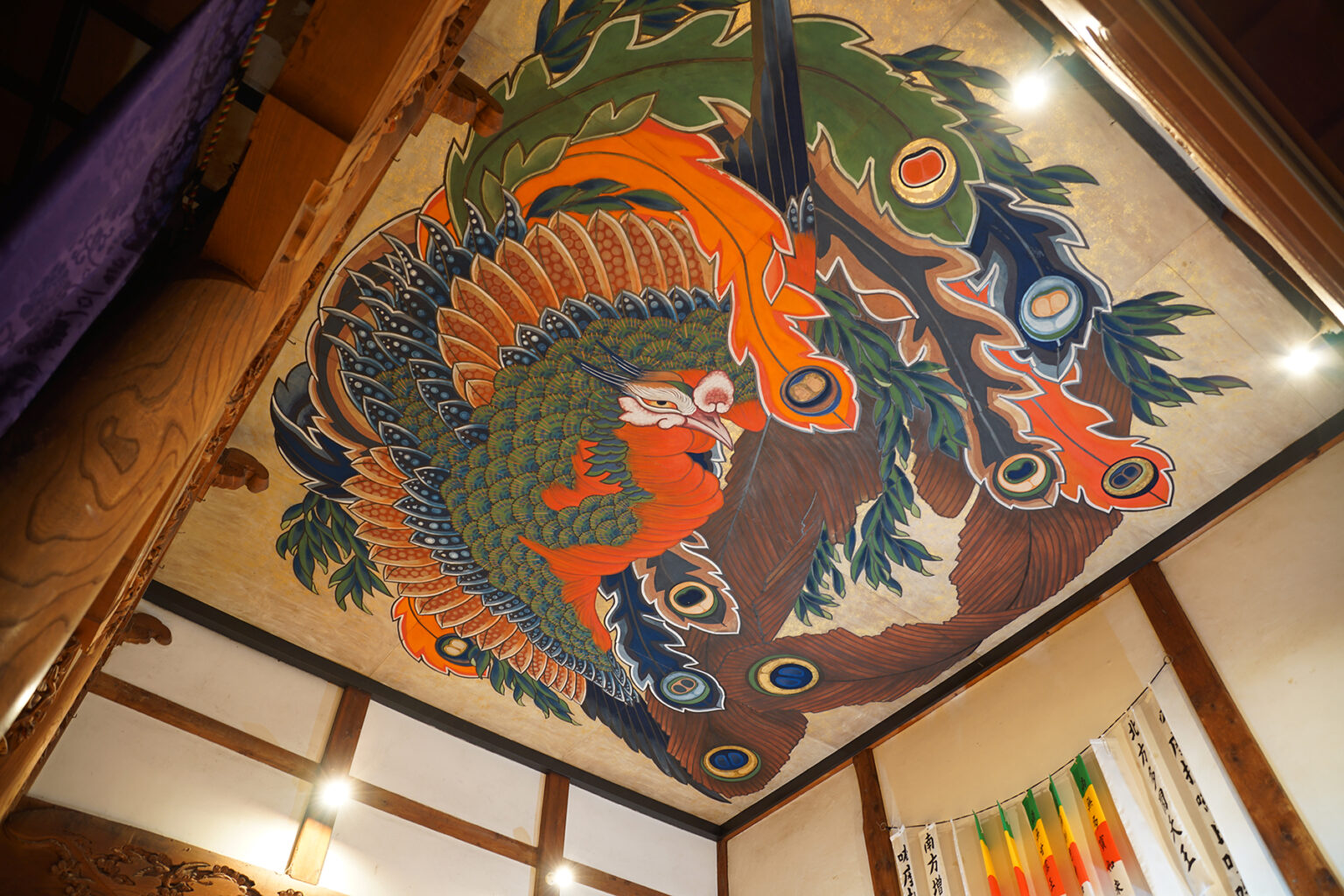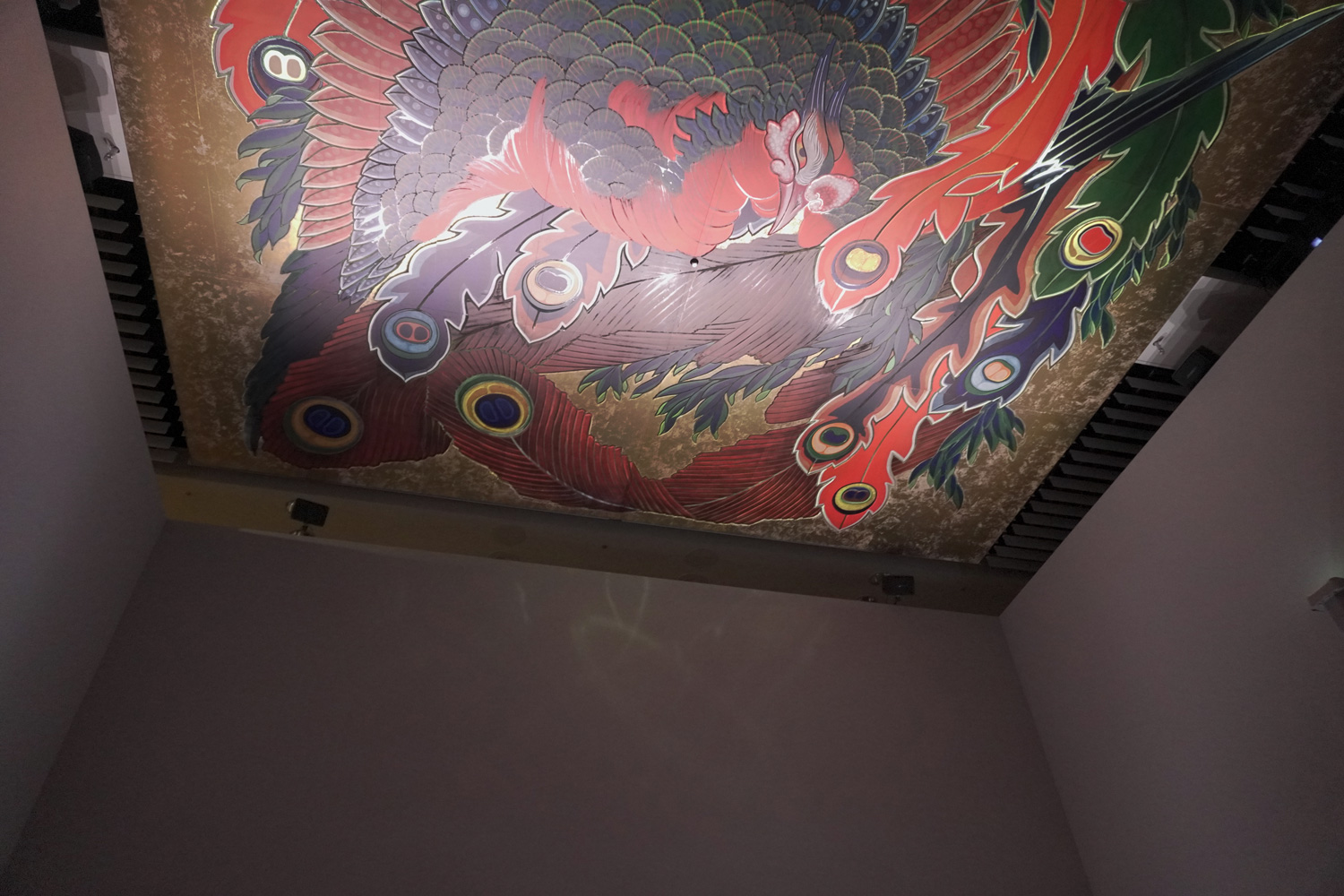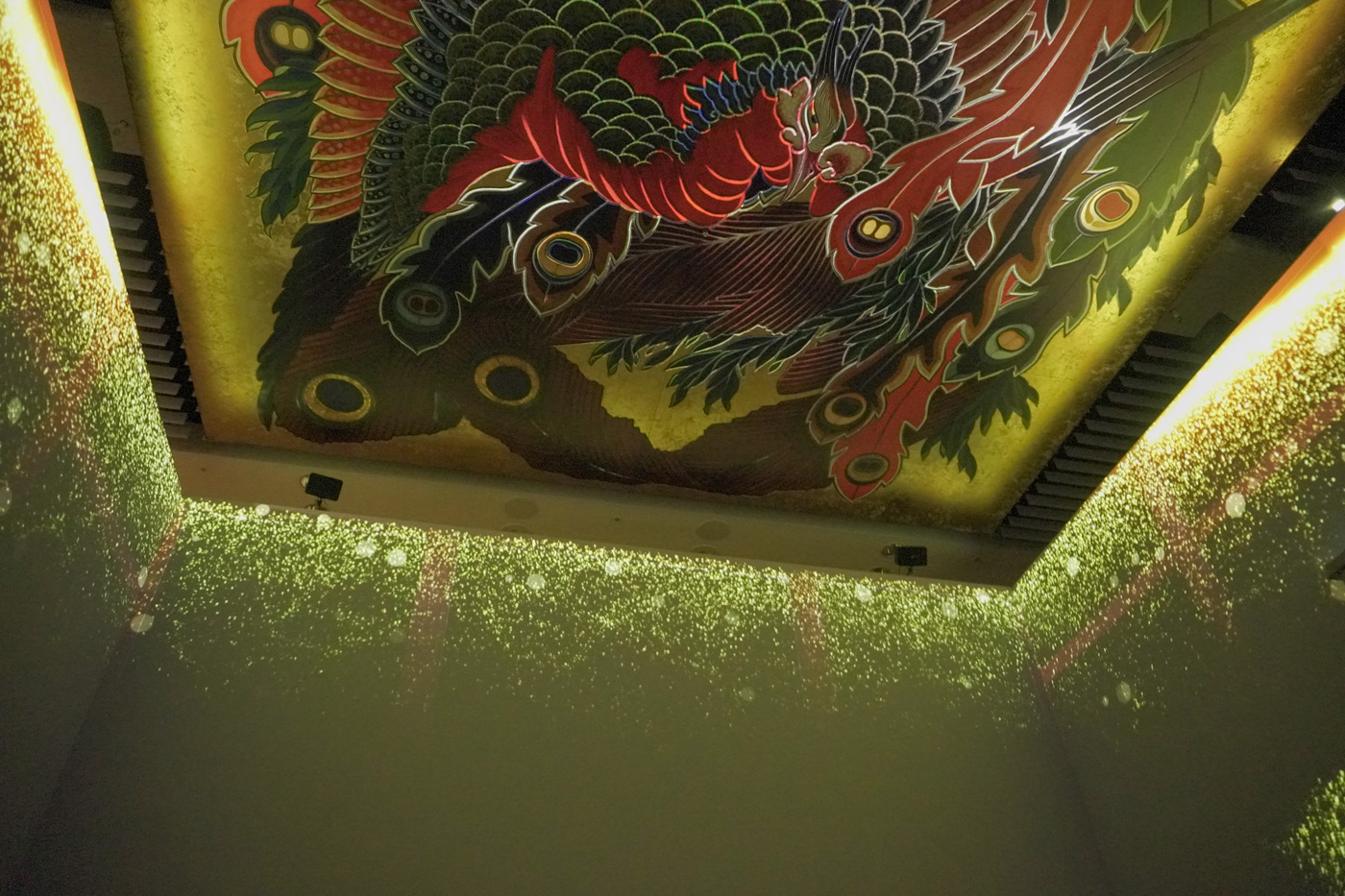 Digital technology can make it easier for anyone to appreciate cultural and artistic works, and by using the data to create elaborate replicas, it is now possible to enjoy the artist's brush strokes and fine irregularities up close and in person. Combined with technologies such as AI and VR, the artist's world view for a work of art can now be presented in a more attractive and easier-to-understand way as an unprecedented creative form of entertainment.

The power of digital technology will continue to make art more accessible and evolve it from a "viewing" to an "exciting experience."
*1. ^ DTIP, a high-definition three-dimensional texture image processing technology.
A patented technology of Ars Techne, a partner of NTT ArtTechnology. This technology reads not only the image and colors from a painting, but also the texture, three-dimensionality, size, and other information, then converts it into digital data using a special image processing system to synthesize the data.

*2. ^"Digital x Hokusai" Special Exhibition
An interactive art exhibition held at Tokyo Opera City Tower from June 2, 2022 (Thu) ~ July 3, 2022 (Sun).
For more information, click here: https://www.ntt-east.co.jp/art/hokusai-special/
The Power of Digital Technology Transforms the Enjoyment of Art