Why Not an Original Design for the First Gift in Your Baby's Life?
When a family member or friend has a new baby, what kind of gift do you give? If you want to give something special, the service of embroidering a name on a bib or towel is a common one that has been around for a long time.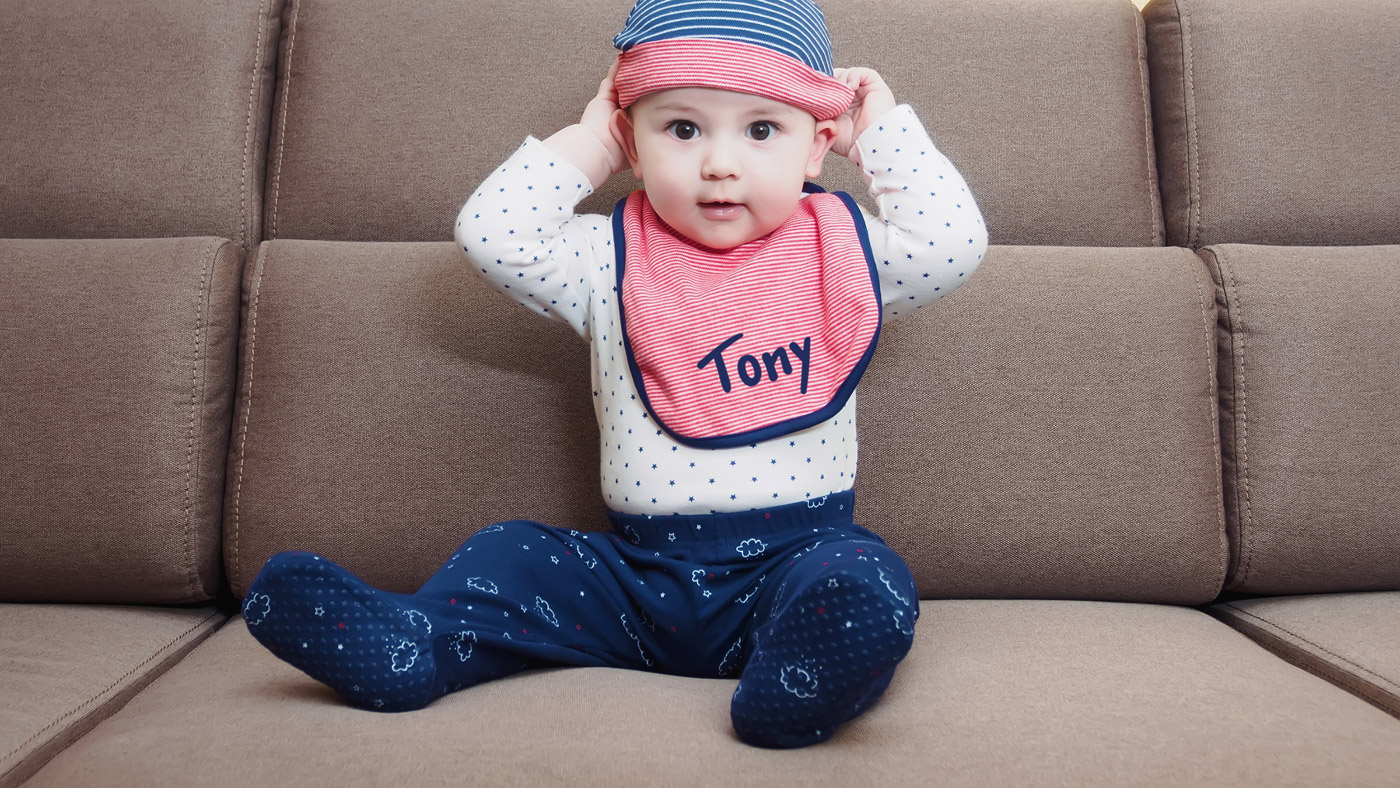 I have a child of my own, and a relative gave me a bib with an embroidered name to use. However, a baby gift is often something you receive from several people at once. I would like to give a gift that is different from others and memorable. Here are some great originally designed gifts that you won't be able to find anywhere else!
Personalized special toys
One of the most popular and practical gifts for babies are toys. Building blocks and musical instruments can be played with long after the child has grown up. Safe and secure wooden toys are more expensive. As a parent, you will be very happy to receive them as a gift. There have been services to laser-print names on wooden toys in the past, but did you know that color printing is now also available? Personalization services are still few and far between, but there are services now available that offer color printing with inkjet printers for softer and more natural tones.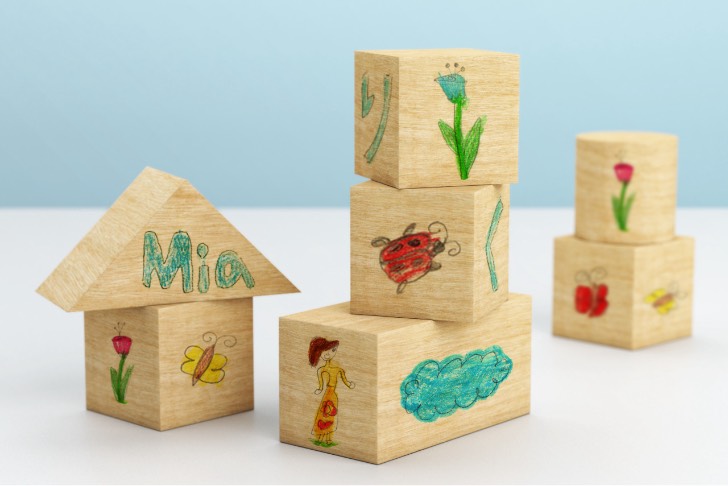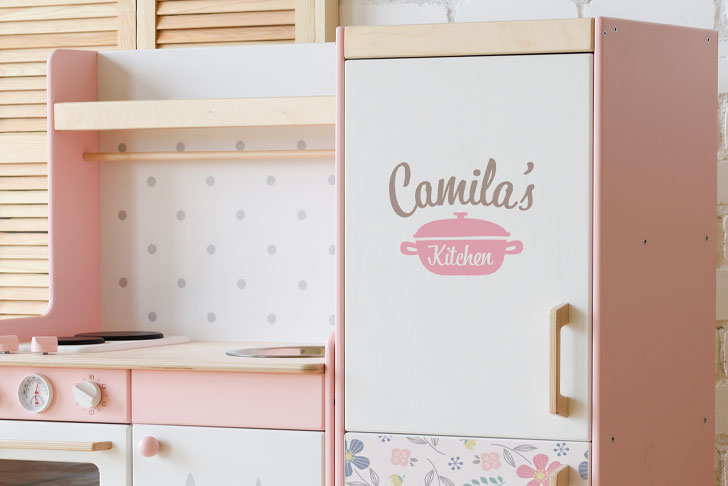 Great impact! Original goods printed with photos
Babies grow up little by little every day. We would like to take pictures of such changes in a cute baby's appearance, wouldn't we? How about making original goods from the best shots you have taken and giving them as gifts? Now, with the advent of printing methods that are both comfortable to the touch and safe for babies, it is possible to print not only on T-shirts, but also on a variety of other items such as bibs, blankets, and cushions. Goods with a large image of the baby printed on them have a great impact. They are sure to be a fun surprise for those who are a little tired of ordinary gifts.

In addition, there are now services that can print photos not only on fabric, but also on leather goods. Printing a baby's photo on a key case or business card case, which are used daily, would be a perfect gift for working parents.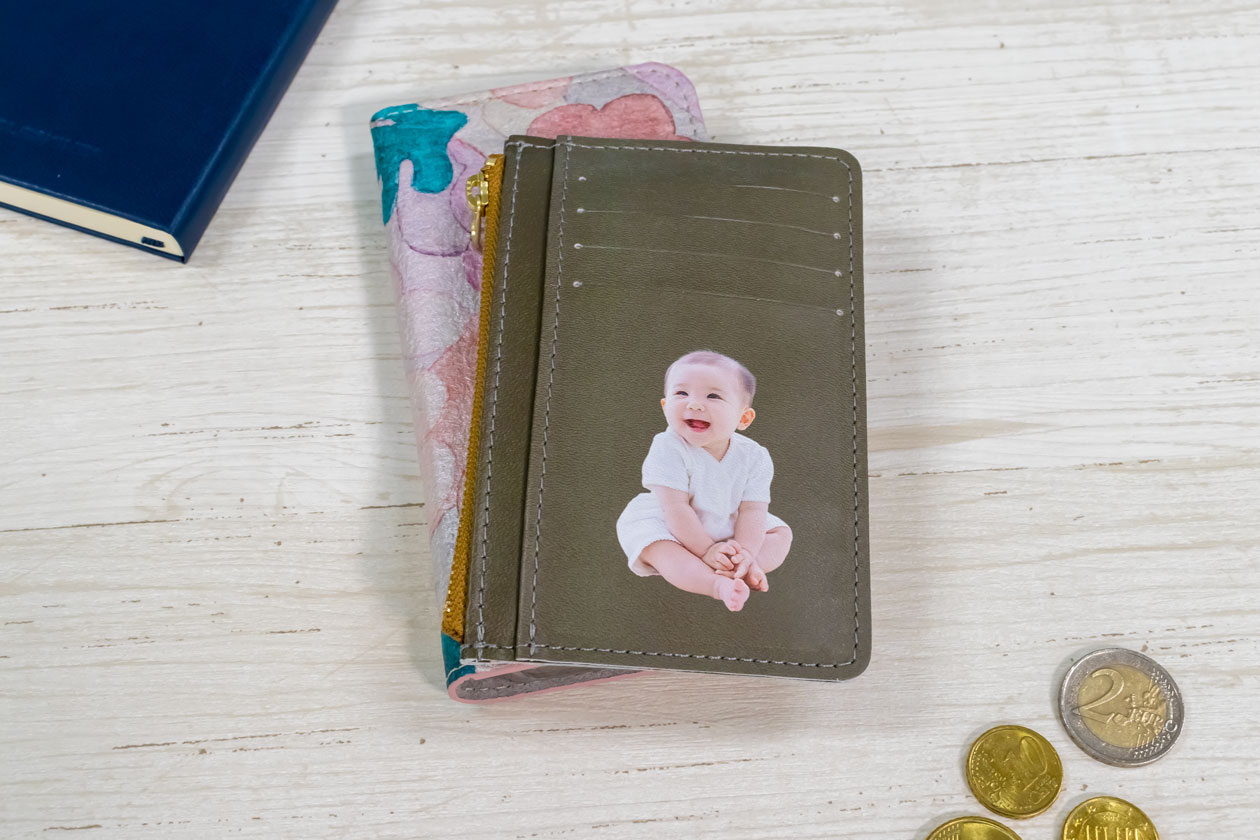 How about adding an extra touch by presenting products with a photo of baby together with the parents as a gift? Parents who are struggling to raise their children every day often do not have many photos of themselves and their babies together. That is why it is a good idea to make a nice family photo taken by a friend or family member into a gift. However, it would be better to ask for permission before using photos of moms.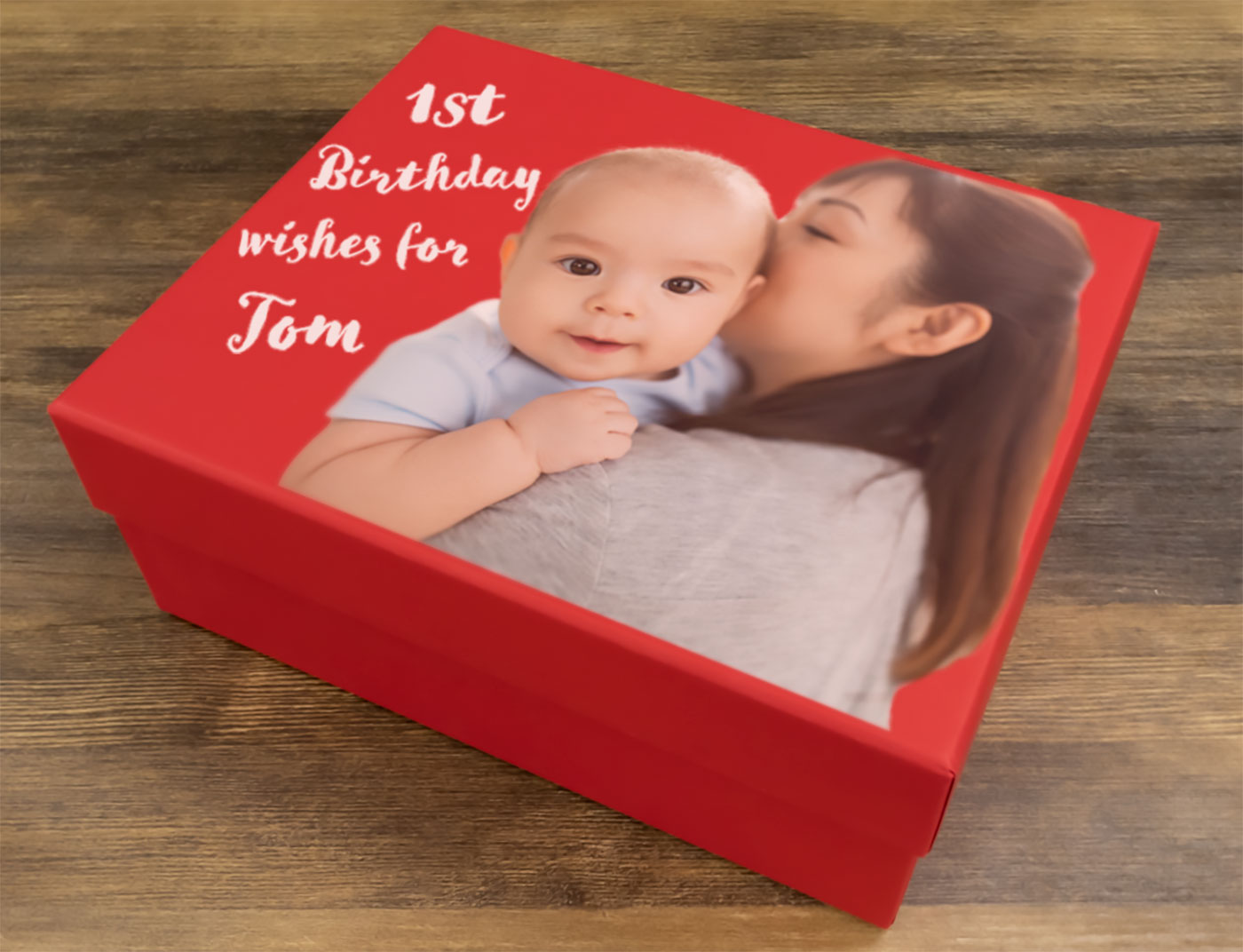 Baby bottles and tableware
Babies use baby bottles, and when they get a little older, kid's plates are used every day. Many households probably use children's tableware that is specially designed for them. If the tableware is printed with the child's name or illustration, the child will become even more attached to it. If the name is printed on it, it is also very practical for use at nursery schools. In Europe, there is a custom of giving silver spoons to babies. This special gift is given with the hope that the baby will have no trouble finding food. It is also a wonderful gift to give together with tableware.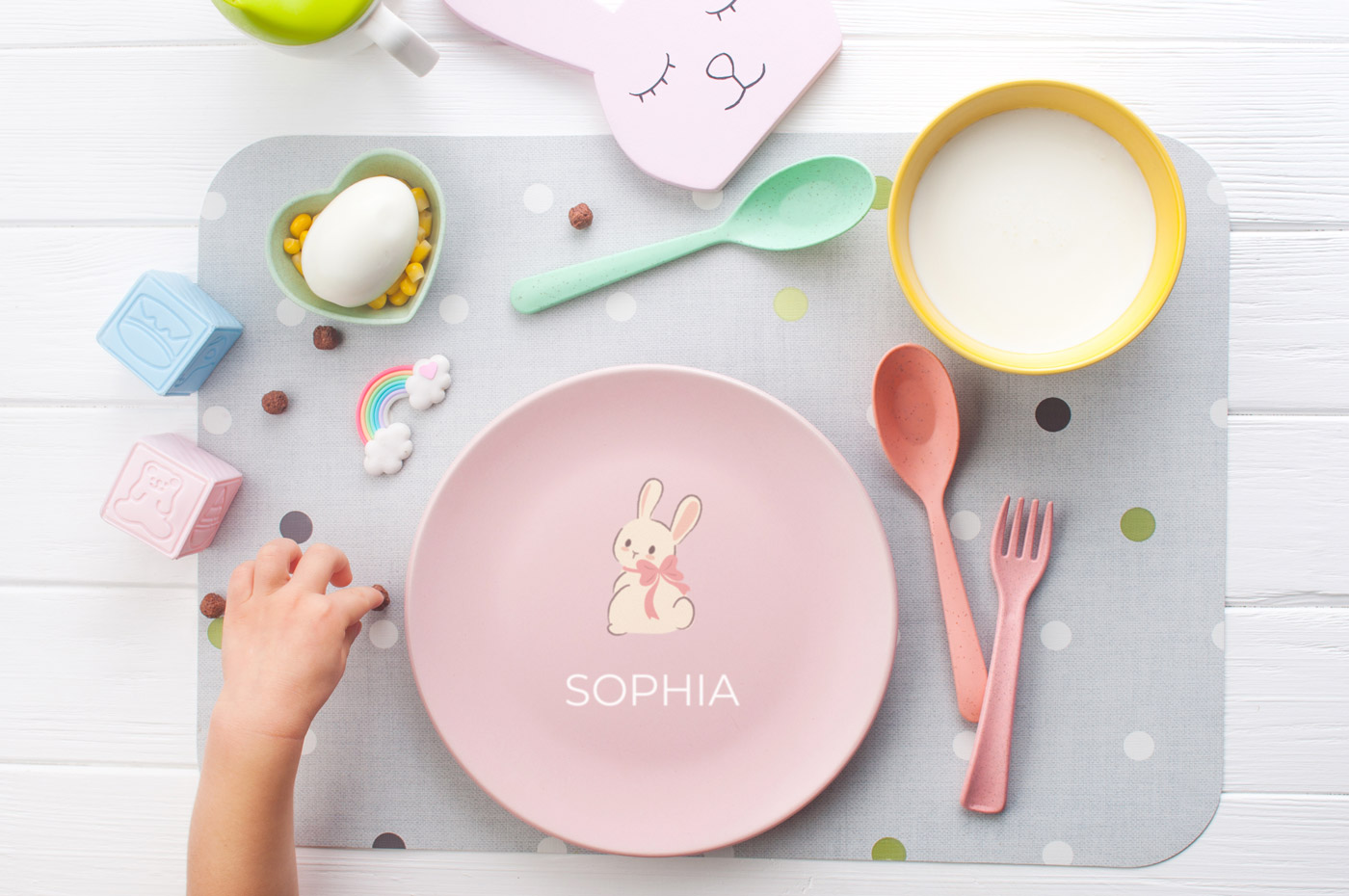 Print photos on sweets
Color printing is not limited to toys and fabric. Printing names and photos on cookies and other easy-to-eat snacks is a great way to show appreciation to your friends who gave you a baby gift. Why not show your appreciation with a special treat printed with the baby's photo?

Personalized gifts may sound difficult, but when it comes to gifts for babies, it's a different story. The first gift in life should be personalized and special. Please consider this as an option.
Why Not an Original Design for the First Gift in Your Baby's Life?