How a Personalized Business by Makers' Inc. is Growing Rapidly in the Post-Pandemic World
– Part 1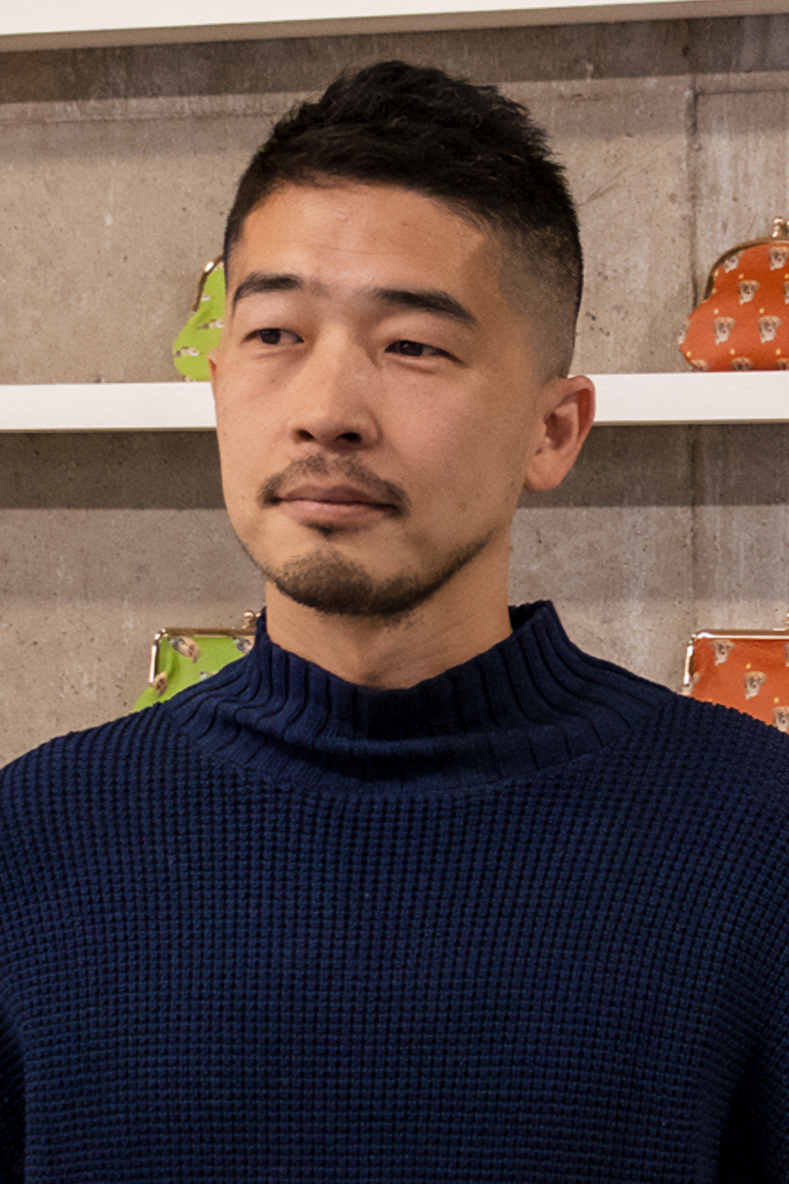 Junpei Matsuda
President, Makers' Inc.

In his previous job, Matsuda worked as a consultant specializing in marketing and human resources, and conducted numerous business projects. His involvement in planning a workshop-oriented fabrication lab to support individual craftsmanship led him to launch "Makers' Base," a membership workshop. The many unique workshop programs offered by Makers' Base are overwhelmingly popular not only among artisans, but also among the general public, and the company boasts one of the largest memberships in Japan.
Junpei Matsuda operates "Makers' Base," a members-only workshop with more than one hundred types of equipment and tools, ranging from digital equipment such as UV inkjet printers and laser engraving machines to a range of sewing machines for a wide variety of uses, as well as large and small tools that support iron and woodworking and traditional crafts. His workshops, which combine craftsmanship and entertainment, have been extremely popular and a pillar of his business. However, the unprecedented COVID pandemic changed the situation drastically, making it impossible to host the workshops that had become synonymous with the company.

In the midst of this situation, the genuine visionary launched a new source of revenue, the "PET DOT SHOP," an online business for creating one-of-a-kind goods using leather and fabric materials, and successfully achieved further growth after a V-shaped recovery. In this article, we will take a closer look at the secret to its success.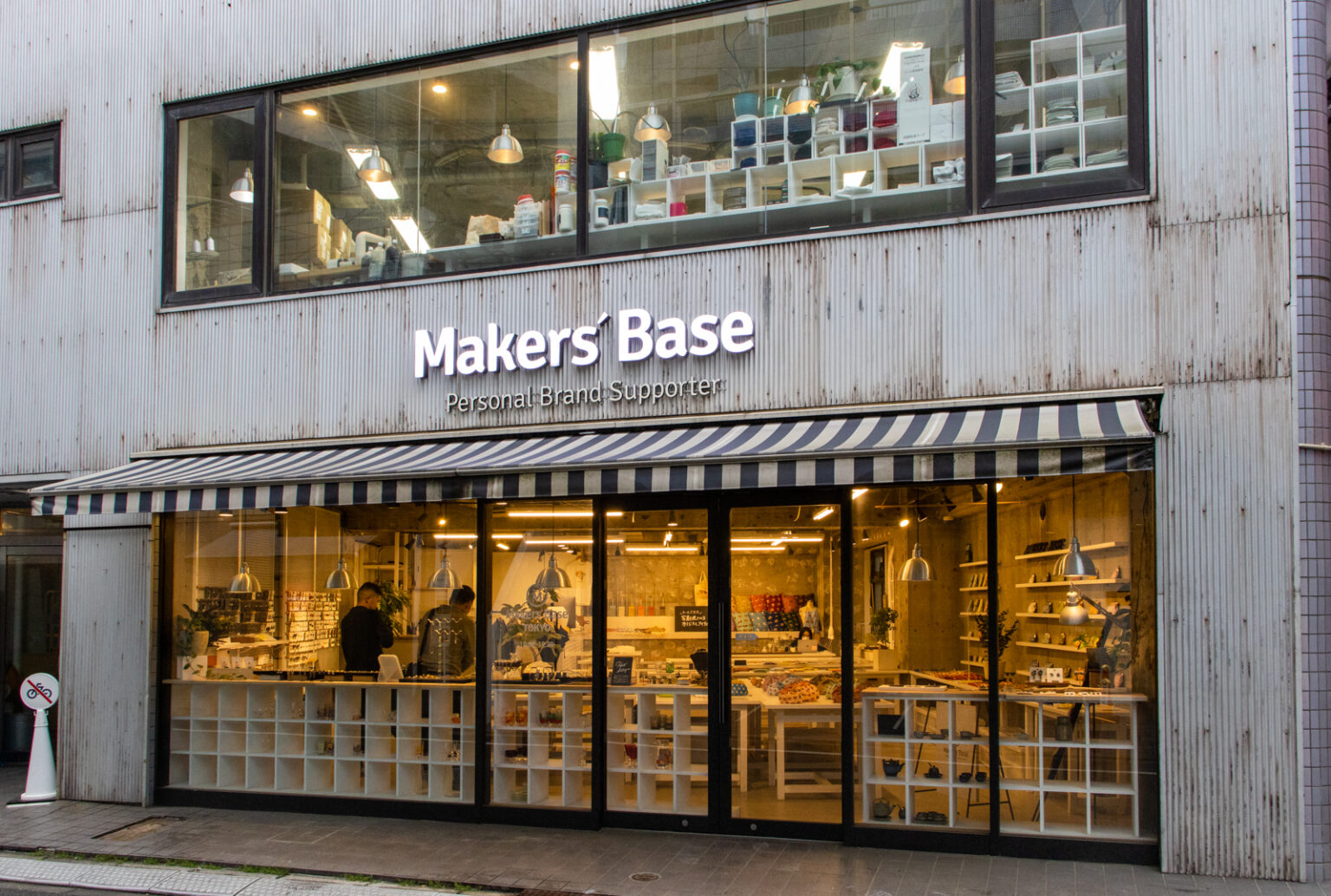 What was the background behind the development of online sales of custom-made goods with pets as the design motif?

We started this business in April 2020, right after the start of the COVID outbreak. Our storefront business was no longer viable, so we needed to switch to a non-storefront business. When we searched for a non-storefront service that could be provided by effectively utilizing our workshop function, "PET DOT SHOP" came up as one of the options. Actually, in the beginning, we were not particular about the subject matter of pets or the materials used, such as leather or fabric. Immediately after the COVID situation, we planned about ten projects, of which we only chose to run about five. One of them was the production and sale of custom-made goods featuring pets.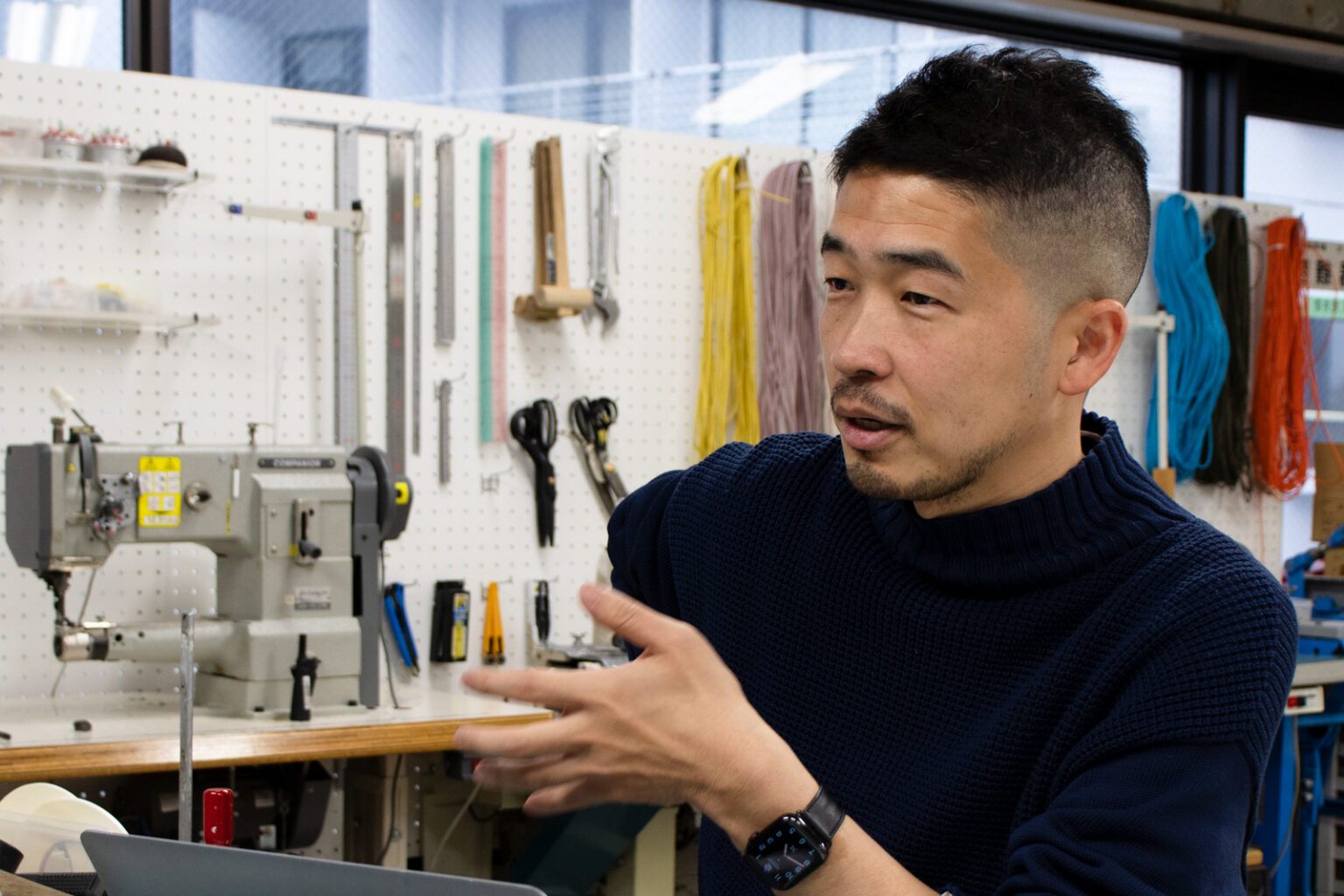 We heard that it has been highly successful.

Indeed, we are. It has been two years since we started this business, so I don't know if it's going to stay that way forever, but at least it's kept us afloat. We had almost no sales in April of 2020, but we ended up increasing sales and profits that year, and again last year in 2021. We finished the year with year-on-year increases in revenue and profit.


It is amazing that it is growing year after year despite the COVID situation.

When planning such projects, we always try to choose products that are expandable. For example, can we expand the variety of items, create design variations, and add options, something like that. Also, we are still in the process of setting up, but we select products that have the potential to sell in other countries. Sometimes it is not possible to respond well to the idea of expansion after starting, so we have already planned the future development of the service from the beginning and we are gradually launching and growing it.


The adorable design with pets arranged in a dot pattern is unique.

It is common in the goods business to print photos given by customers as they are, but it takes someone with the right background to make them with a "how nice!!" kind of well-designed quality. For example, there is an efficient way to use AI to automatically crop the face from a pet photo, but the accuracy of the crop is only about 90% at best, and part of the face that was originally intended to be cropped might be left out. That is just a function of cropping, not a design element.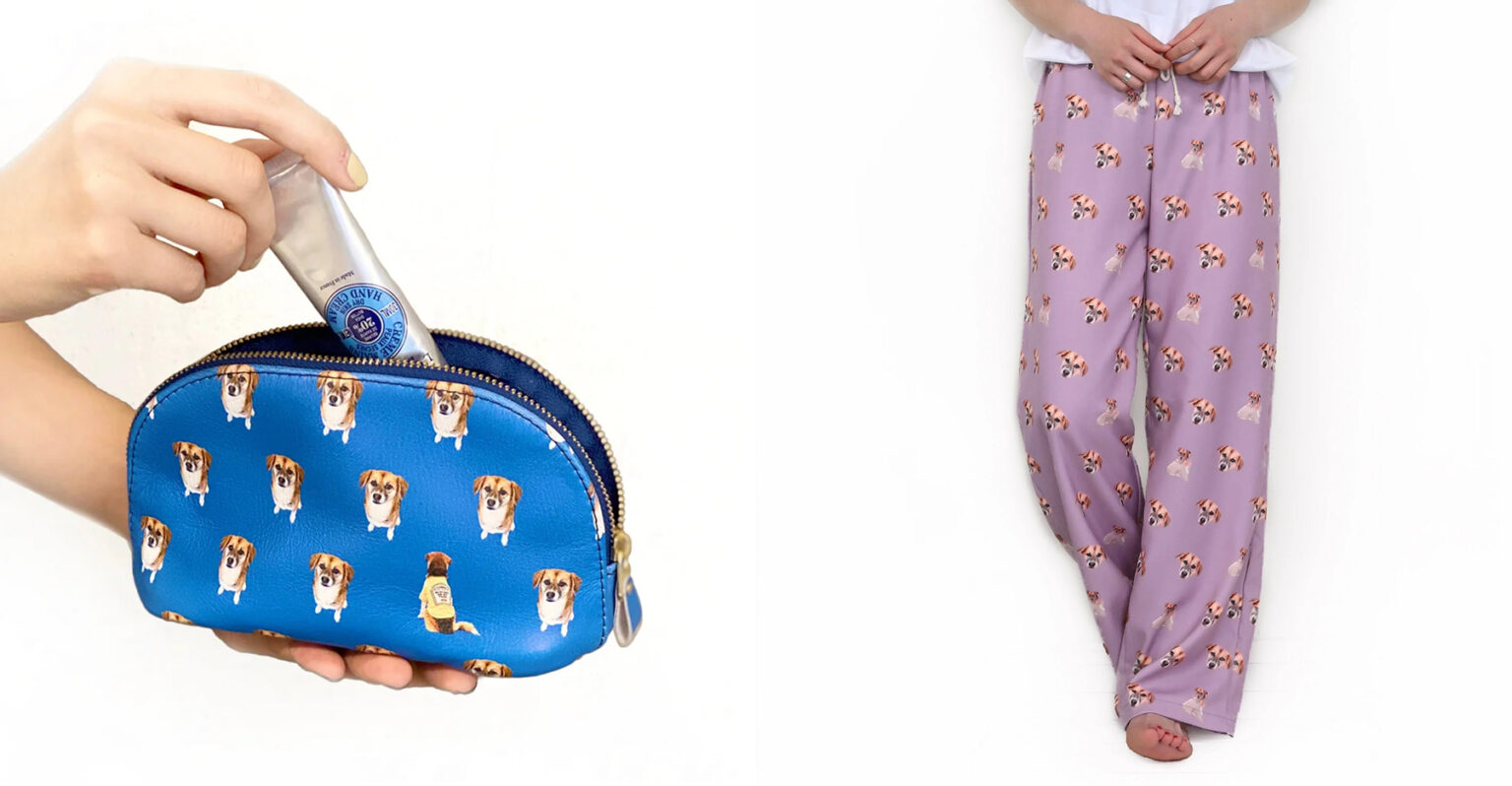 The designers at Makers' Base do the design work?

That's right. These designers have done a lot of work in the workshop, talking with customers, and coming up with one-of-a-kind designs. They are the ones who design the products, which is one of the features of this service. If we had used an automated online workflow, I don't think it would have been as popular. If it were automated, the product would be completed in a manner of speaking, but the question is whether the customer would be satisfied with the finished product and say, "How nice!!"; "Overwhelming!!"; or "Look at this, look at this!!" I don't think a product with a score of 60 to 80% satisfactory would do so. It is quite important to determine the quality of the finished product.


Sounds like you aimed to create a design that you would be excited to show to someone?

Yes, that's right. When we try to create an online business model, if we think that just selling the product is the end, it probably won't work out very well, and we will probably end up with poor results. The significance of an online business will not be fulfilled unless we aim to make people talk about our products. Since there is no need to set up a physical store and the barrier to entry is low, it is quite tough to get a lot of people to use your services unless you build your brand in a competitive place such as social media. You have to anticipate that customers who buy your products will show them to others and post something about them on social networking sites, or something like that.
How a Personalized Business by Makers' Inc. is Growing Rapidly in the Post-Pandemic World
– Part 1