How a Personalized Business by Makers' Inc. is Growing Rapidly in the Post-Pandemic World
– Part 2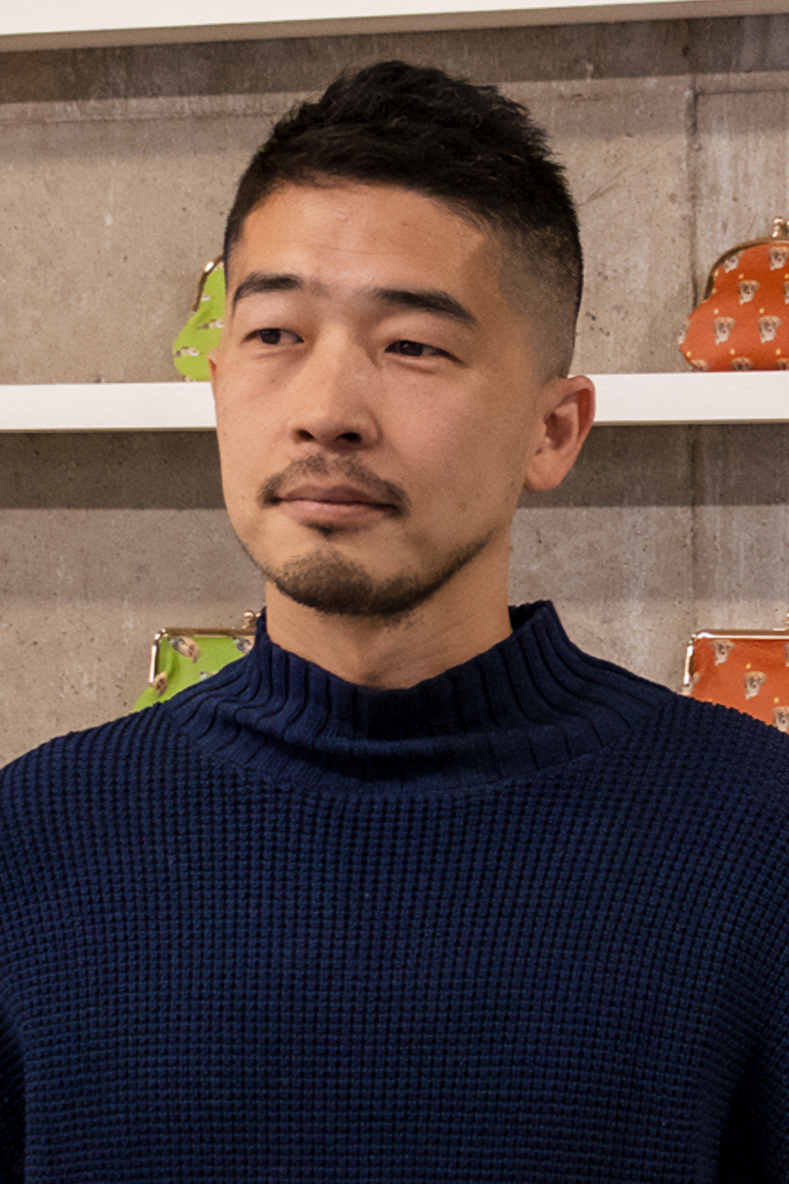 Junpei Matsuda
President, Makers' Inc.

In his previous job, Matsuda worked as a consultant specializing in marketing and human resources, and conducted numerous business projects. His involvement in planning a workshop-oriented fabrication lab to support individual craftsmanship led him to launch "Makers' Base," a membership workshop. The many unique workshop programs offered by Makers' Base are overwhelmingly popular not only among artisans, but also among the general public, and the company boasts one of the largest memberships in Japan.
Leather and functional fabrics are the main materials selected for your products. What did you consider when selecting materials?


The basic idea is that we select from a wide variety of materials that we usually use in our workshops and events. However, there is an additional shipping cost when shopping online, and even more so for those of us who have to maintain a physical store, so we need to maintain a certain price. In short, the product has to have a value that makes people want to pay for it. Leather goods are naturally more expensive than cotton T-shirts, so we placed great importance on using leather material.


What type of leather do you select?

The leather used is genuine, natural leather. The reason we use genuine leather instead of synthetic leather is, again, value. Synthetic leather is by far the best when considering handling and the number of pieces that can be made from a single piece of leather. However, at least for Japanese people, synthetic leather and genuine leather have completely different images. If we consider it only from the maker's convenience, most people would probably choose synthetic leather. The appearance is kind of the same, and the print quality is more stable with synthetic leather. On the other hand, considering the price paid by the customer, we thought that the they would choose genuine leather, which is recognized as a better product.
There are many instances where PET DOT SHOP is used for gift purposes, and genuine leather seems to be a good fit for such needs.

We designed with this in mind. The idea that a low price will sell is probably a cop-out; the most correct way is to sell at an appropriate price. Imagine the intersection of the supply and demand curves. If we double the current price, will we be able to keep the same sales with the orders decreased by half? On the other hand, if I were to cut the price in half, would orders double? I doubt it. I think we would be in a situation where expectations and prices do not match.

We need to find the right price that matches the potential expectation to buy something of such value at such a price, and we need to determine that. If we have a mismatch in this sense, it is often the case that we will not succeed as a business.

In fact, at the same time as the pet project, we ran an online project for "lunch box," which was very popular at the event. The lunch box was made by combining side dishes of my own choice, and the illustration was made into a one-of-a-kind T-shirt and sold. At the event, the average price was 2,500 yen or 3,000 yen, but I knew that it would never pay for itself when I took it online, so I raised the price by 500 to 1,000 yen. Even so, I thought the price elasticity was acceptable, but when I tried it, it didn't sell at all. Literally, not at all. It was unbelievably hard to sell.

I was thinking of selling that project at first. I thought there was a way forward, with accompanying projects and development. But the biggest reason I did not get into it was the price issue. Then, if you ask me if I could lower the price, of course I could not do that. The more we sold, the more we got tired of selling. Therefore, the most important thing for us is to choose materials that are appropriate for the selling price.


What kind of equipment did you use in the production of this merchandise?

All of our products are manufactured using Roland DG equipment. For printing on leather, we use several UV inkjet printers such as the VersaUV LEF-200 and LEF2-200. We also use the RT-640 sublimation transfer printer for items made from fabrics such as drawstring bags and pajamas. Other cotton fabric items that we give out as gifts or as options are printed on the BT-12 garment printer, which has been a great success.

Our development manager also says the Roland DG's printers are by far the easiest to use. In particular, they appreciate the LEF series for its excellent print quality and the RT-640 for its ease of producing targeted colors.

We also have a project we are considering for using PVC materials, and we think the LEC2 series with the new red and orange UV inks will fit in there. I have high expectations for it because it can produce images with good colors.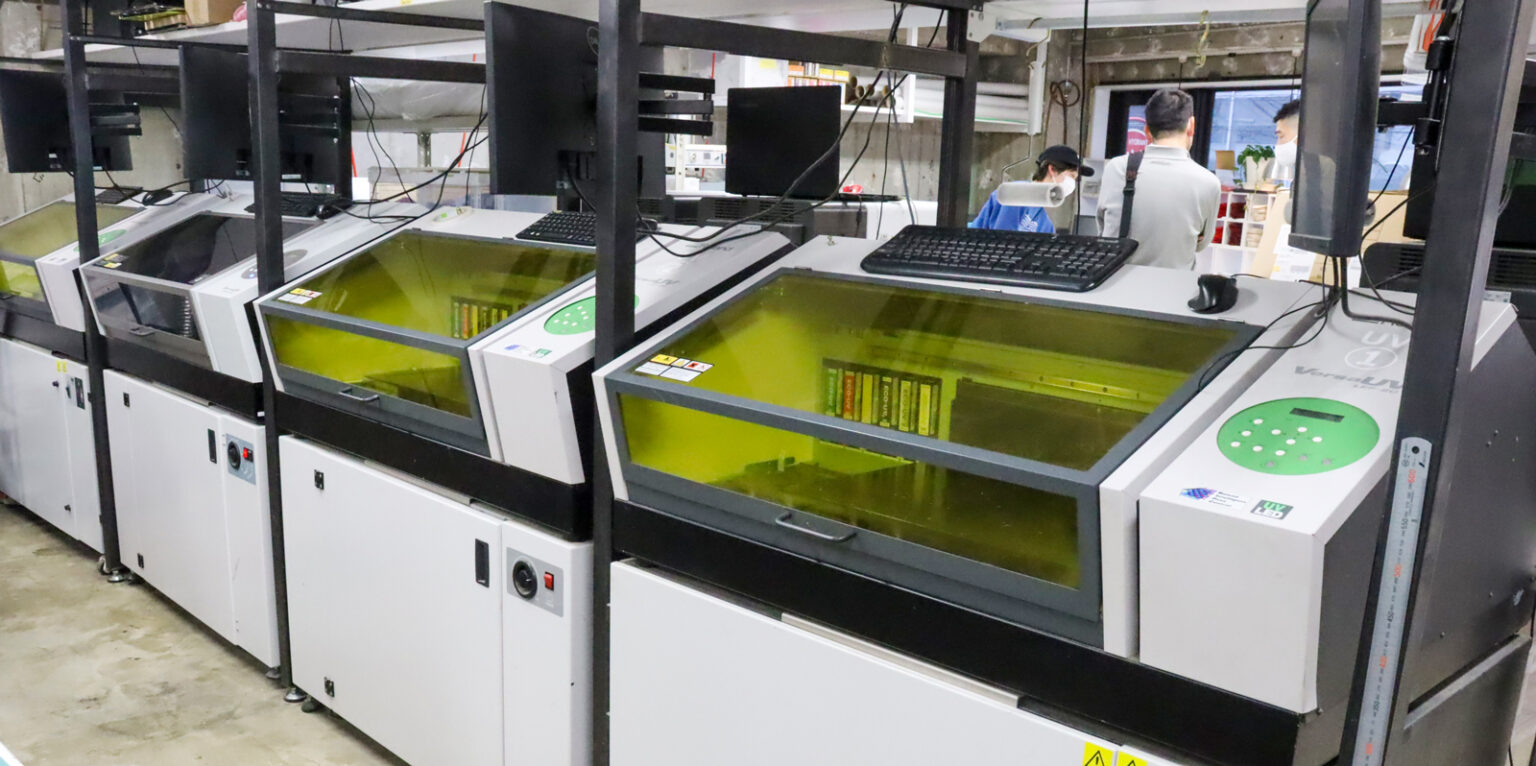 What are the advantages of using digital devices in the custom goods business?

In general, I think it is the ability to produce one-of-a-kind items and small-lot production in an efficient manner. I think there are two patterns that can be successfully utilized in the business of personalized goods using digital devices. The first is to reduce the amount of time and effort required, reduce the price, and sell a large number of products. For example, you could print a photo on a tote bag without any post processing and sell it for 1,500 yen.

The other pattern is to create the image with a lot of effort. In short, I think it depends on whether you want to complete the process with digital prints alone or consider them as part of it. I prefer the latter because it increases the value and the unit price. Basically, printing is done because the material itself is not valuable enough. Printing gives more value to the product than plain white leather. If that is the case, I think it is quite important to create a system that allows other elements to be added to increase the value of the product even more.


Is that why you purposely add manual work?

If you try to do something just by introducing digital printing, the value you can create in the business of original goods is probably quite low. On the other hand, adding analog elements such as manual work or post-processing to digital printing will increase the value of the item and make it a higher quality business. The unexpectedness of being able to print on a certain material is a "Wow!" and could be a surprise, but not a money-making one. To turn the wow-factor into a money-making one I think it will be tough unless it is combined with some other element.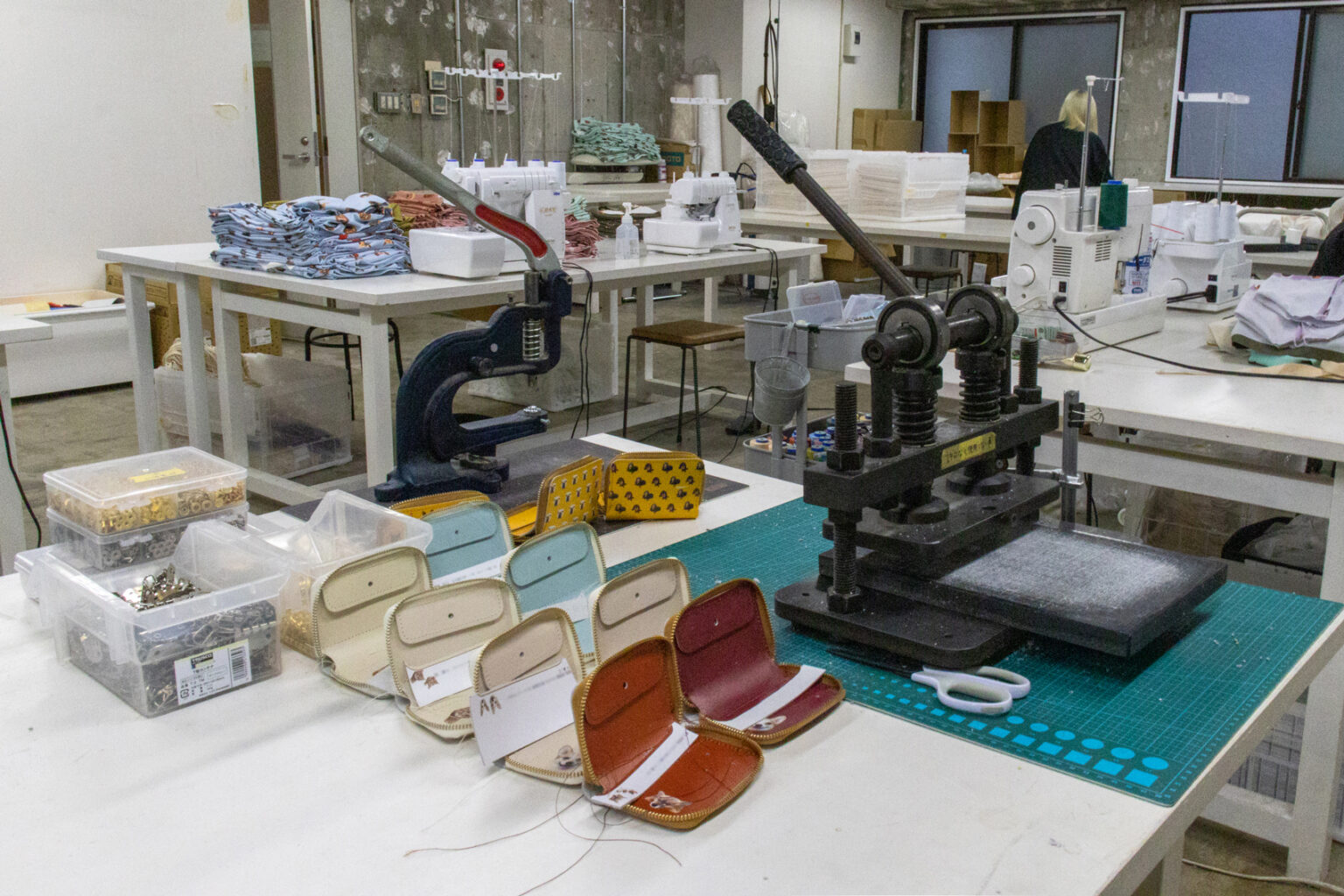 How do you plan to develop PET DOT SHOP in the future?

We are considering development along two axes: one is to expand the area, and the other is to expand the variation of our products. The area we are talking about is overseas expansion. As for product expansion, we have a plan to release one new product per month, and we have plans for the next 12 months or so, but we intend to increase the number of products little by little, rather than releasing them all at once. Some of the things we are going to increase will become standardized and become an established part of the lineup, while others will be done only for a limited time. I am not sure what the appropriate number of lineups is, but perhaps we should consider varying it depending on the area. Of course, we will continue to develop designs and promotions, but we will mainly expand our business in these two directions.

Thank you very much for your very interesting interview today.
How a Personalized Business by Makers' Inc. is Growing Rapidly in the Post-Pandemic World
– Part 2