Toy Safety – Standards and Regulations
Mika Orimo
Manufacturing Technical Writer

In her previous position at a major toy manufacturer in Japan, she was in charge of production engineering and quality control.
Working mainly in China and Japan, she was responsible for developing and managing the production of plastic toys, miscellaneous goods, and play equipment, as well as testing and evaluating safety standards.
She has experience in starting up a new cell production line in a Chinese factory and has obtained CPE and CPE-ME (Production Engineer Management) certifications.
She now works as a technical writer focusing on the manufacturing industry, writing explanatory pages and columns for corporate websites and other web media.
Major Global Toy Safety Standards
In recent years, accidents involving toys have become a major concern worldwide. The majority of accidents involving toys occur in children under the age of 15 and can result in not only injury, but also serious disability or even death. In this context, ISO 8124 has been established as an international standard for toy safety. It is based mainly on EN 71, the European standard for toys, and ASTM F63, the American standard for toy safety. In Japan, the Japan Toy Association has also established ST standards based on these standards.
The target age of the toys specified in these standards is defined as under 15 years old.
What are the Contents of Safety Standards?
Let's take the ST standard as an example to explain the content of these standards.
1. Physical Safety

Physical safety refers to whether the shape of the toy poses any risk of accidental ingestion, choking, puncture, or cutting.

The parts of toys that are very small may be accidentally swallowed by children. Particularly, magnets and batteries are highly dangerous and there have been many deaths, so care must be taken. In addition, the size and shape of circles and ovals, such as balls, need to be considered, as they can choke the airways.

Furthermore, toys such as strings, plastic bags and sheets that children can wear, and masks that can cover their mouths and faces should also be inspected for choking hazards. Strings that are longer than the prescribed length should be fitted with metal fittings that can be released when weight is applied, and bags and sheets should have holes cut in them.
We also need to be careful that the toy does not have sharp tips or edges that could damage the child's skin or eyes, and that there are no holes or gaps that the child could put his or her fingers in to and get stuck.

Toys are then subjected to mechanical strength tests such as dropping, pulling, bending, and twisting to verify that even if the toy is damaged, it will not cause any of the above hazards.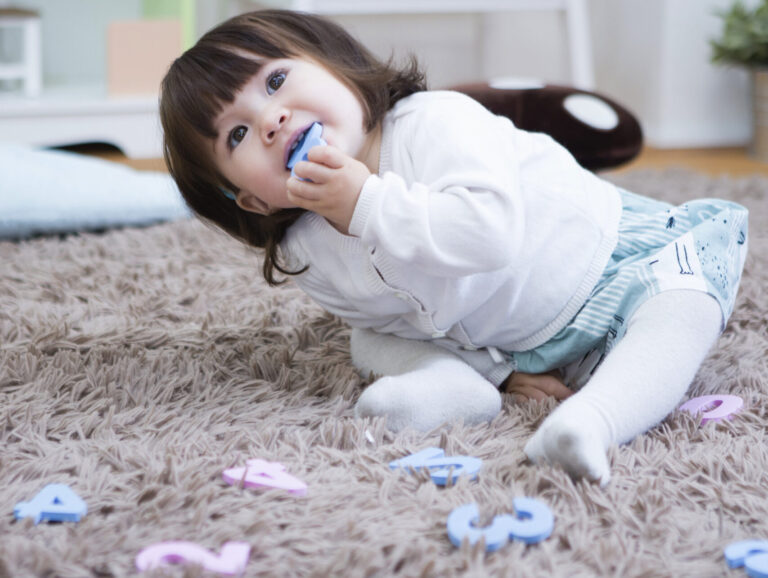 2. Flammability

For toys that children wear or play in, and for toys that are always carried, for instance stuffed animals, check to make sure that flammable materials such as nitrocellulose are not used, that a phenomenon called surface flash, in which the surface momentarily catches fire, cannot occur, and that the burning speed does not exceed the standard.
3. Material Safety

The raw materials used in toys, such as resin, wood, metal, rubber, and paper, as well as the paints and inks used for coloring or decoration, are checked for the presence of harmful substances and their dissolution risk.
Whet her heavy metals, such as lead, arsenic, cadmium, chromium, mercury, antimony, selenium and barium, will not be leached out.
Whether or not the content of phthalate esters in plasticizers does not exceed the standard.
Whether the elution of colorant does not exceed the standard, and if it does, whether the colorant is approved by the Food Sanitation Law.
Other inspection items vary depending on the characteristics of the product and raw materials, such as azo dyes, formaldehyde, potassium permanganate, etc. Chemicals that cannot be used also vary depending on each region.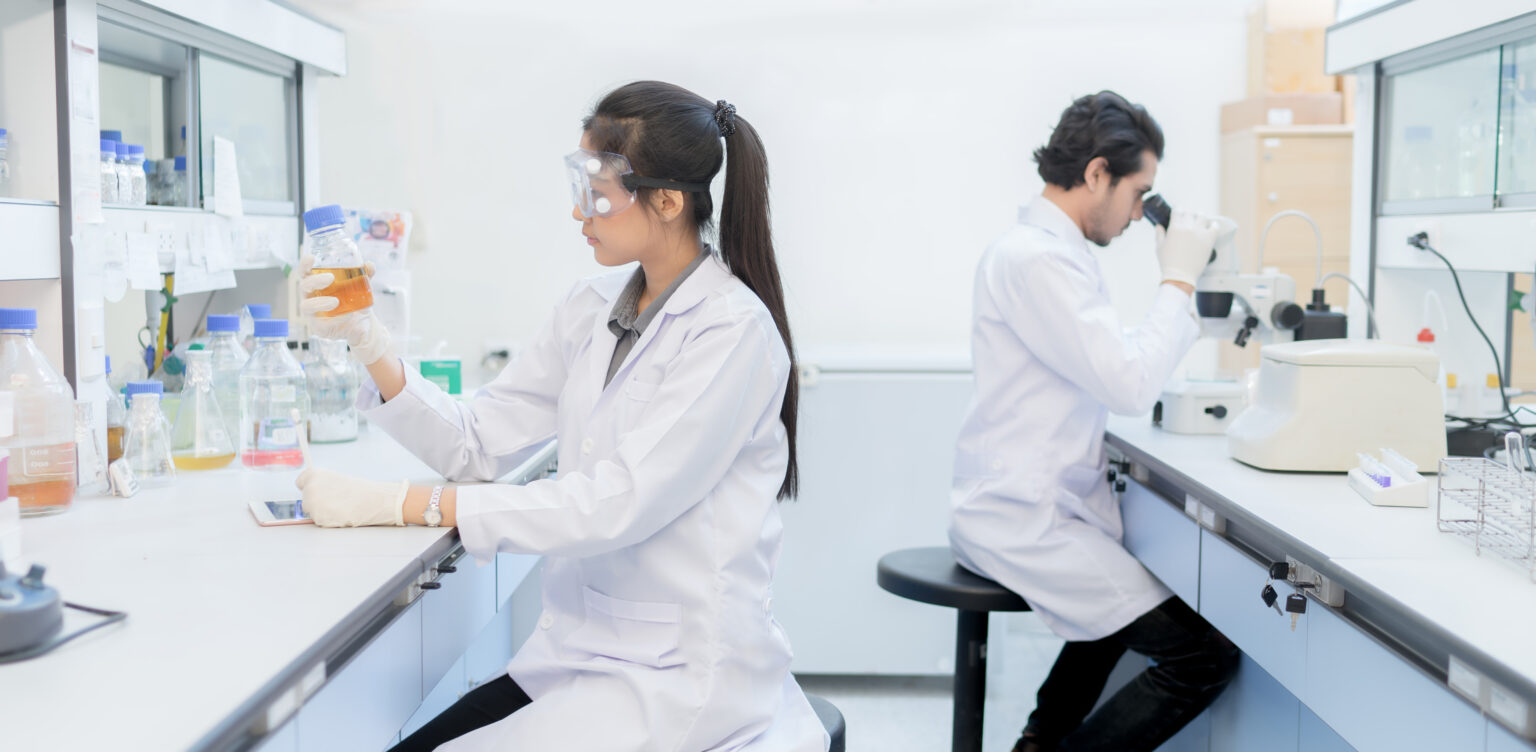 In Japan, toys for infants and those that come in contact with food, such as cooking toys, need to be inspected under the Food Sanitation Law as well as the ST standard. This is also required when importing such products from overseas. As with the above, it is important to note that the required inspections differ depending on the type of resin used as a raw material, as well as heavy metals and colorants.
China as the Center of Toy Manufacturing
It is said that more than 70% of the world's toys are manufactured in factories in China. During production, we have to determine whether the factories can meet the quality standards we require and whether they are properly managed. Since there are differences in the materials and paints that can be used in products intended for China and those to be exported to Japan and Europe, problems can occur when these materials are mixed up and fail the test.

In order to avoid such risks , it is important to learn the required standards and criteria in the region where the product is to be sold, and to take an active role in quality control, rather than leaving it to the factory. When importing or exporting products, it is necessary to have them inspected by a certified laboratory, and also to confirm the number of samples required for inspection and the schedule in advance.
The World is Changing by the Minute
In China, the CCC, China Compulsory Certification System for Product Safety, has been initiated and all toys sold in China must comply with the safety standards. In the U.S., the CPSIA, Consumer Product Safety Improvement Act, has been enacted, and each state and distributor also may have different standards to meet. Moreover, each country may have their own standards and specifications.

Standards and criteria are revised as new accidents occur and as new materials are developed. In this age of the Internet, news about accidents involving products from other countries can quickly spread, which can lead to revisions in standards more frequently.

There is also a possibility that the chemicals that can be used may change drastically due to the revision of standards. It is important to keep in touch with factories, distributors, testing laboratories, and government offices in order to always have the latest information.
Toy Safety – Standards and Regulations