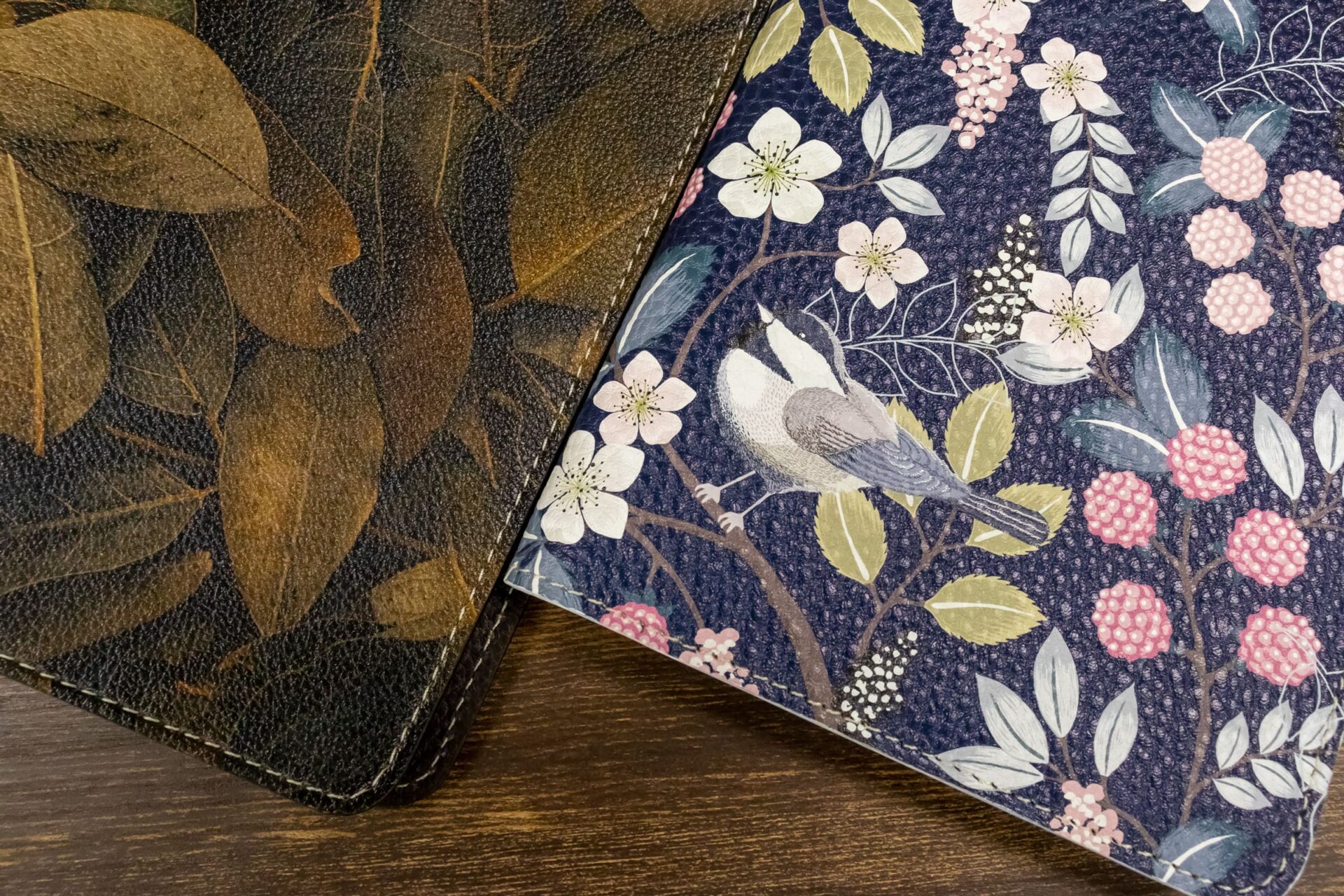 Printing on Genuine Leather Using a UV Inkjet Flatbed Printer
Genuine leather is a natural material produced by tanning the skins of animals such as cows, horses, and sheep, etc. It excels in moisture absorption, heat resistance, and durability, and has been used in various aspects of people's lives since ancient times. Compared to synthetic leather, the quality of genuine leather is uneven because it is a natural product. Because of this quality, however, each piece exhibits its own unique expression, and it is often used in the production of luxury accessories as a material that can be enjoyed as it changes over time.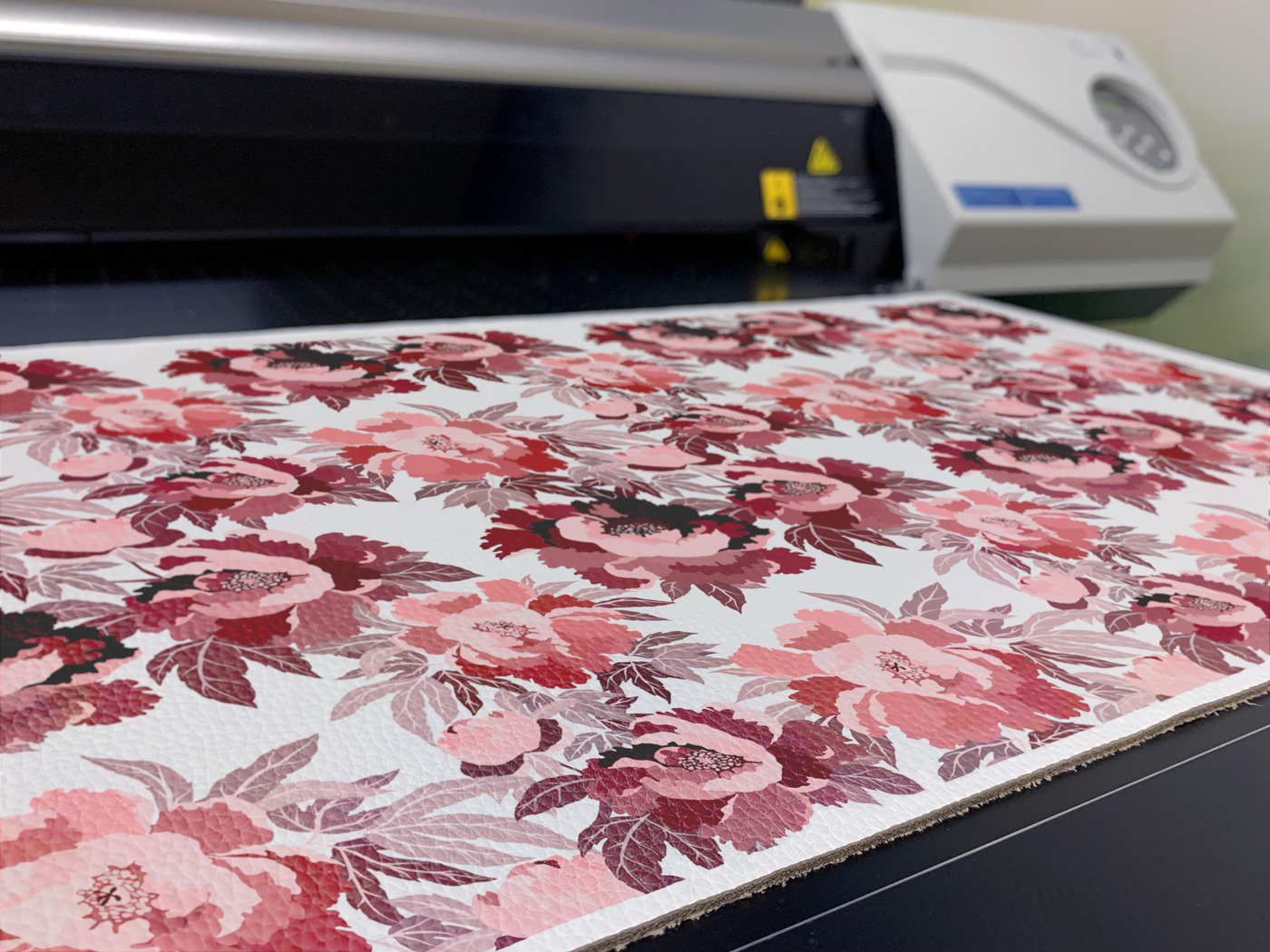 In this article, we will introduce a solution for adding more value to leather materials such as genuine leather by printing on them with a UV inkjet printer. This could be an effective tool for leather goods manufacturers and resellers to increase product design variation, and to develop online personalized product sales.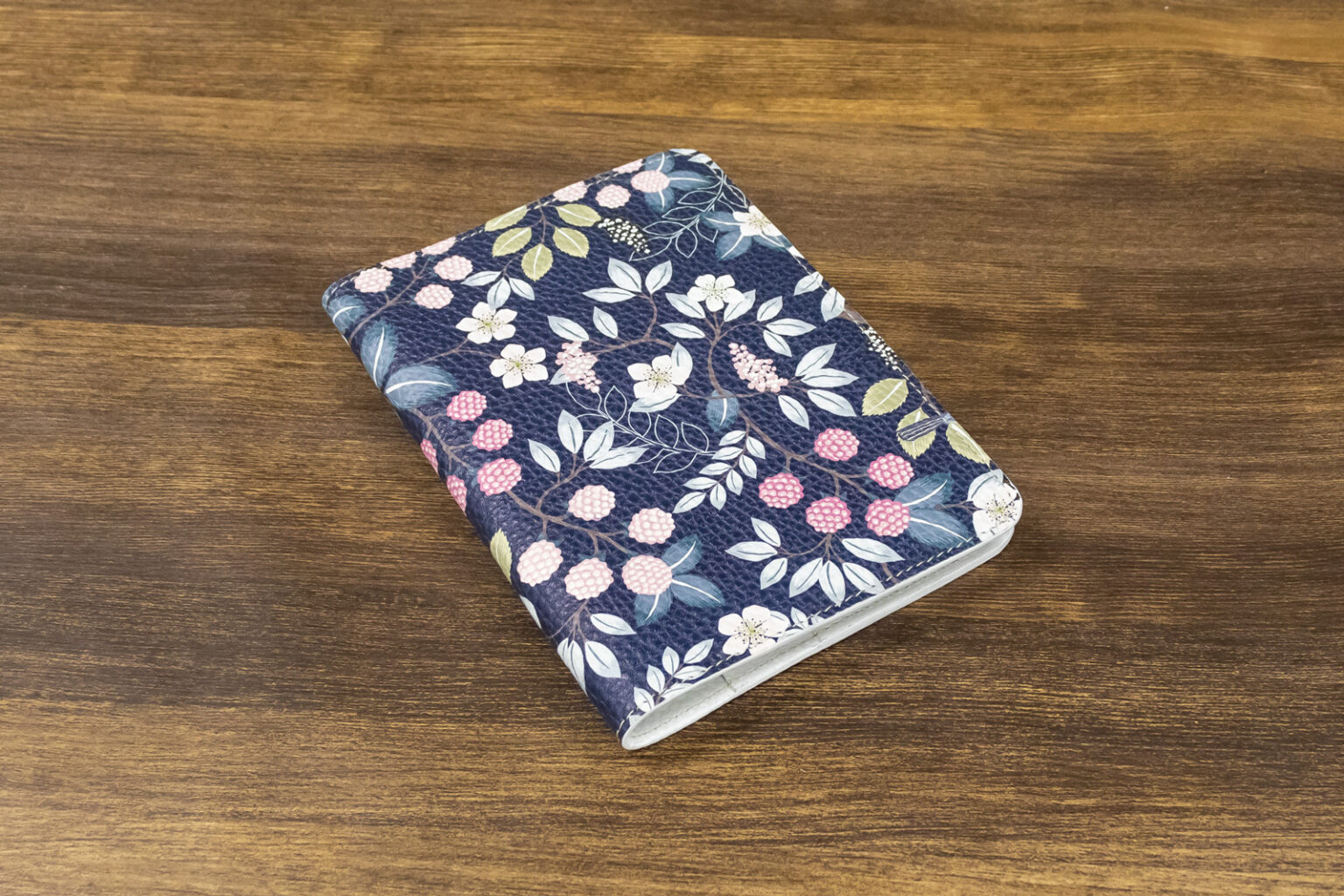 What you need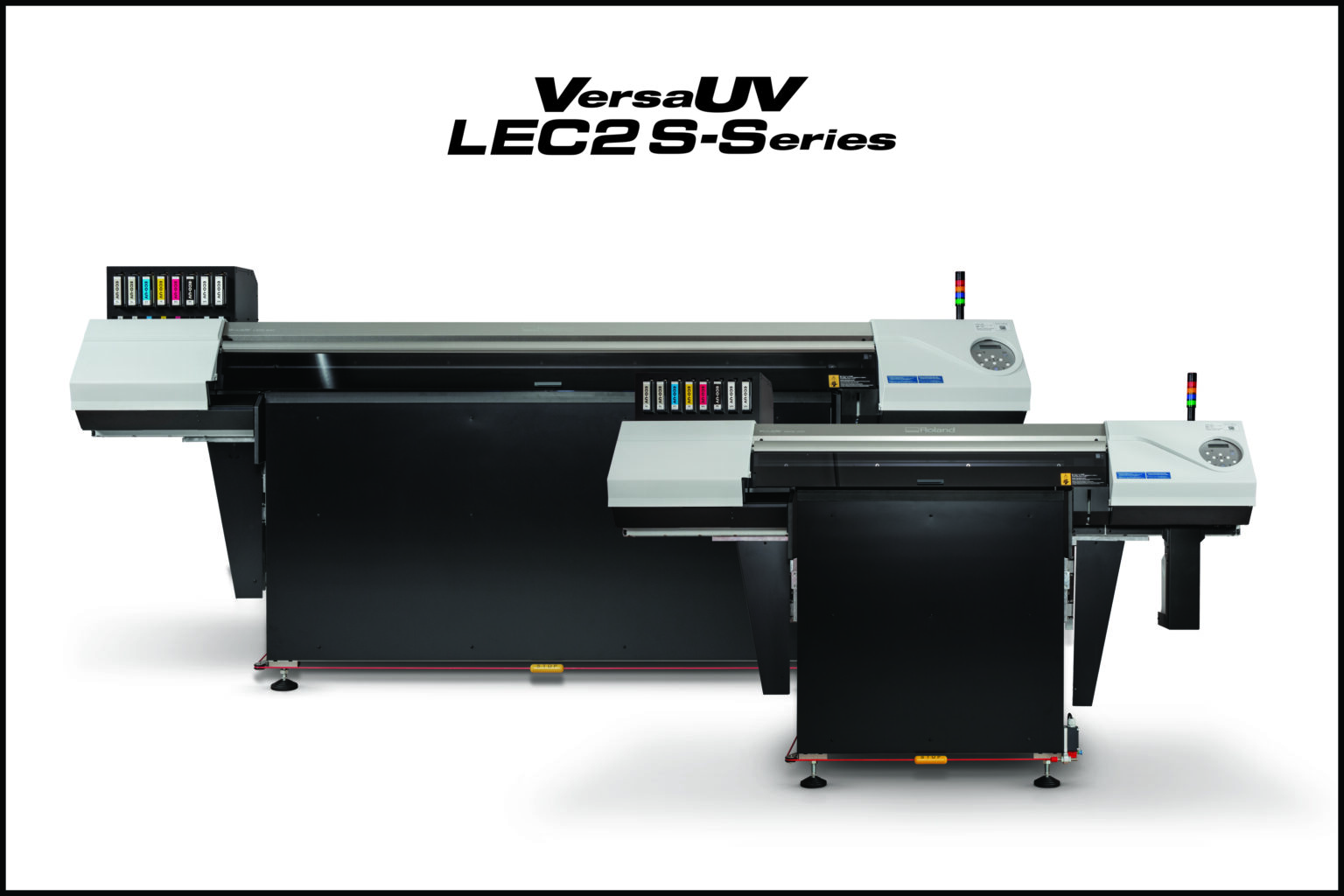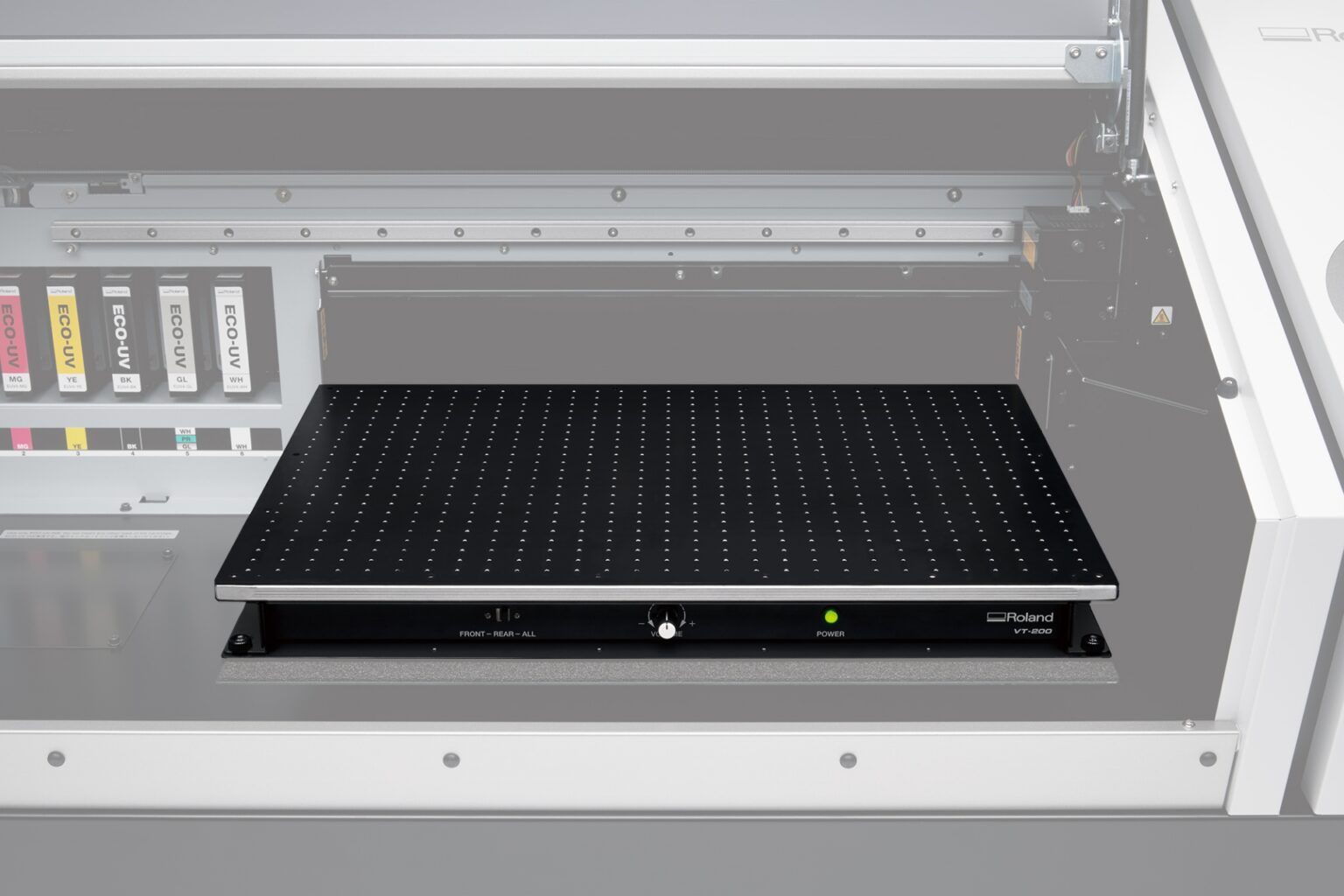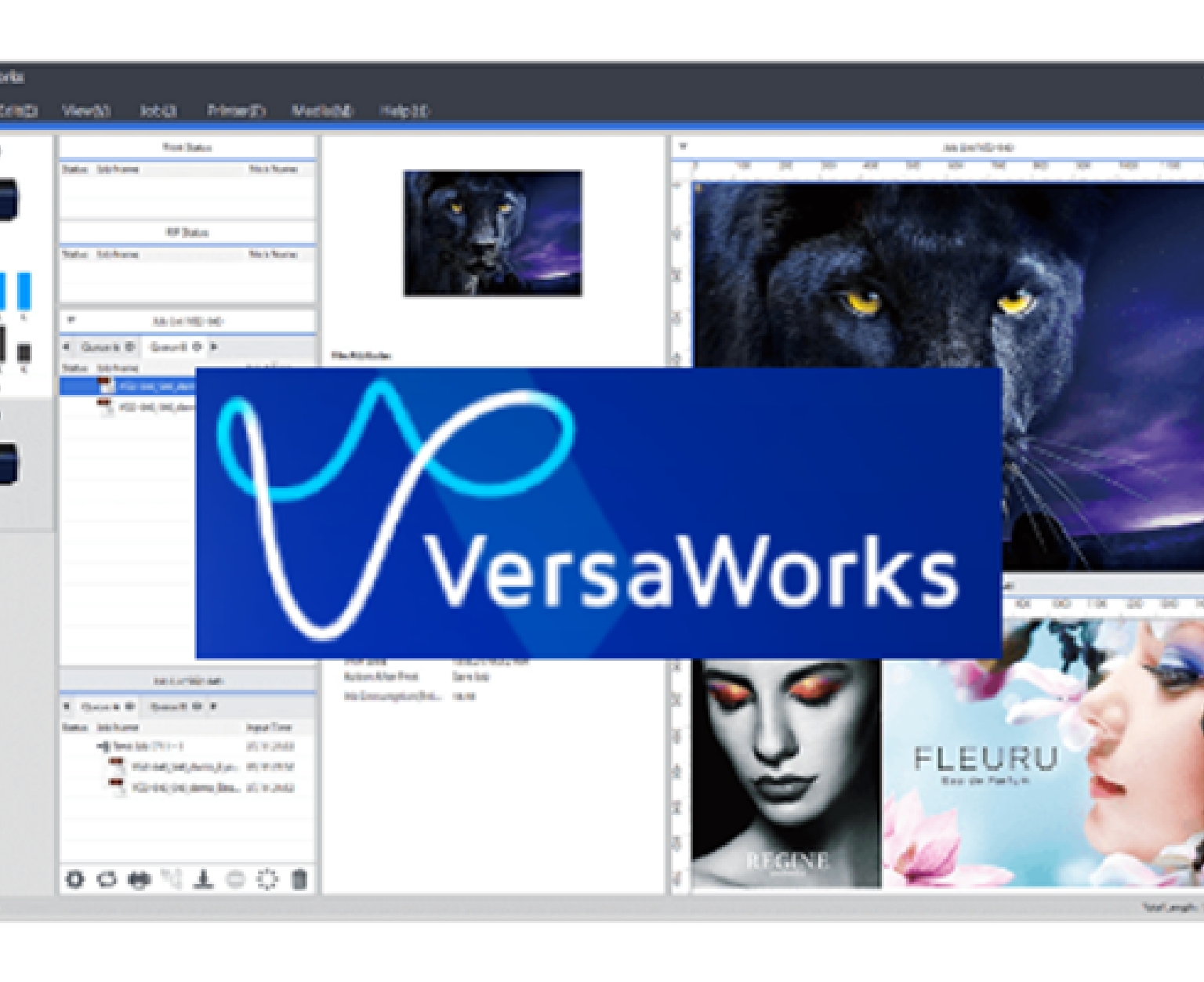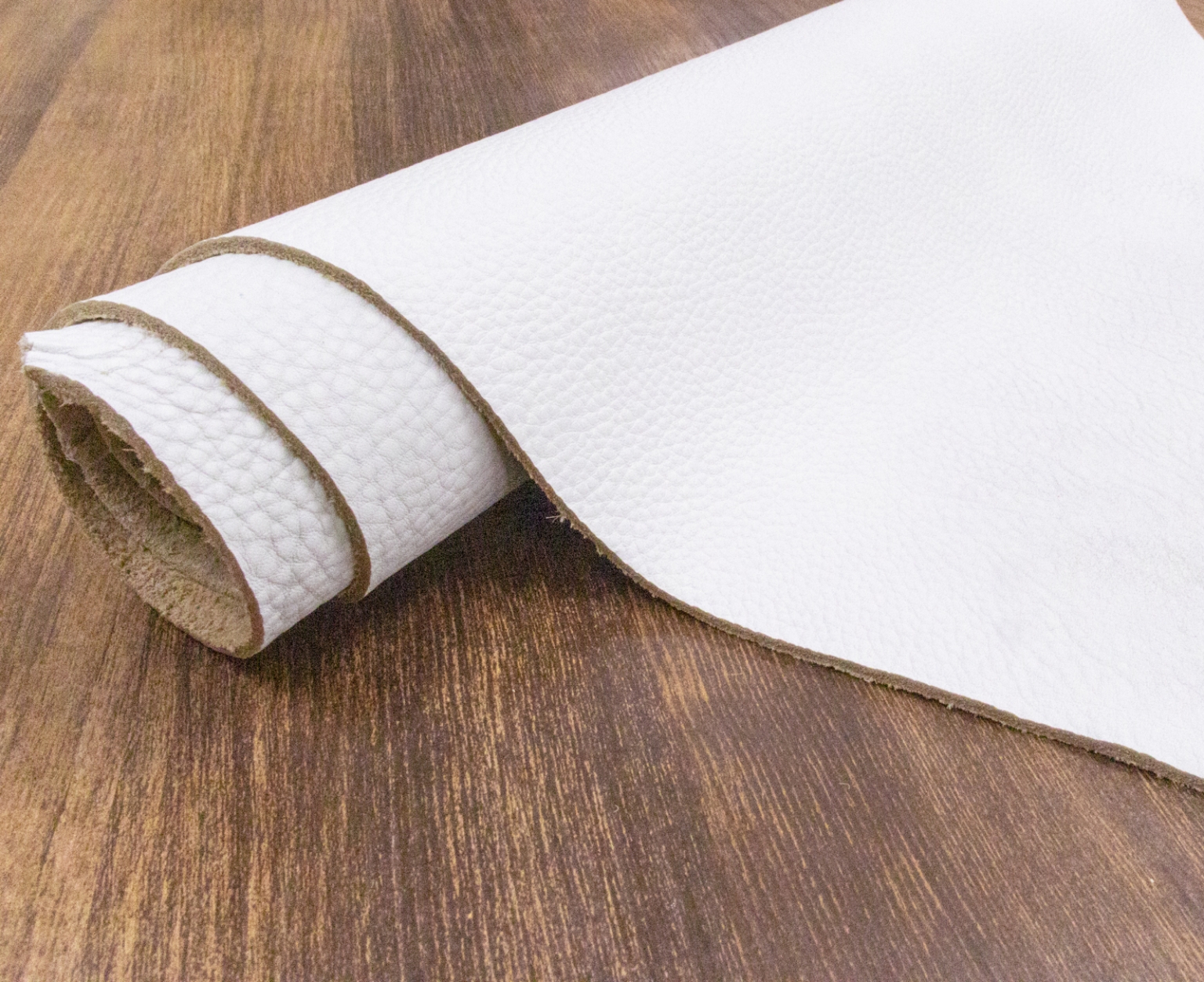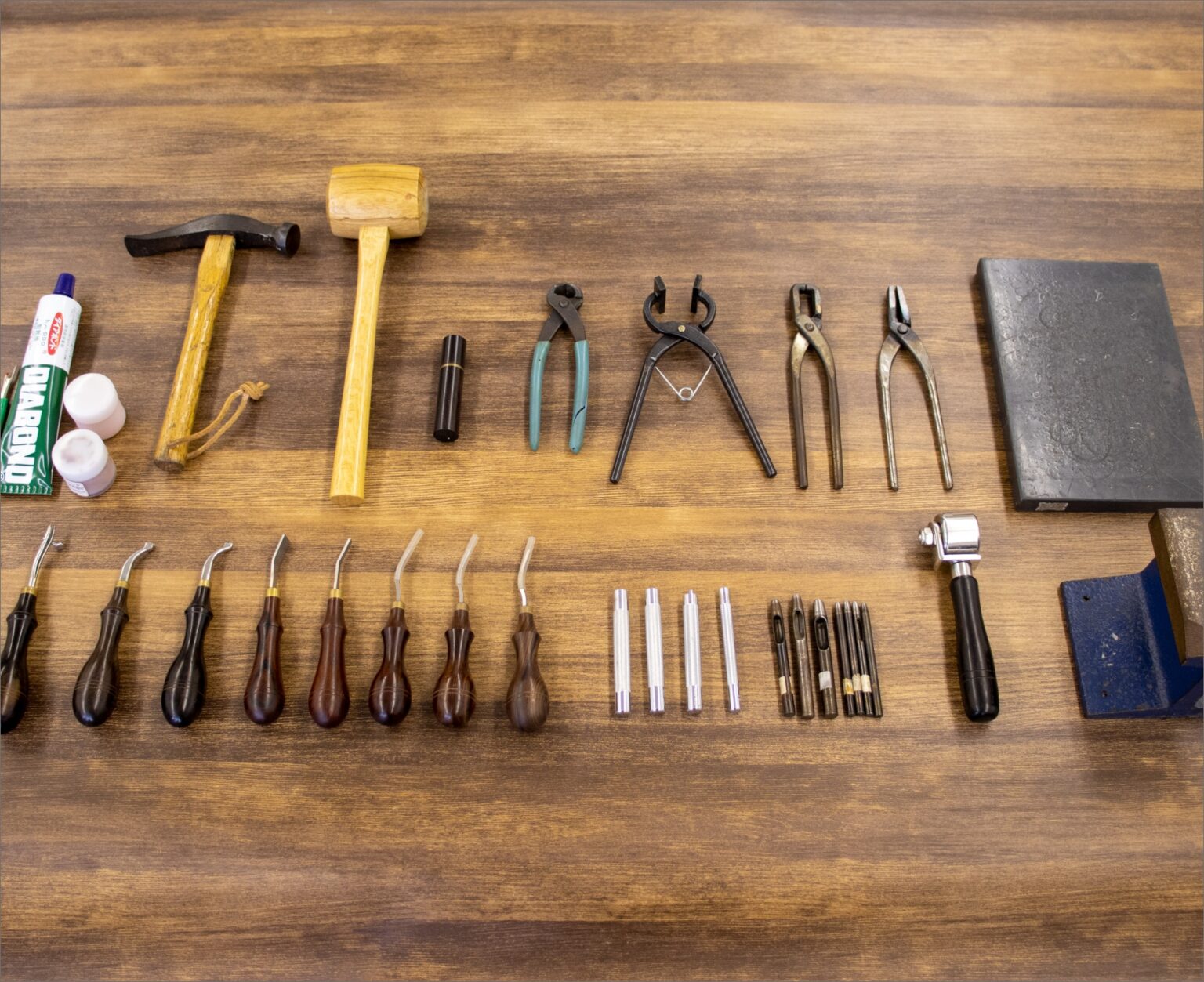 Production Process
STEP1

Design data production

Lay out the design according to the size of the leather product.

STEP2

Place the leather material on the printer

Affix the leather material to be printed on the printer table.
Turn on and adjust the vacuum fan. If the edges are warped, fix them with tape.

STEP3

VersaWorks 6 configuration

Load the design data into VersaWorks and set the print settings such as image quality.

STEP4

Print

Print the job with the UV inkjet printer

STEP5

Processing

Perform the necessary processing according to the final leather product.
*1 It is recommended to evaluate the printed result for abrasion resistance, flexibility, and ink adhesion to determine if it is sufficient for product usage.
Printing on Genuine Leather Using a UV Inkjet Flatbed Printer