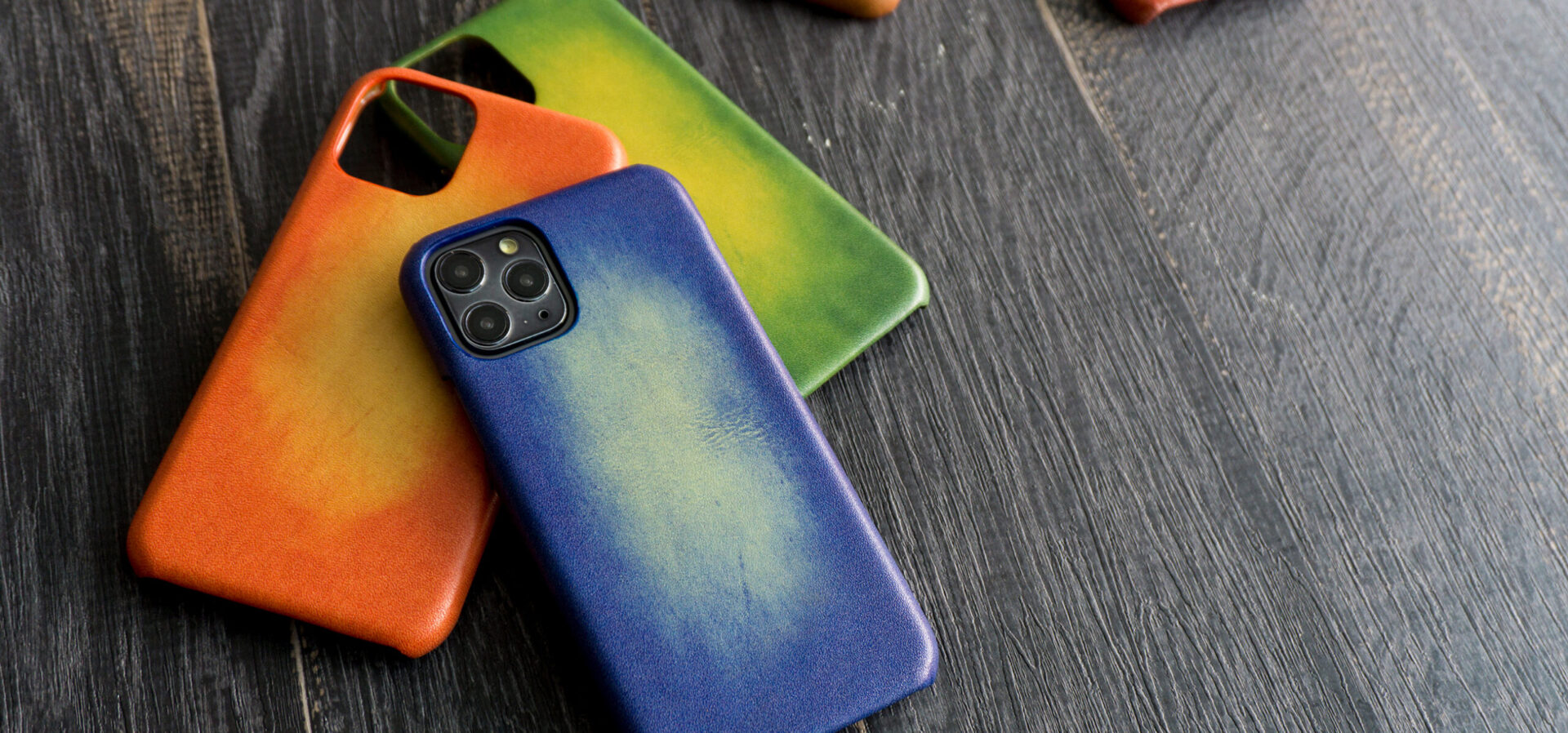 How a Producer of Unique Leather Goods Uses UV Inkjet Printing to Decorate its Products
Business Overview
Seagull was established in 1995 in Okayama Prefecture, where a variety of manufacturing companies are concentrated. Seagull is a company that develops original items, including custom smartphone cases, leather goods, bags, and other products, from planning to sales. The company's strength lies in its ability to develop products that are a step ahead of the market in terms of uniqueness and that make people curious and want to talk about them.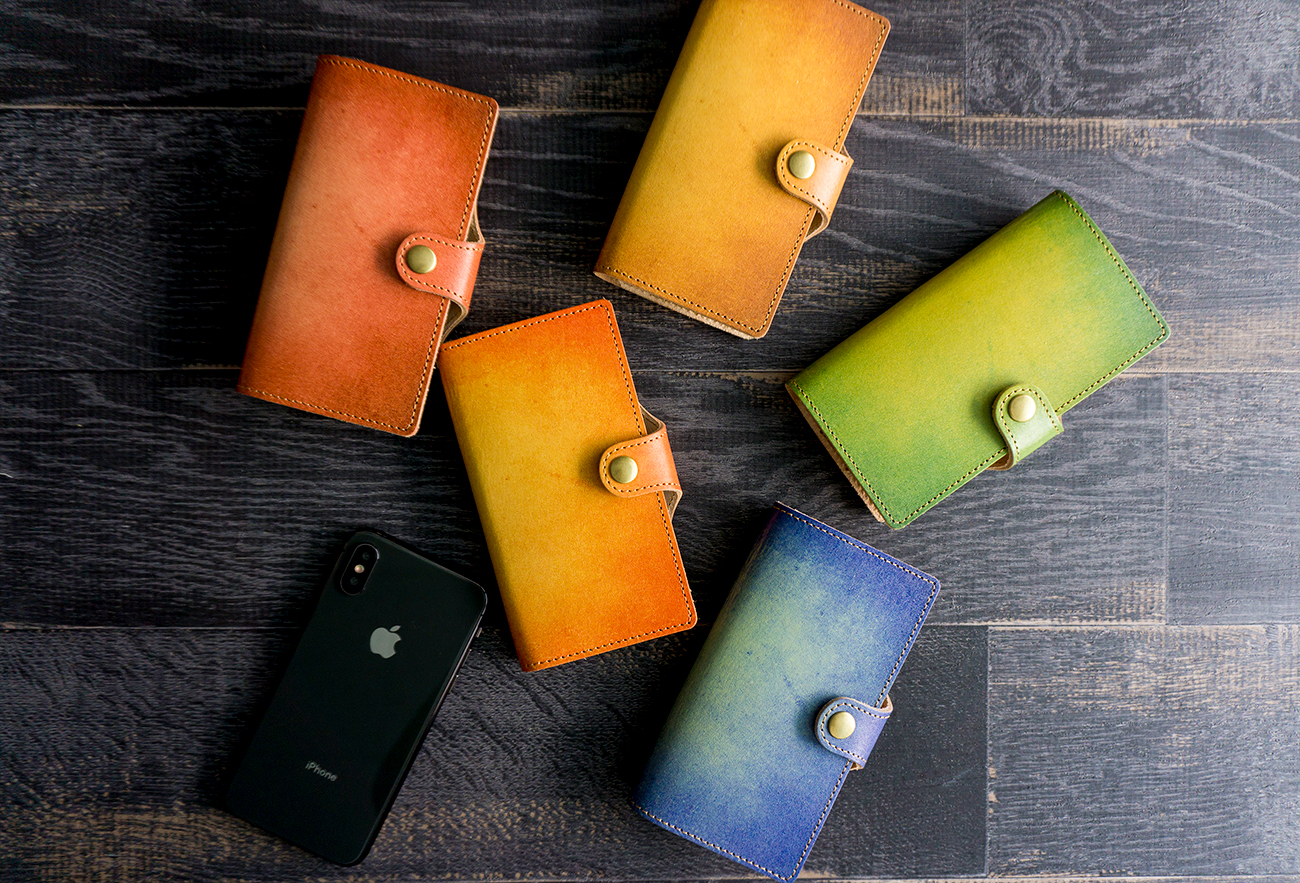 Use of Digital Solution

The company began using UV inkjet printers in 2010, and shortly afterwards introduced the VersaUV LEF series, which is capable of printing on leather. They now have nine of these printers in operation, including the new LEF2 series, which are actively used to decorate small items, bags and smartphone cases made from soft leather. In the case of accessories and bags, hand-dyed designs are applied to the natural-colored leather, and the leather's natural scratches and wrinkles are precisely reproduced to create realistic textures. For smartphone cases, they often print original illustrations and patterns on notebook-type leather cases.
Comparison of Before and After Solution Implementation

Before

– The previously installed UV printer was not able to print on leather materials.

After

– Their ability to handle a variety of materials, including leather, has increased and product development range has expanded.
– In response to the growing need for personalization of leather accessories and smartphone cases, they have also launched a service that allows customers to customize materials and designs to their own tastes.
Reason for Choosing This Solution

– The ink is flexible and adheres firmly with the soft leather material, even when it is bent.
– The image quality is excellent and can be reliably printed in a quality that satisfies the customer.
– The LEF2 series is equipped with a "Head Refresher" which reduces the time devoted to maintenance and improves uptime.
Plans for the Future

The company plans to further develop unique products, such as a new embossing technique for leather using clear ink in a distinctive way, and to expand the range of designs for small leather goods.
How a Producer of Unique Leather Goods Uses UV Inkjet Printing to Decorate its Products