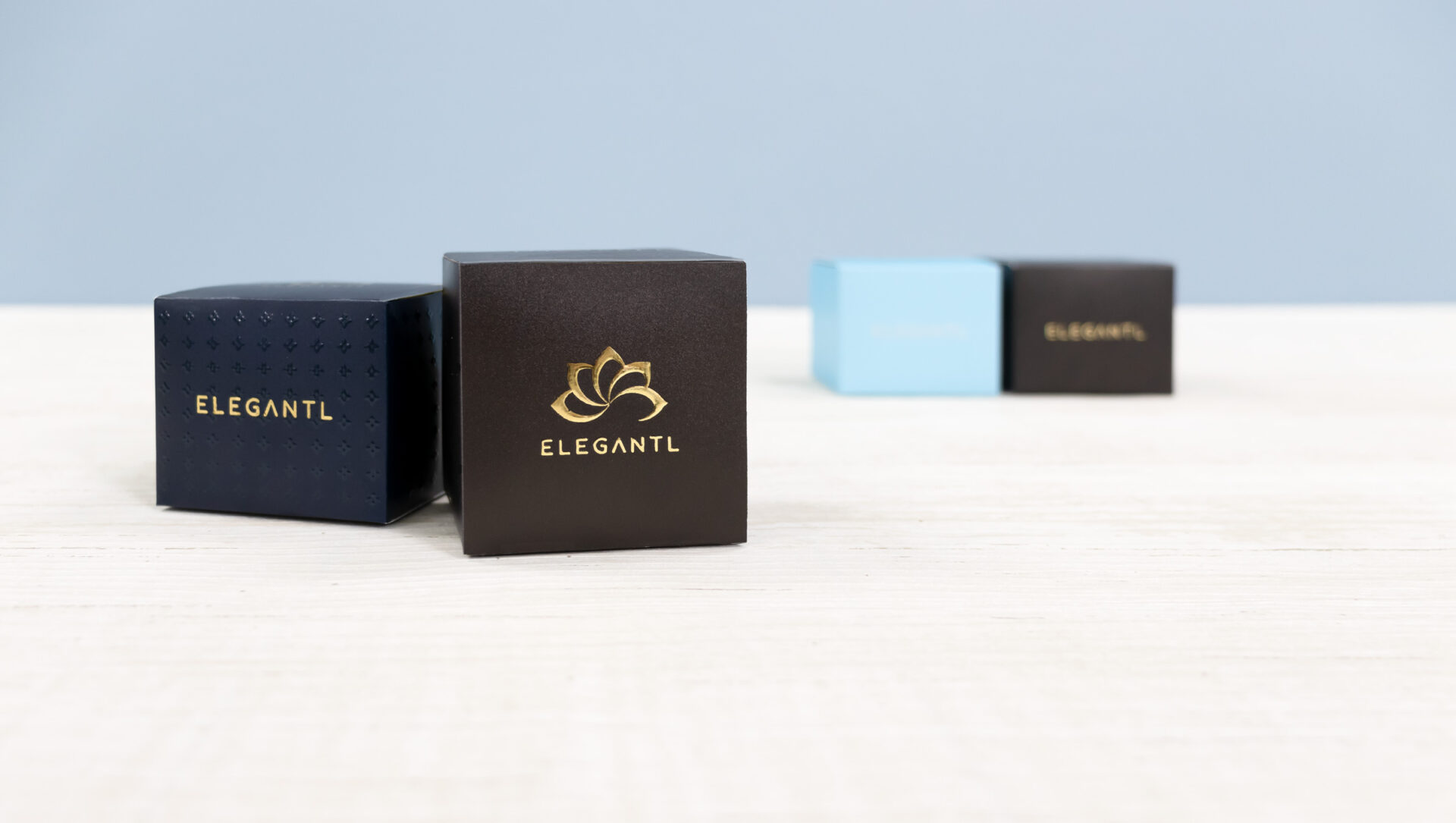 How to Quickly Produce a Variety of High-end, Foil-stamped Package Prototypes On Demand
Product packaging design is vital in influencing consumer purchasing behavior, differentiating products from competitors, and product branding. In recent years, the demand for foil-stamped packaging has been increasing, as it is often used to create a sense of luxury and distinctiveness on packages for cosmetics, foods, daily necessities, and other products.

Conventional foil stamping, however, requires a plate-making process which is both costly and time-consuming. Because of that, it is not suitable for design proofing and prototyping because a wide variety of variations must be considered within a short delivery time.

This article introduces prototype production using the LEC2-330 UV inkjet printer which offers a wide variety of expressive capabilities, including special printing effects such as embossing, and the LD-300 laser foil transfer printer, which enables on-demand foil printing. This digital solution eliminates the need for plate-making processes, enabling in-house production of a wide variety of packaging prototypes at a low cost and with short delivery times. In addition, it also allows consideration of various color schemes in the base layer and how effectively the embossing, spot foil, and textures work to attract customer attention, enabling brand owners and mock-up production companies, as well as printing companies, to develop high-value-added packaging.

Below is an example of the foil printing process on a package prototype.
Pattern1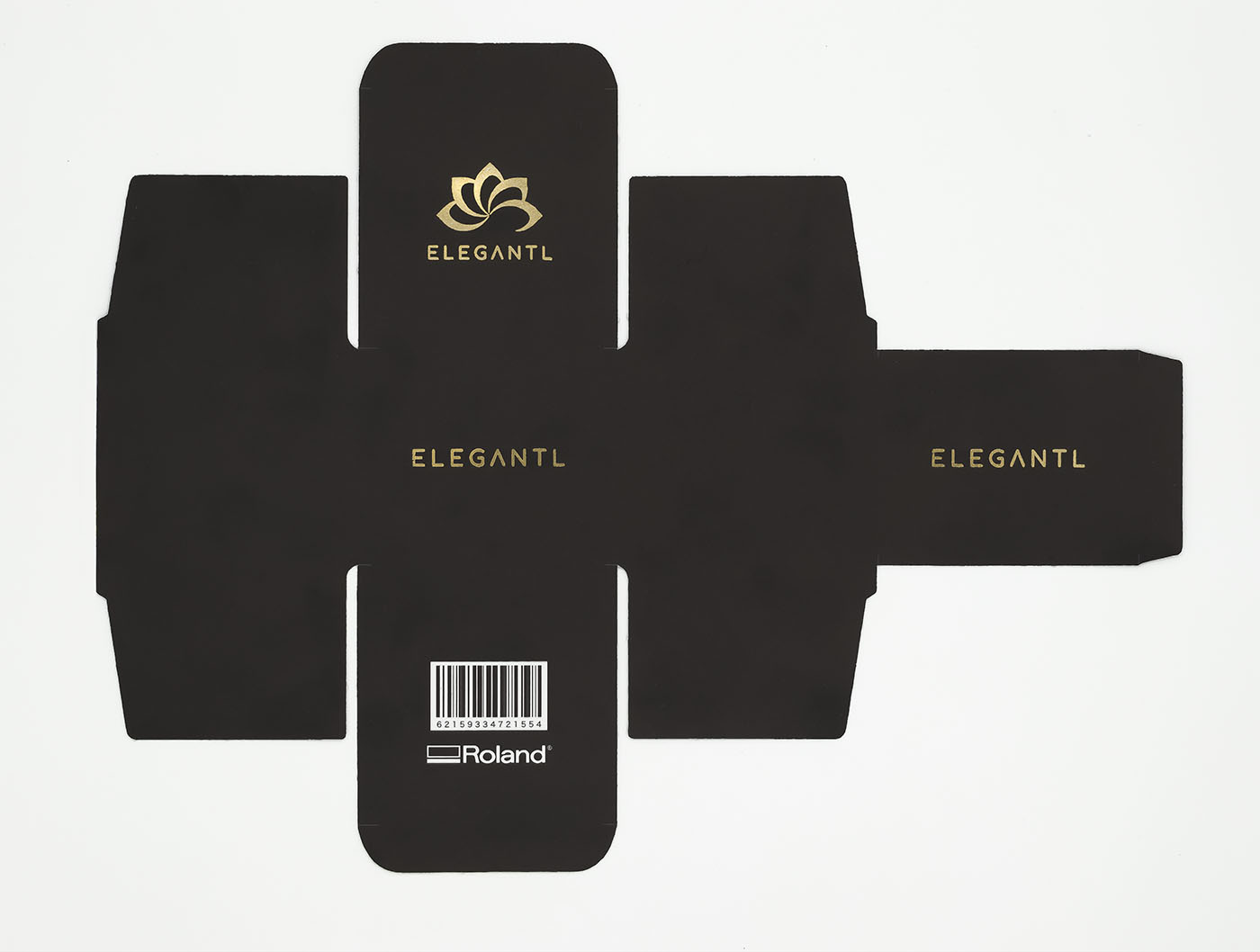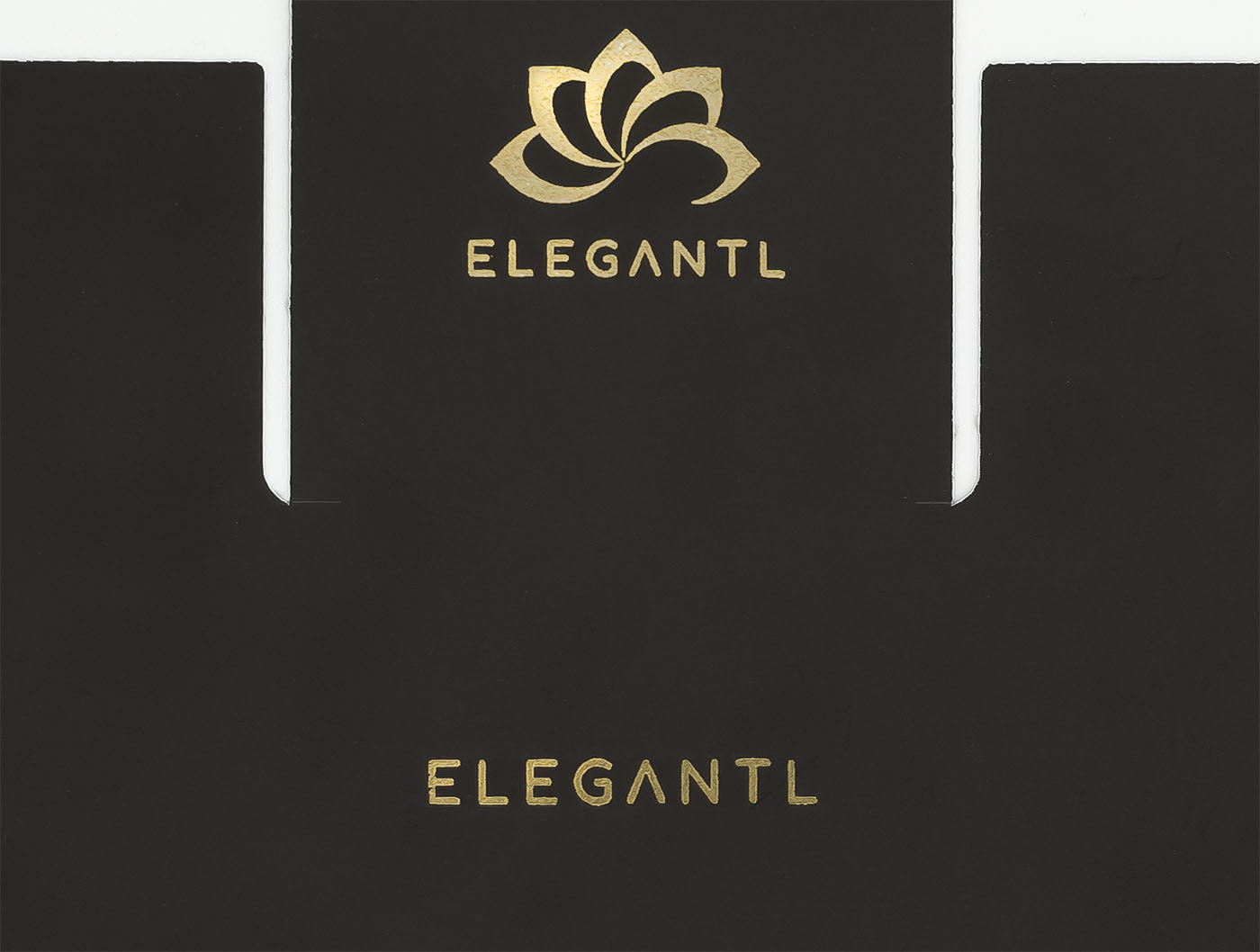 Pattern2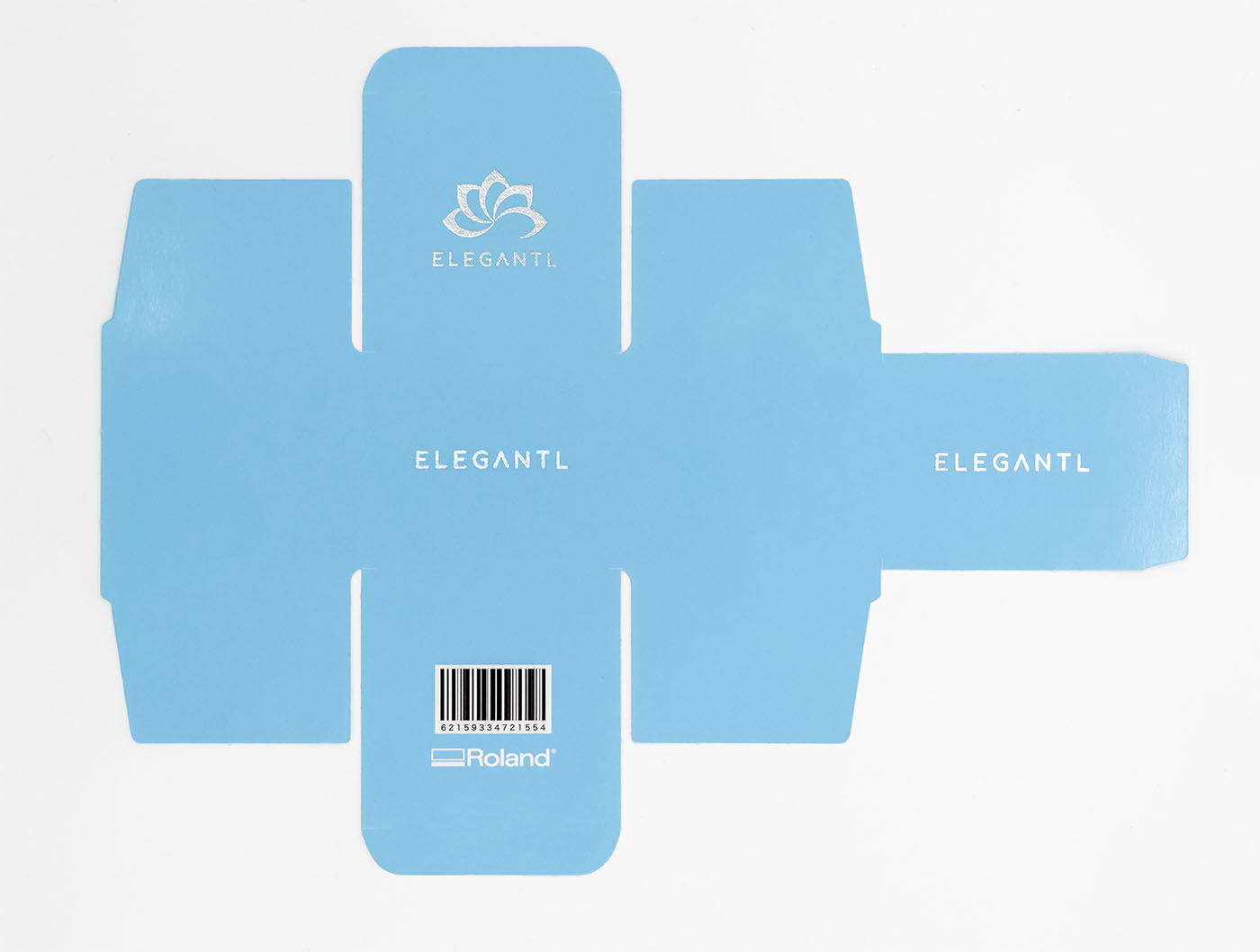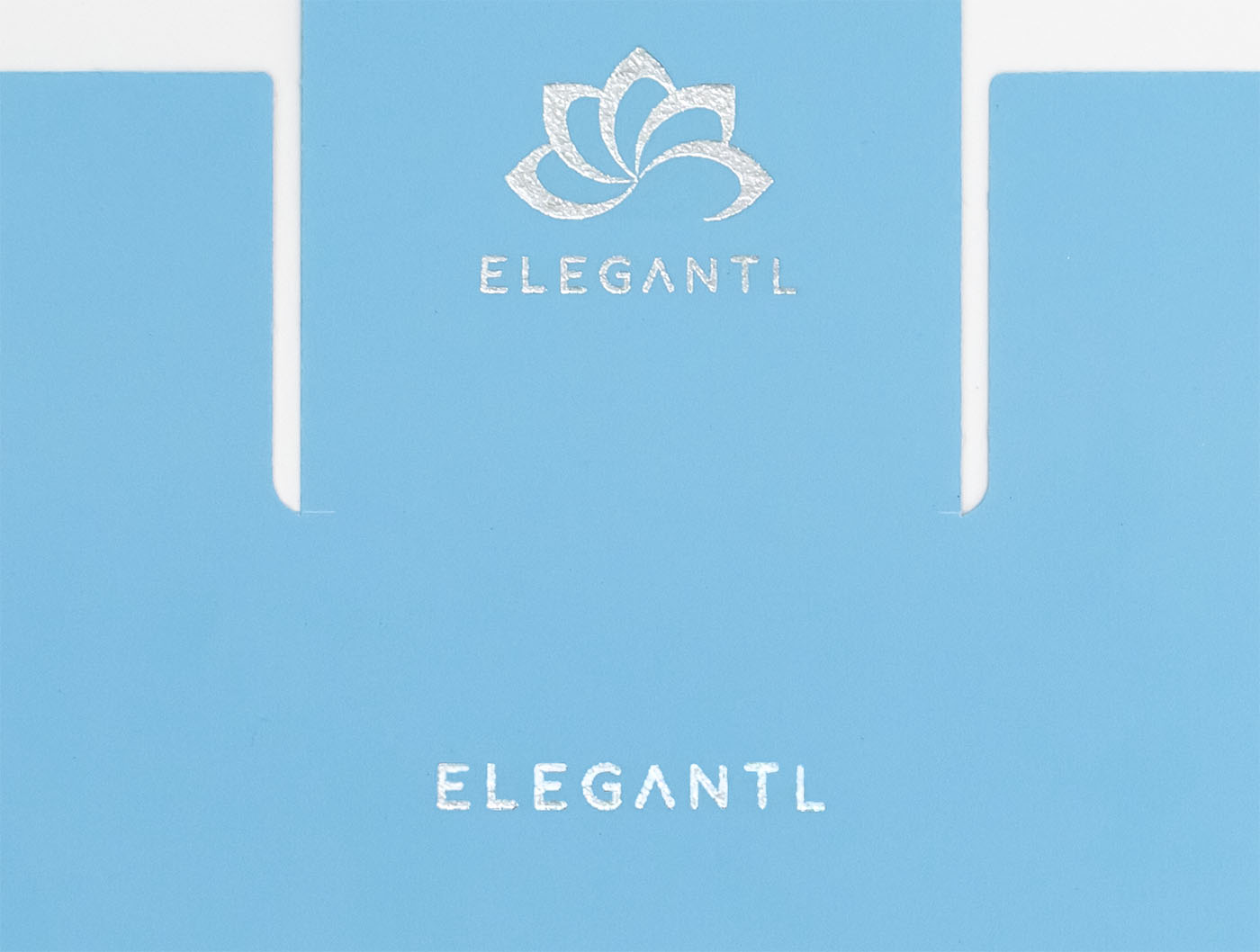 Pattern3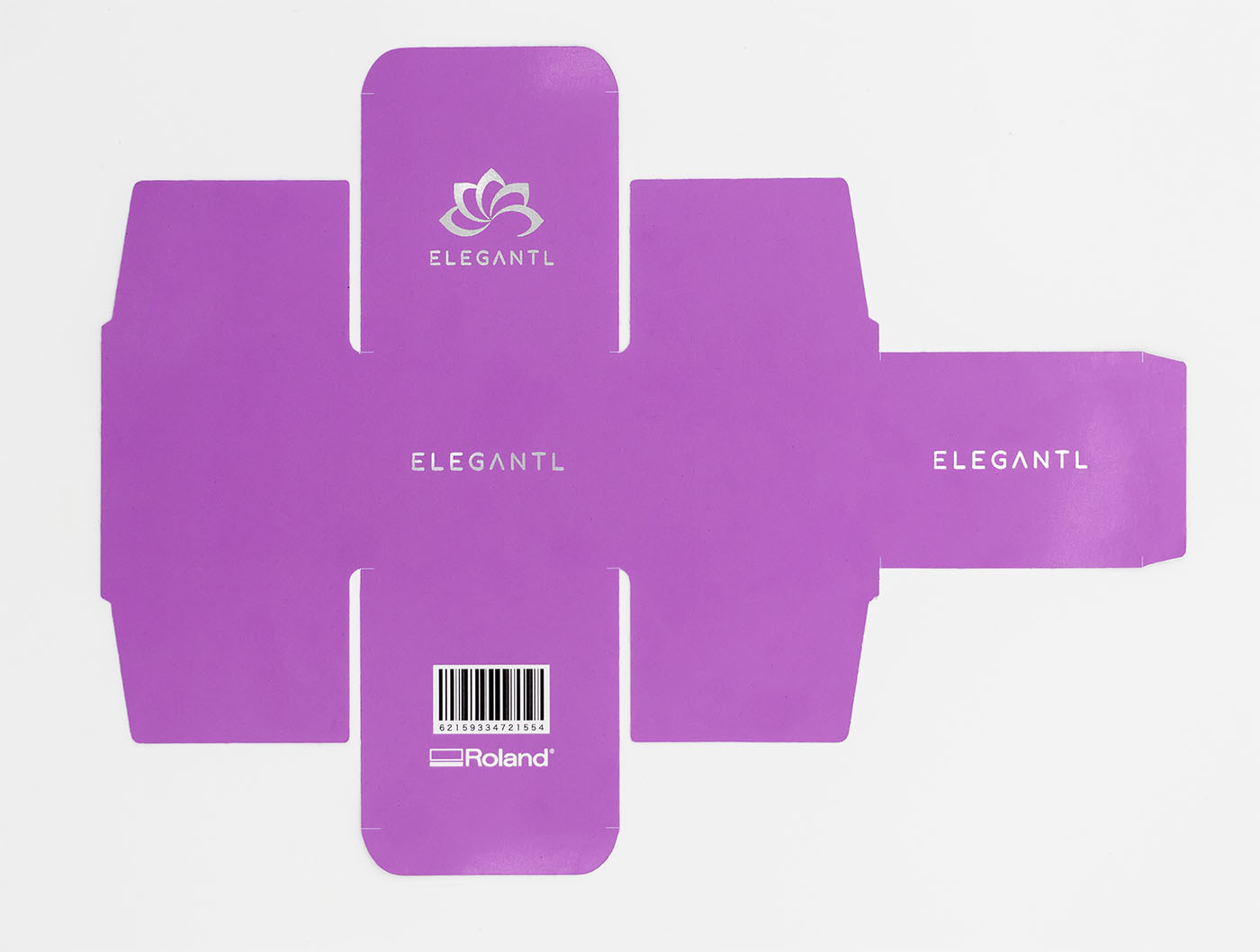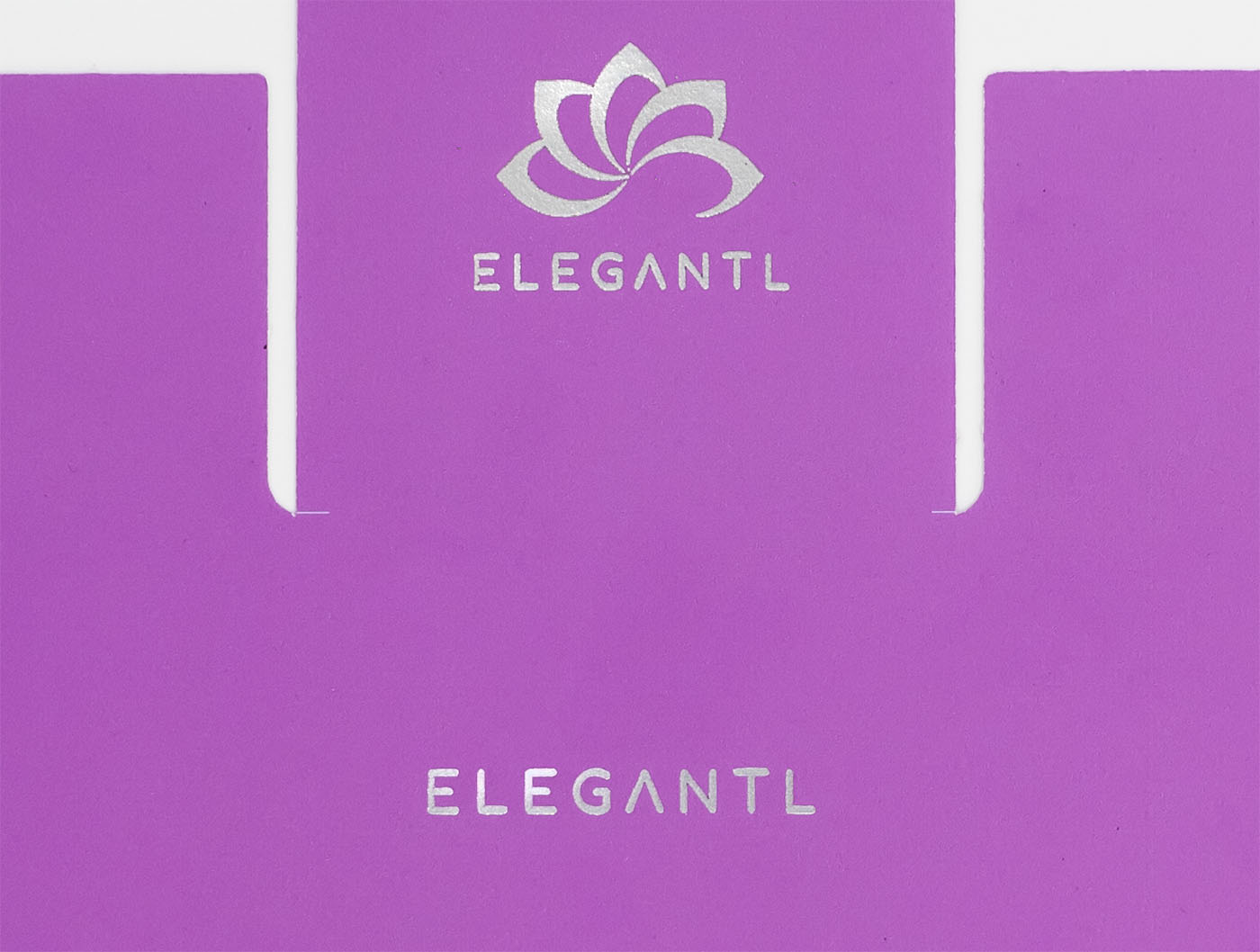 Pattern4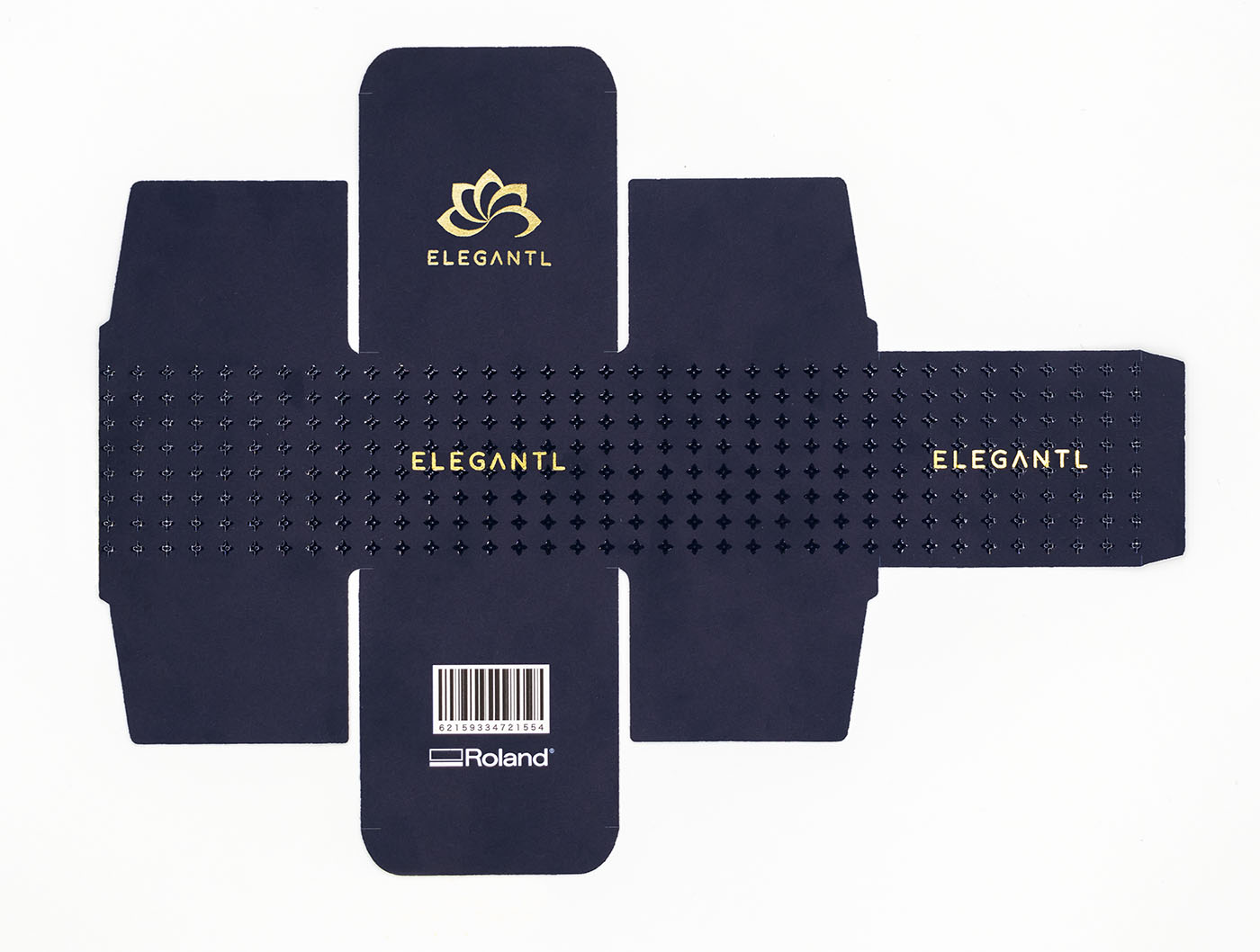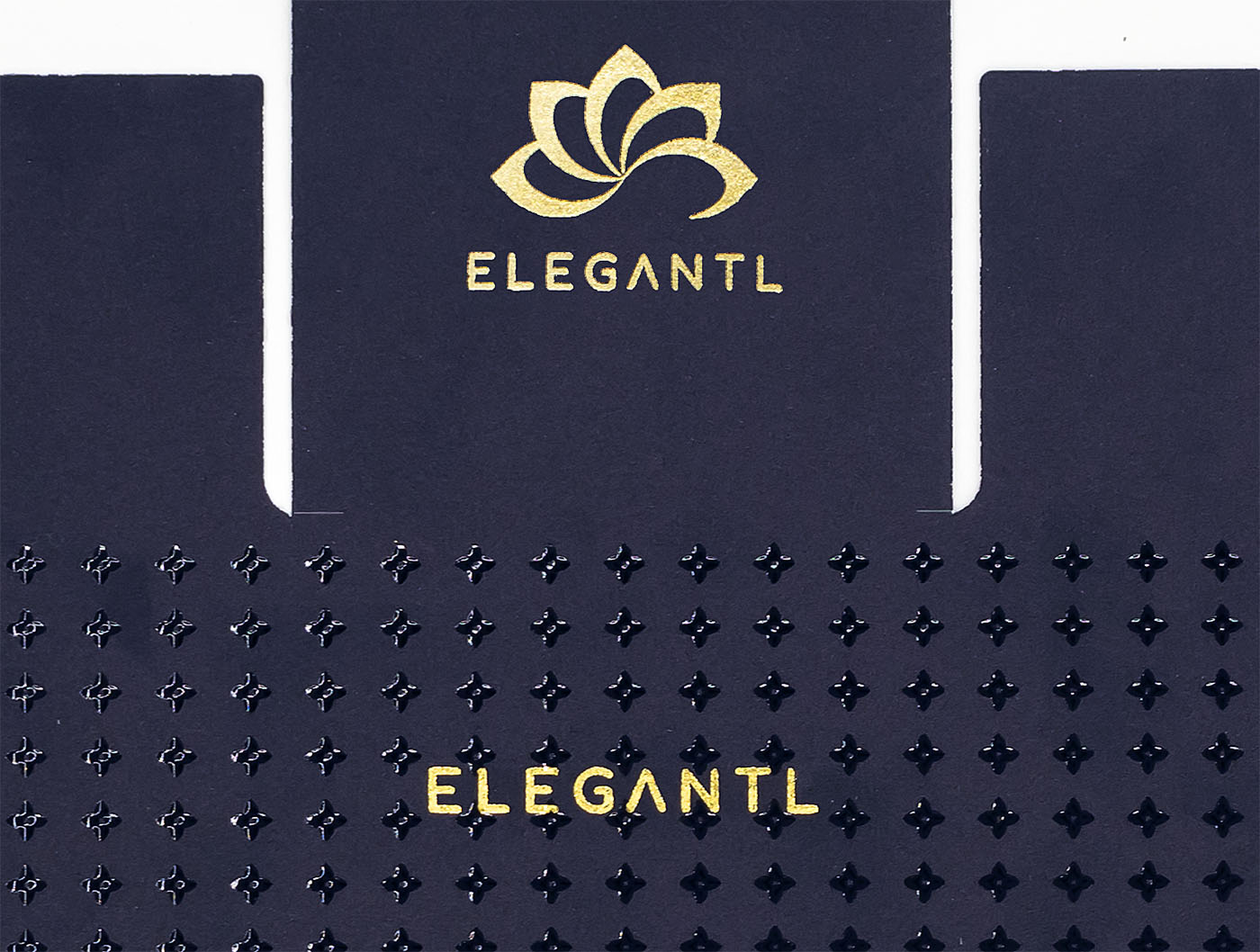 Pattern5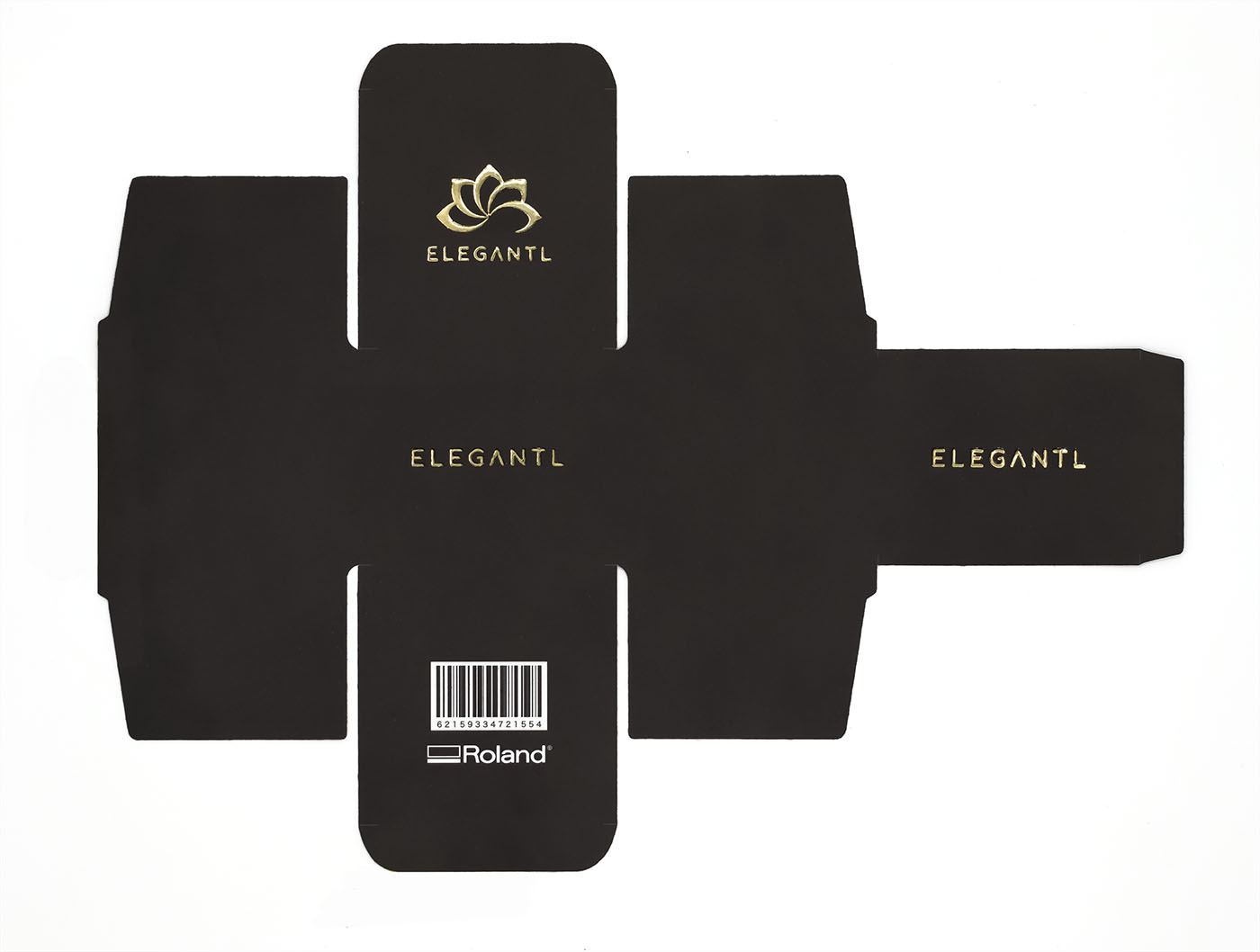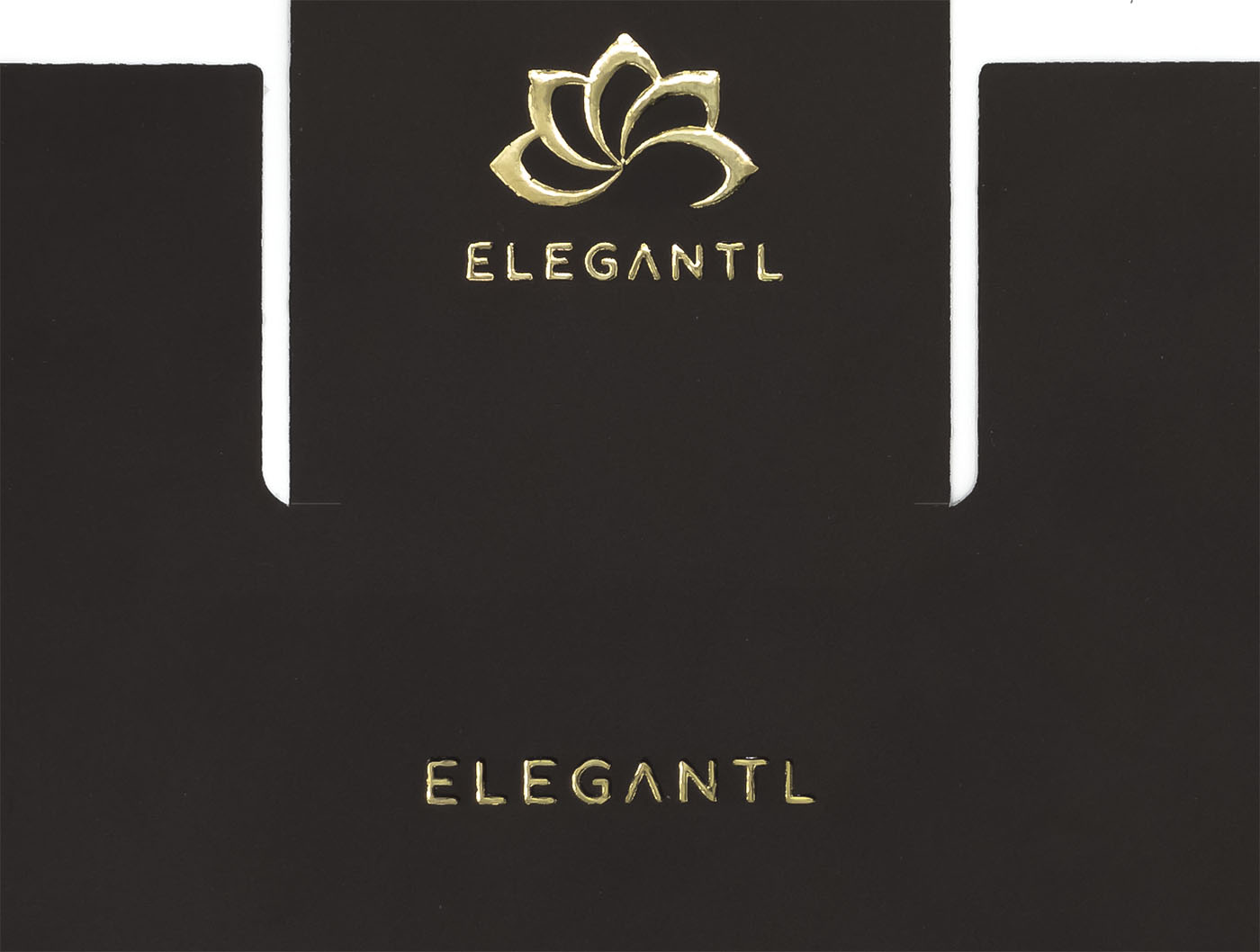 Pattern6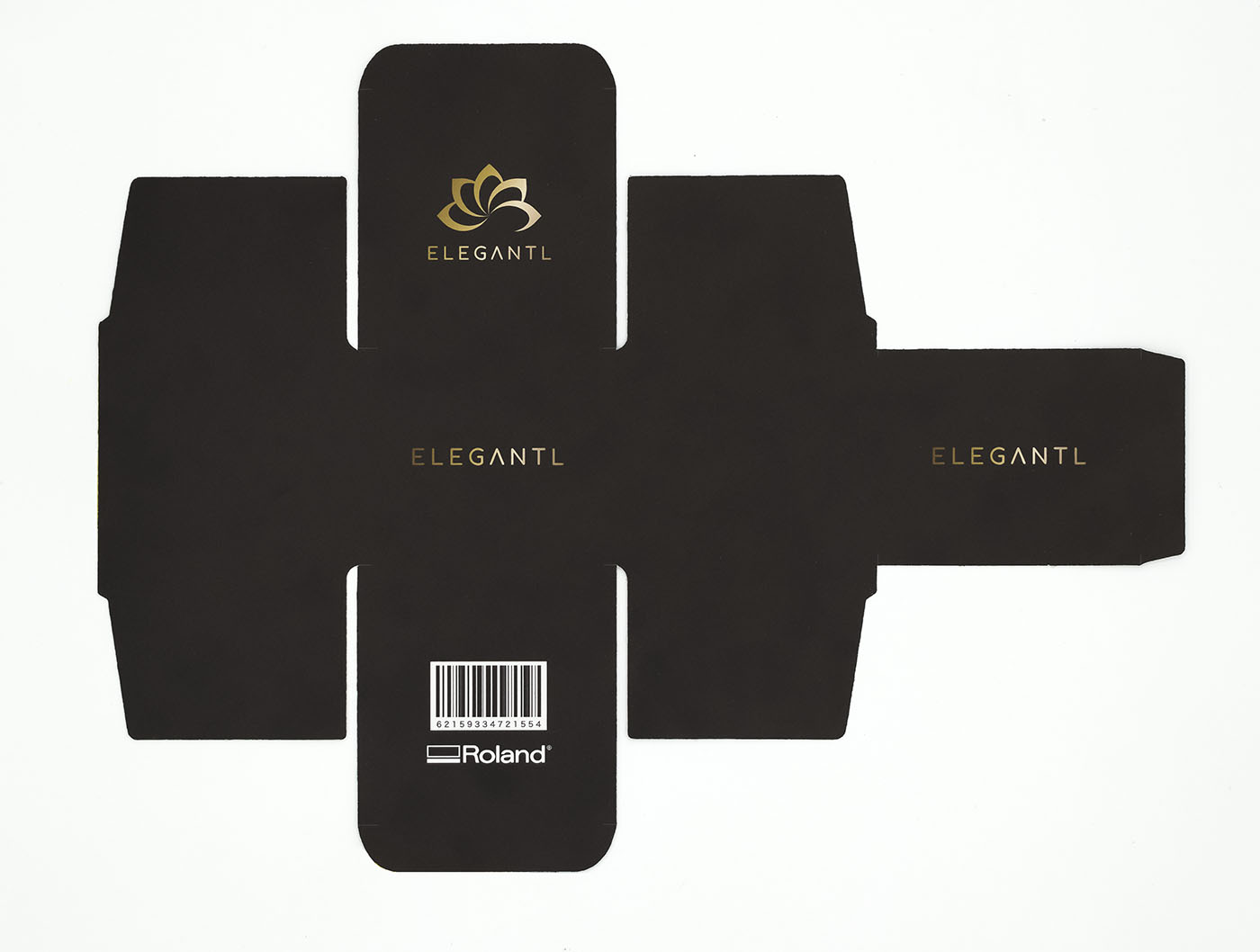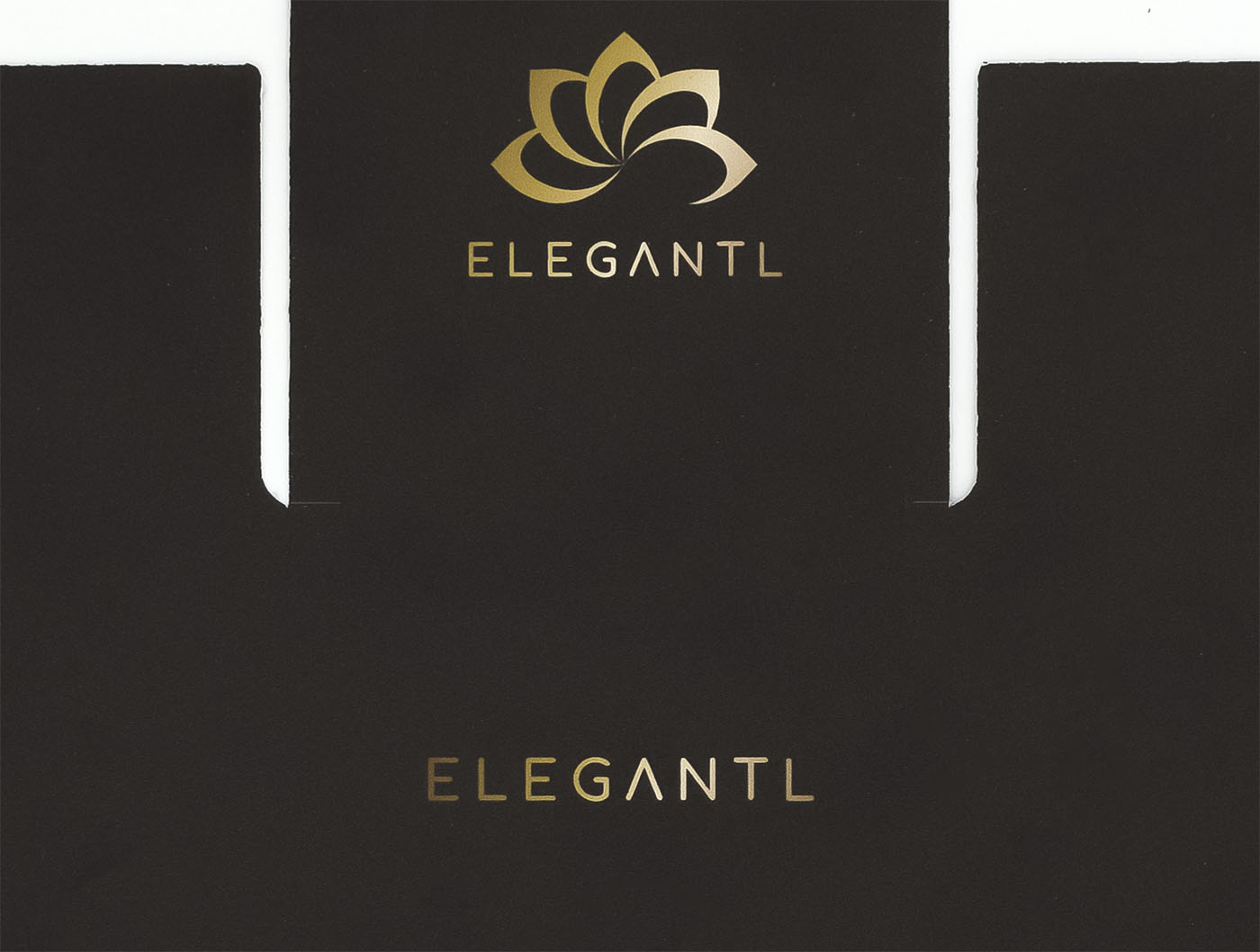 What you need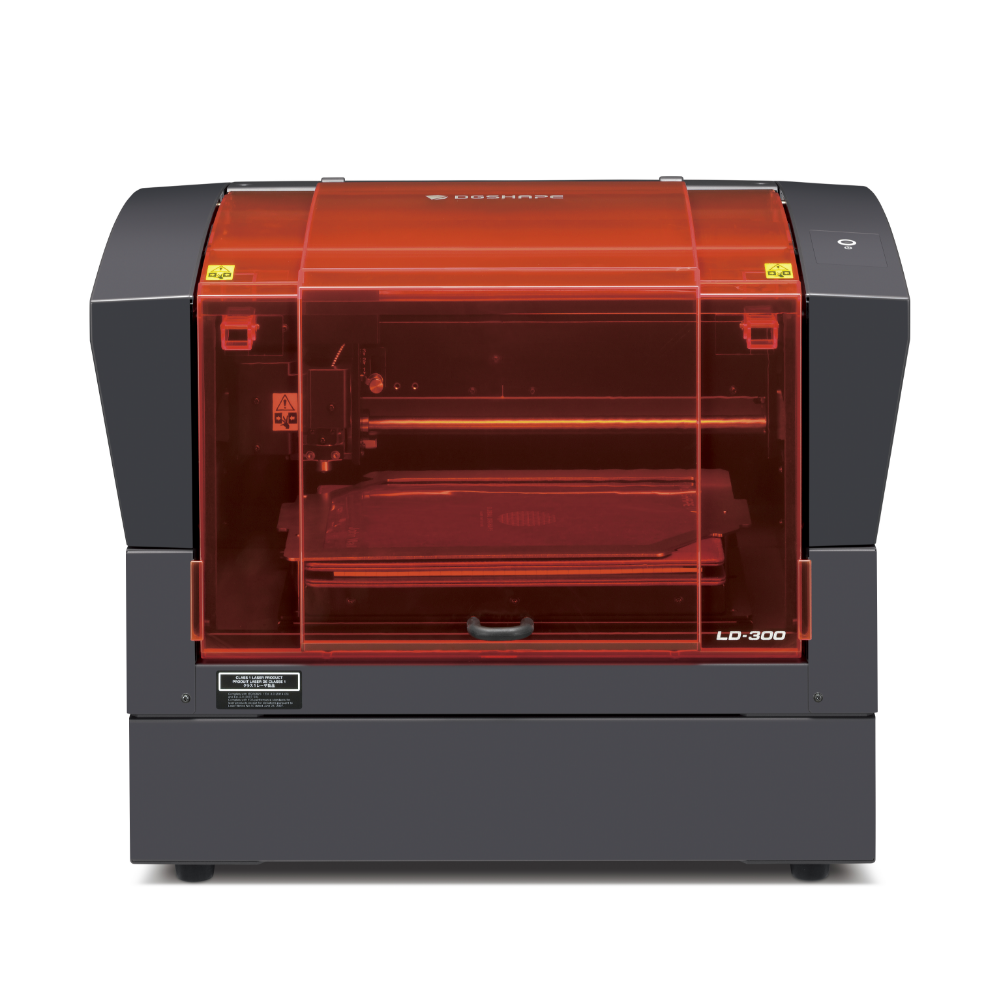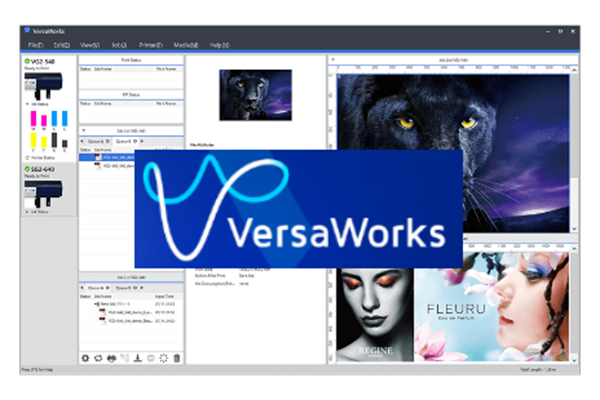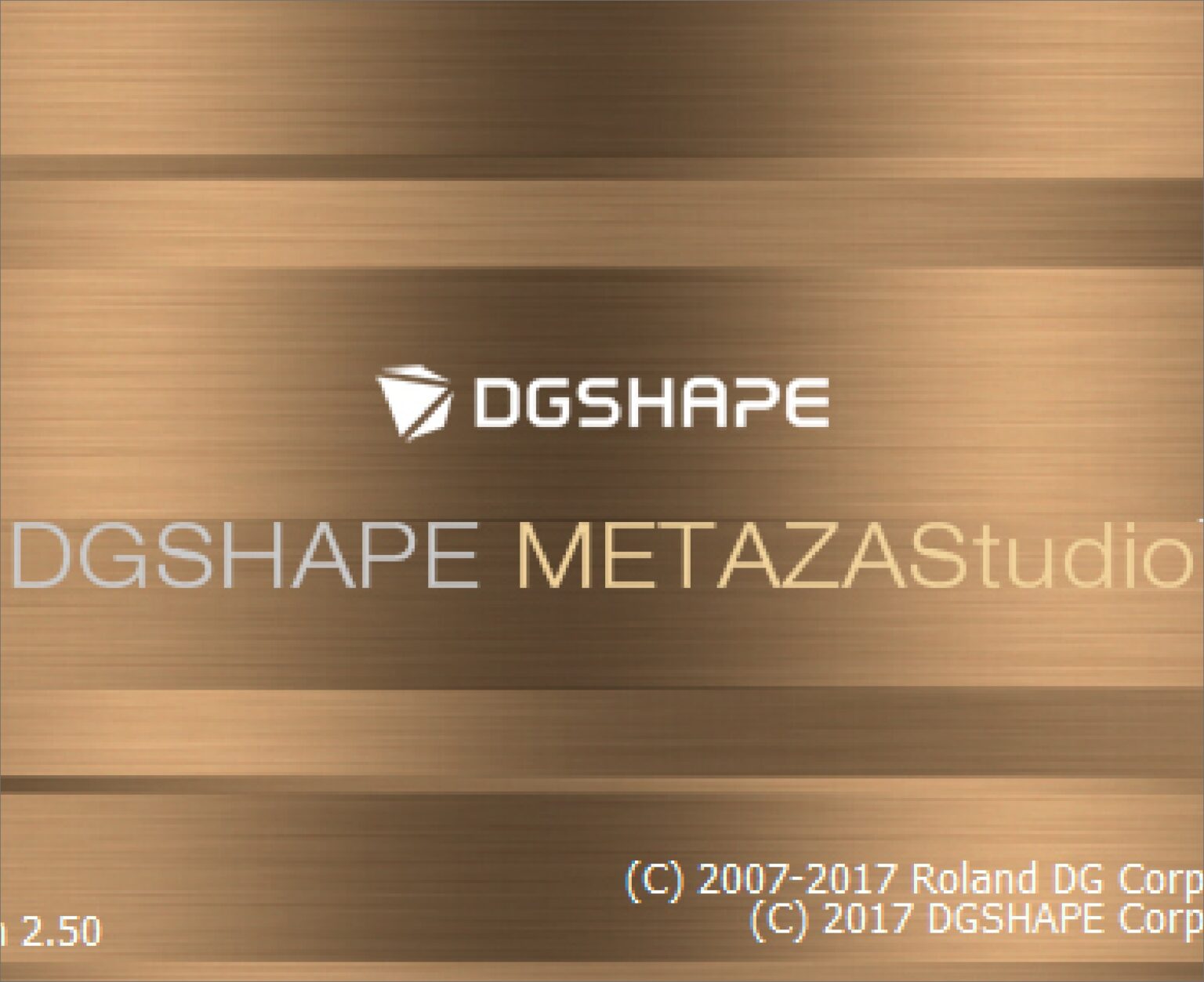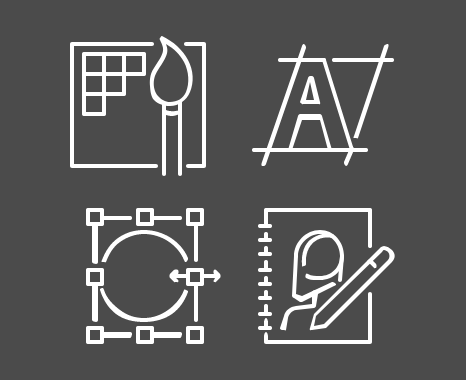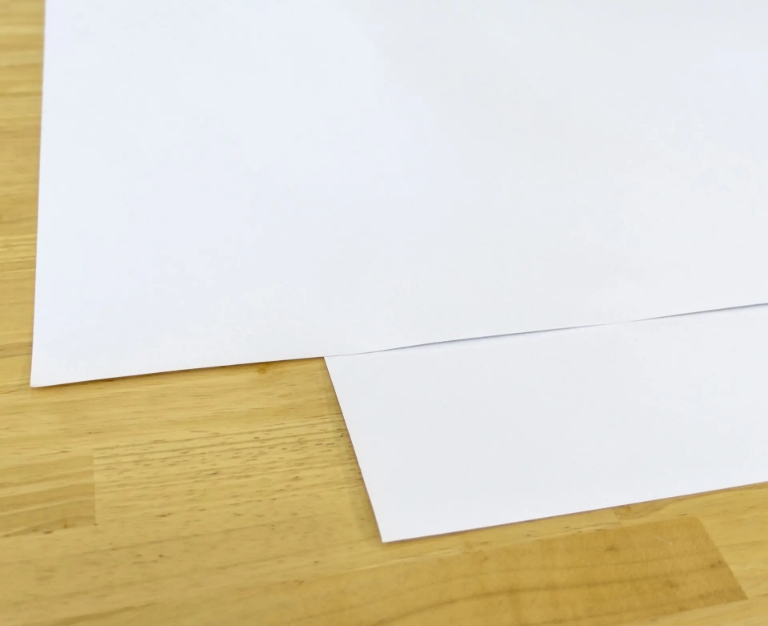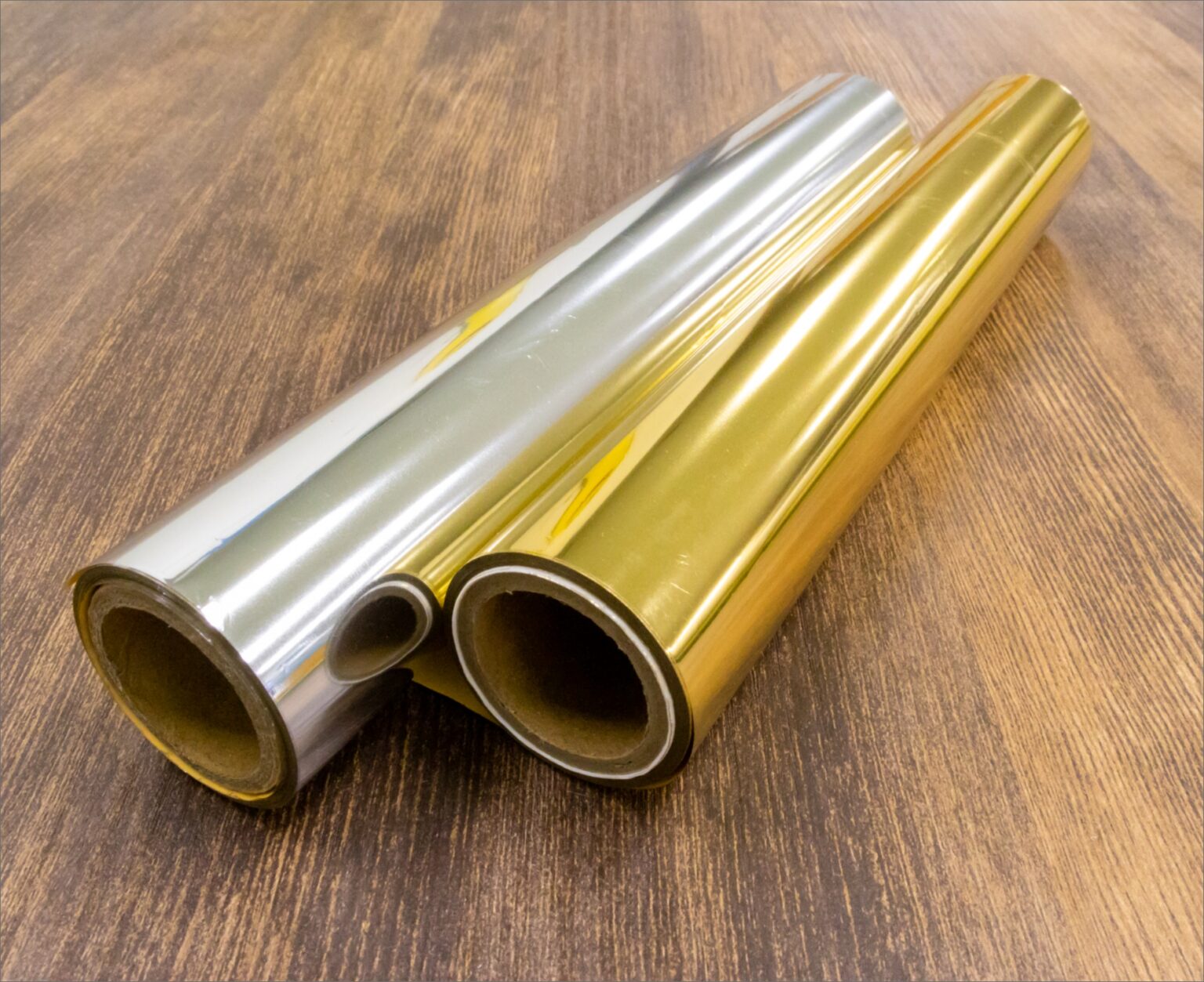 Production Process
STEP1

Design data production

Produce design data including both printed and foiling parts.

STEP2

Print & Cut

By outputting the design data from the VersaWorks to the LEC2-330, precision printing and contour cutting can be done automatically.

STEP3

Prepare sheets for positioning

Prepare transparent sheets or tracing paper with guides for positioning foil transfers to be aligned with the printed piece.

STEP4

Prepare LD-300

Import the design file for foiling to MetazaStudio. Use the alignment sheet to determine the foiling position by using the laser pointer equipped with LD-300.

STEP5

Print the foil

Print the job with the LD-300.

STEP6

Assembly

Apply crease lines to the output and assemble to complete.
How to Quickly Produce a Variety of High-end, Foil-stamped Package Prototypes On Demand