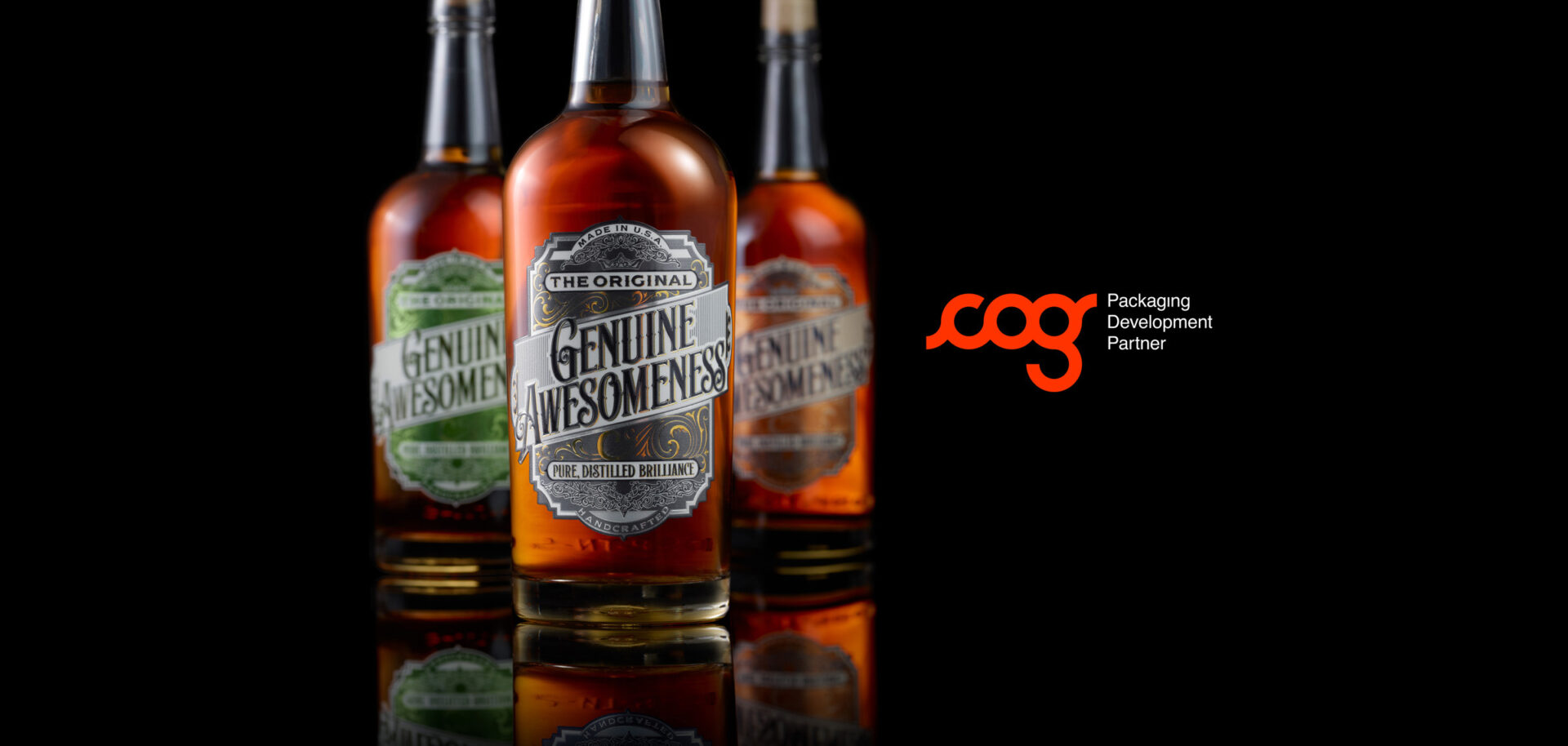 Cog's Secret Methods of Turning Attractive Package Designs into Reality
The importance of prototyping while designing packaging was discussed in detail in the article "The Power of Prototyping your Packaging," in which designer and branding strategist Vicki Strull interviewed Lindsey Frimming, Chief Innovation Officer at Cog LLC. Cog has developed a wide variety of prototypes for the many brand owners who rely on them to bring their creative ideas to life and find the optimal solution for their packaging of choice.

For this article, we have selected three of Cog's many exciting packaging projects. We asked Hanna Morand, Senior Development Designer, to report on the techniques and innovations that led to the creation of these prototypes.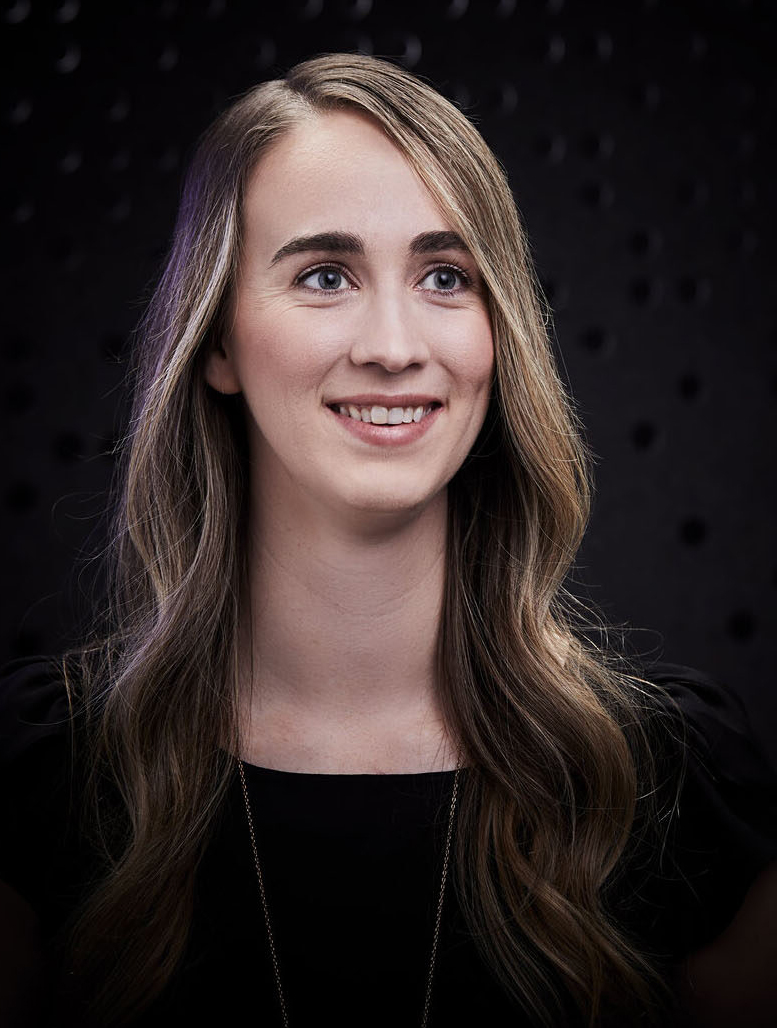 1. GENUINE AWESOMENESS™
Objective:
GENUINE AWESOMENESS™ is one of many brands created by Cog for the purpose of exploring and validating innovative printing and decoration methods and technologies. Each year, Cog collaborates with a different packaging designer on producing packaging prototypes for GENUINE AWESOMENESS to demonstrate the value of collaborating with Cog upstream in the design process. The designer chooses the product category and packaging format — either label, shrink, pouch, or carton — and Cog supports their design vision and showcases the final product on our web site and through social media. Our objective for this bourbon label was to complement the packaging designer's intent with a broad exploration of substrate, color and special finishes to create a label that showcases Cog's knowledge of the spirits category and achieve consumer delight.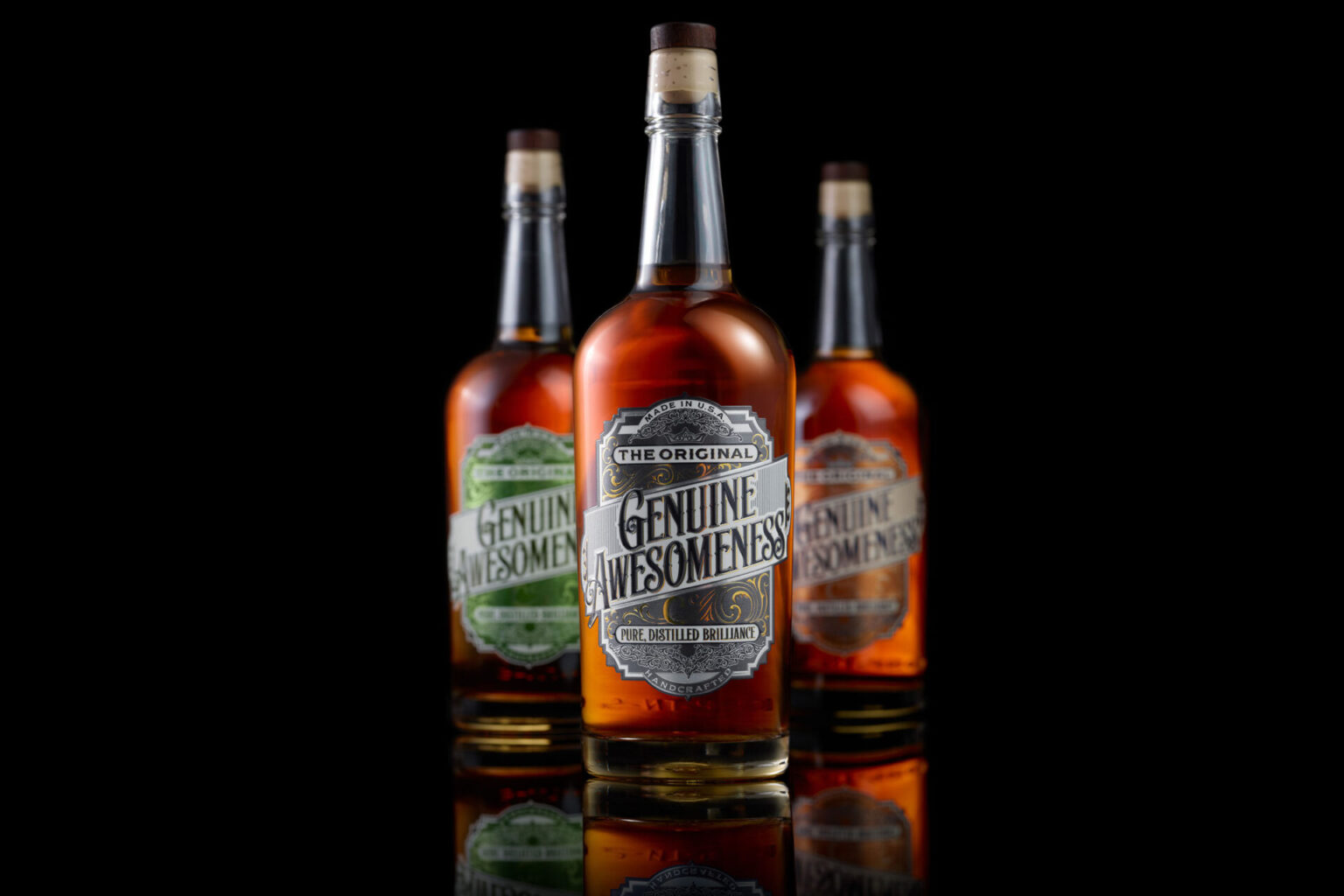 Cog Development Designers:
Hanna Morand and Courtney Johnson
Cog Production Notes and Steps:
Cog partnered with Anton Kimball, owner of Brand Rapid Design (https://brandrapiddesign.com) in Portland, Oregon, to support his interpretation of GENUINE AWESOMENESS™. Using his bourbon label design, which he executed digitally in black and white, Cog had the perfect opportunity to push our capabilities to explore how color, special finishes, and substrates could complement his design. At the completion of our exploration process, Cog produced four final label decoration themes for Anton.
The final labels were produced on a silver mirror PS label stock.
By manipulating the white ink layer on this material, Hanna and Courtney were able to achieve a multitude of different metallic finishes and sheens.
To finalize the design, selective UV varnishes were printed to create gloss, gloss doming, and varied texture effects.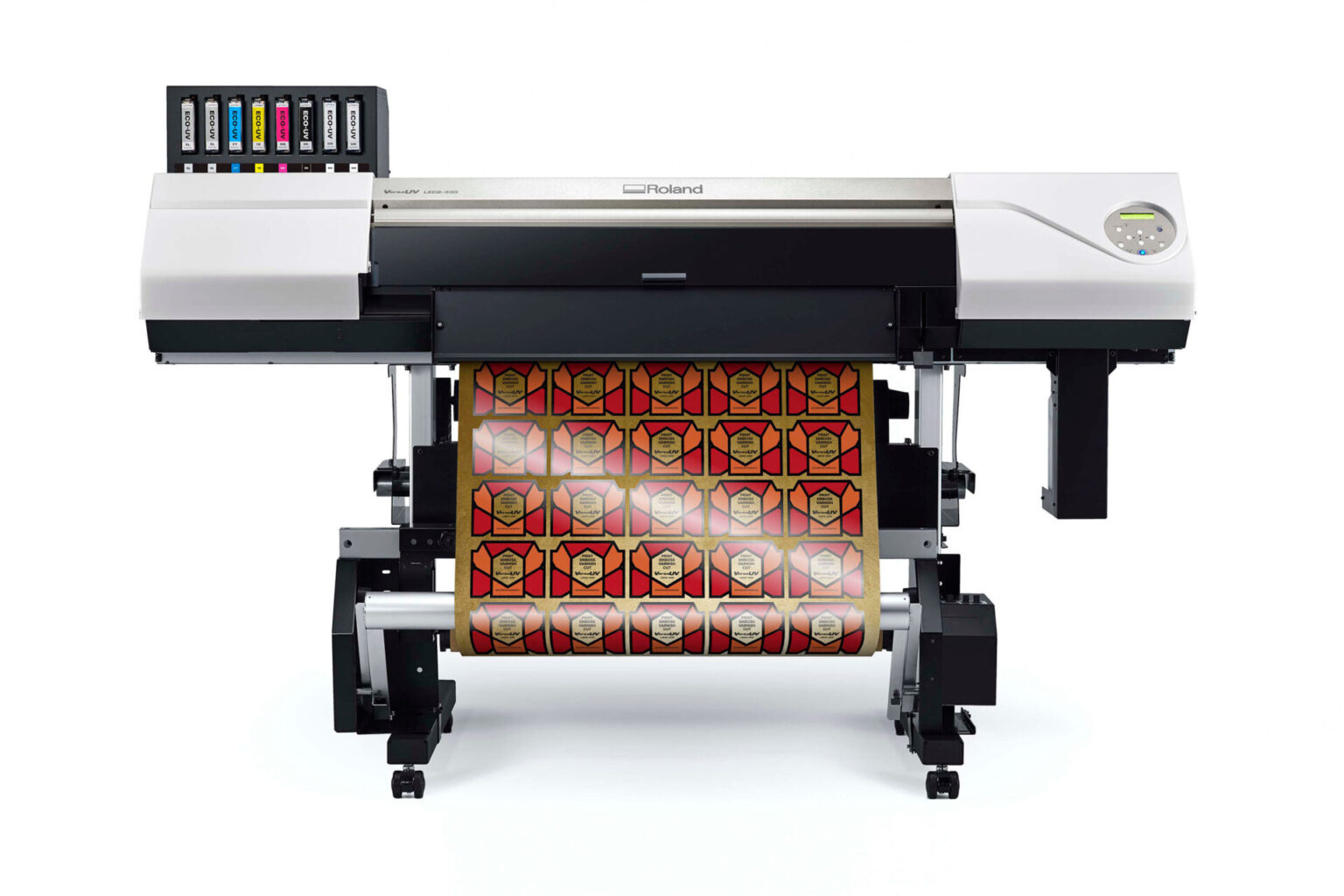 Printing Equipment: Roland DG LEC-330
Substrates:     2mil Silver PS label stock
Inks:         CMYK+White+UV Varnish
Special Effects:   UV Varnish
2. TRYPTIC VODKA™
Objective:
TRYPTIC™ is another one of many brands created by Cog for the purposes of exploring and validating innovative printing and decoration methods and technologies. Inspired by the premium aesthetic of bottles in the perfume and spirits categories, Cog's objective was to explore and simulate premium effects for glass bottles during the early design stage — traditionally achieved in final production with acid-etching and bead blasting — using UV printing methods. A successful outcome would demonstrate that Cog can provide designers infinitely more options and achieve significant time and cost savings versus requesting a limited number of prototypes from glass bottle manufacturers.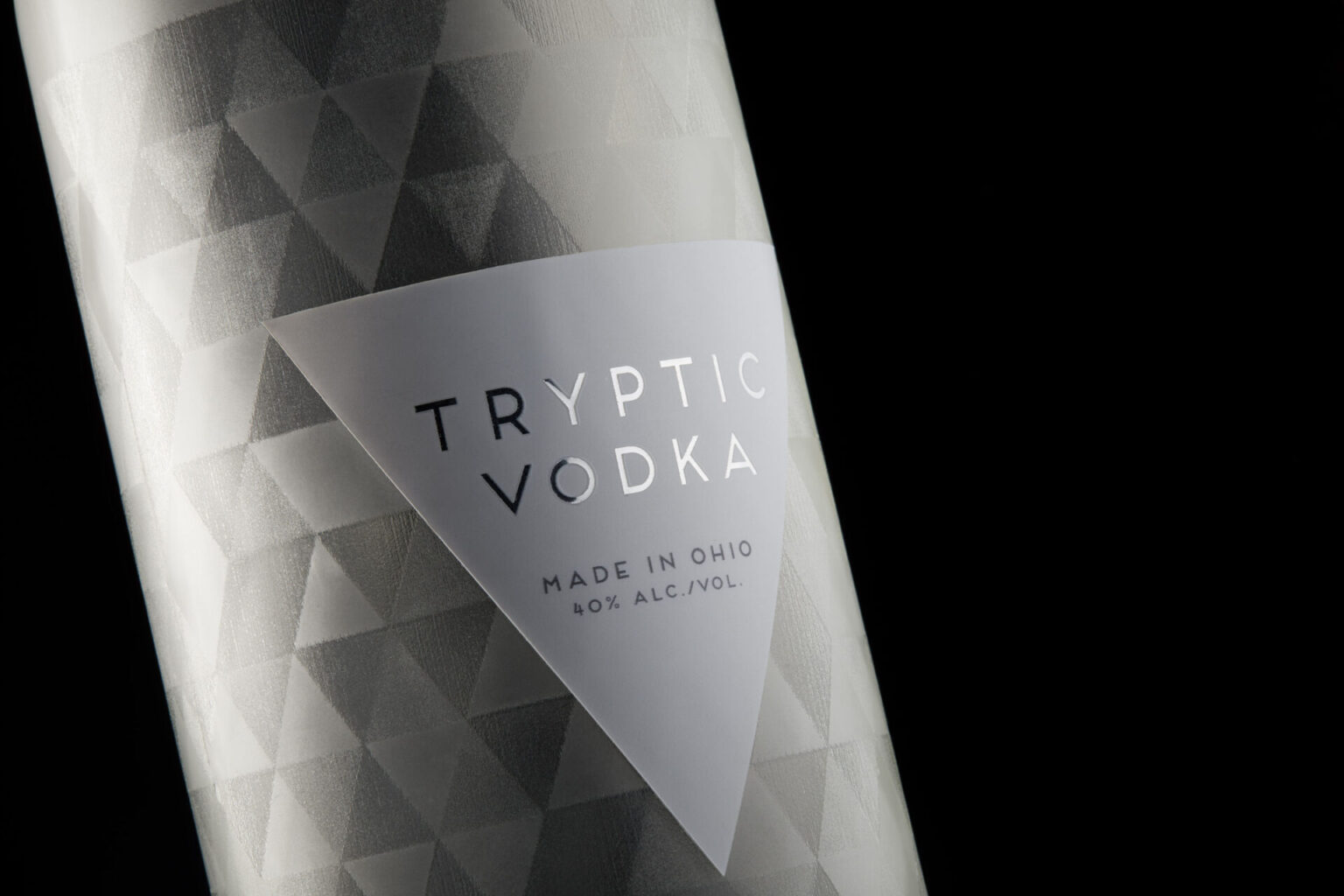 Cog Development Designer:
Hanna Morand
Cog Production Notes and Steps:
Bottle:
Cog relied on Roland DG's LEF-300 UV printer combined with the rotary rack for 360º coverage to explore a variety of designed patterns.
Multiple percentages of gloss and matte UV varnish applications were explored before achieving this successful pattern and tactile outcome.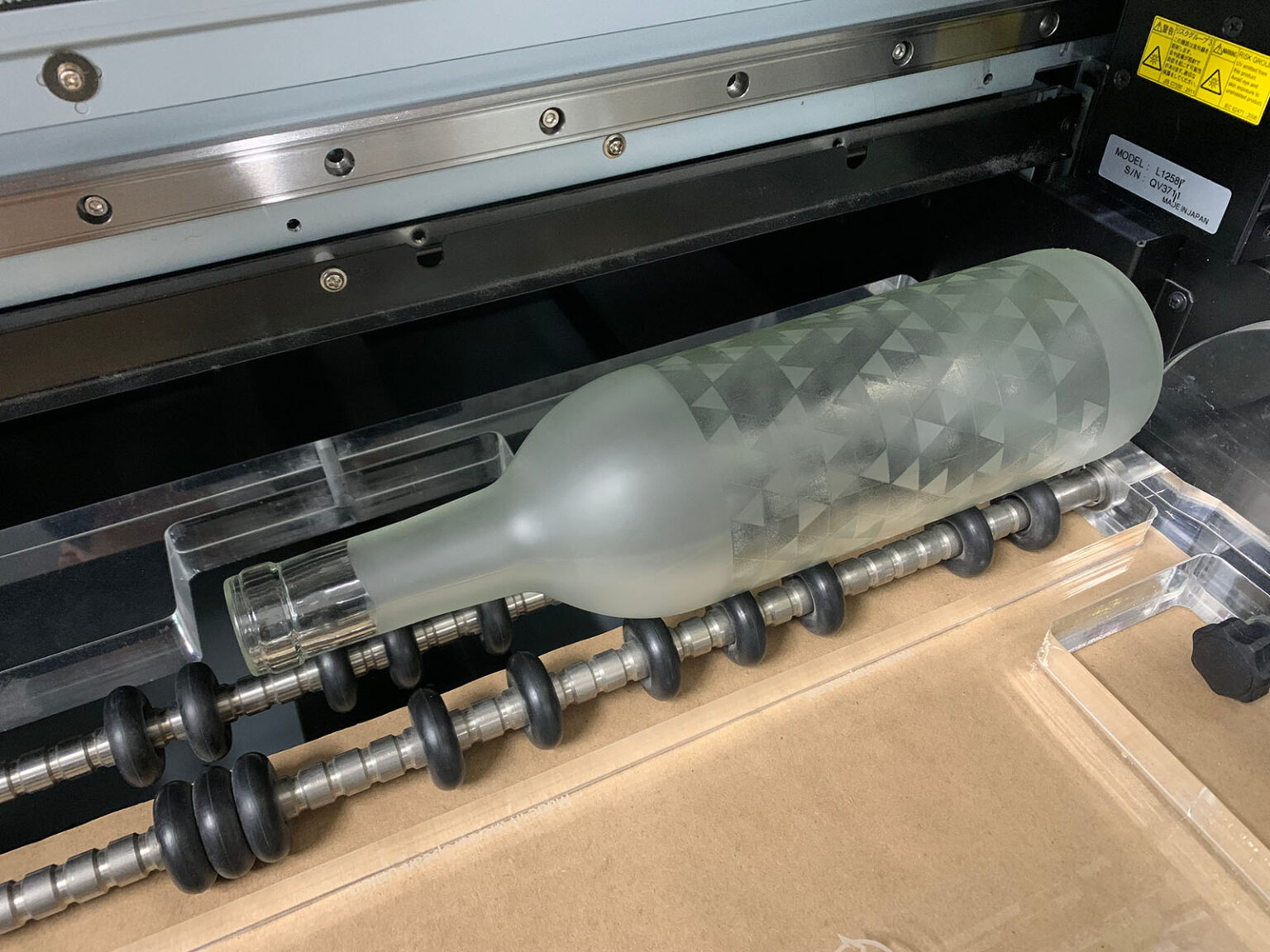 Label:
The label was printed on silver mirror PS label stock using the LEC-330.
Spot gloss and white ink were utilized to create the graphics and doming effects,
The white ink was knocked out in areas to reveal the silver PS label stock to create a simulated foil stamp.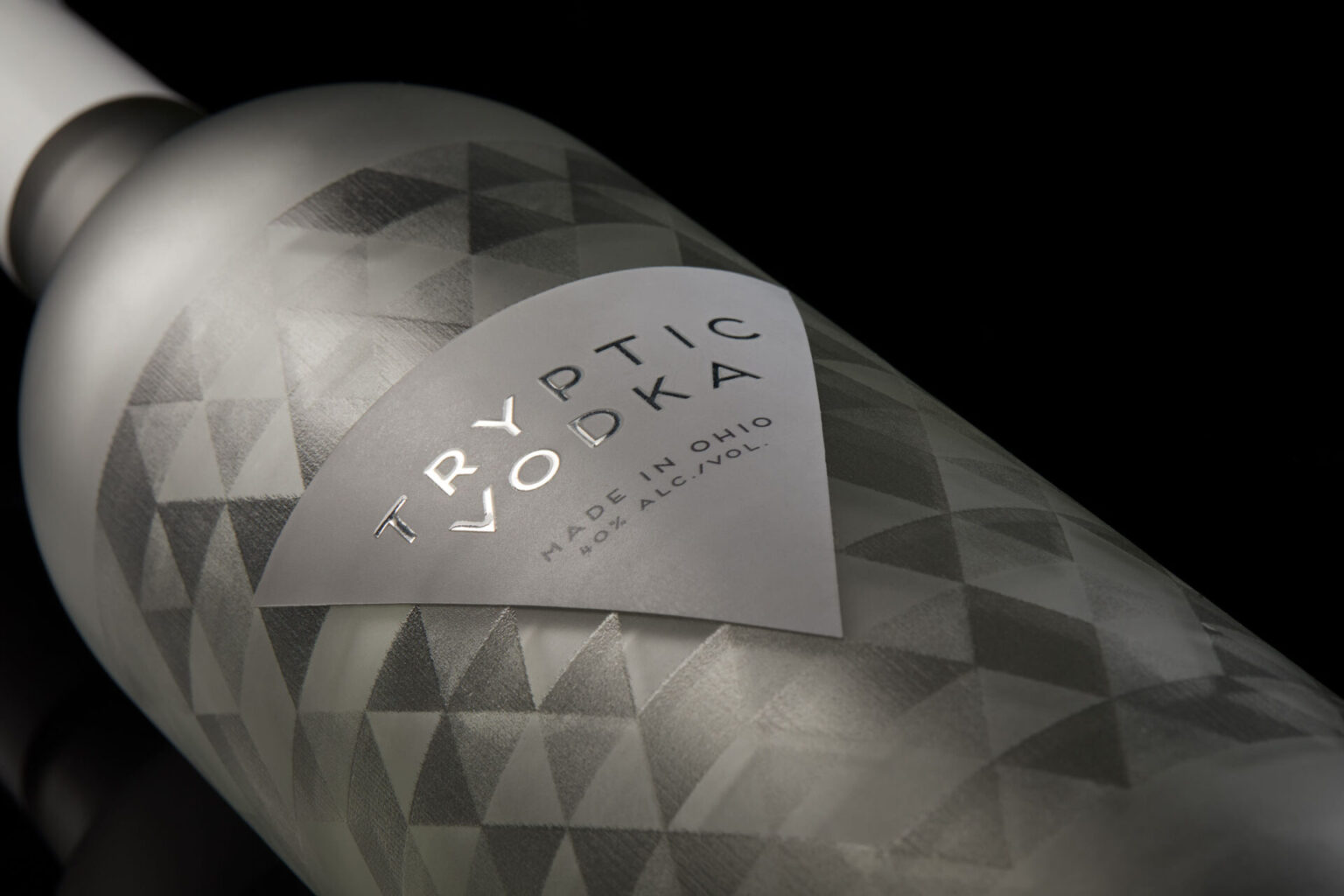 Roland DG Equipment: Roland DG LEF-300; rotary rack attachment
Roland DG LEC-330
Substrates:2mil Silver PS label stock; Frosted glass bottle
Inks:CMYK+White+UV Varnish
Special Effects:UV Varnish
3. FRENCH MARKET COFFEE
Objective:
Cog was approached by our client, Brand Society (https://joinbrandsociety.com), to produce flat "design lock" proofs of their proposed new design for French Market Coffee pouches. Our client's main focus was to achieve accurate French Market brand color, explore attractive special finishes, maximize the end-stage printer/converter's capabilities, and ensure print feasibility during the final production stage.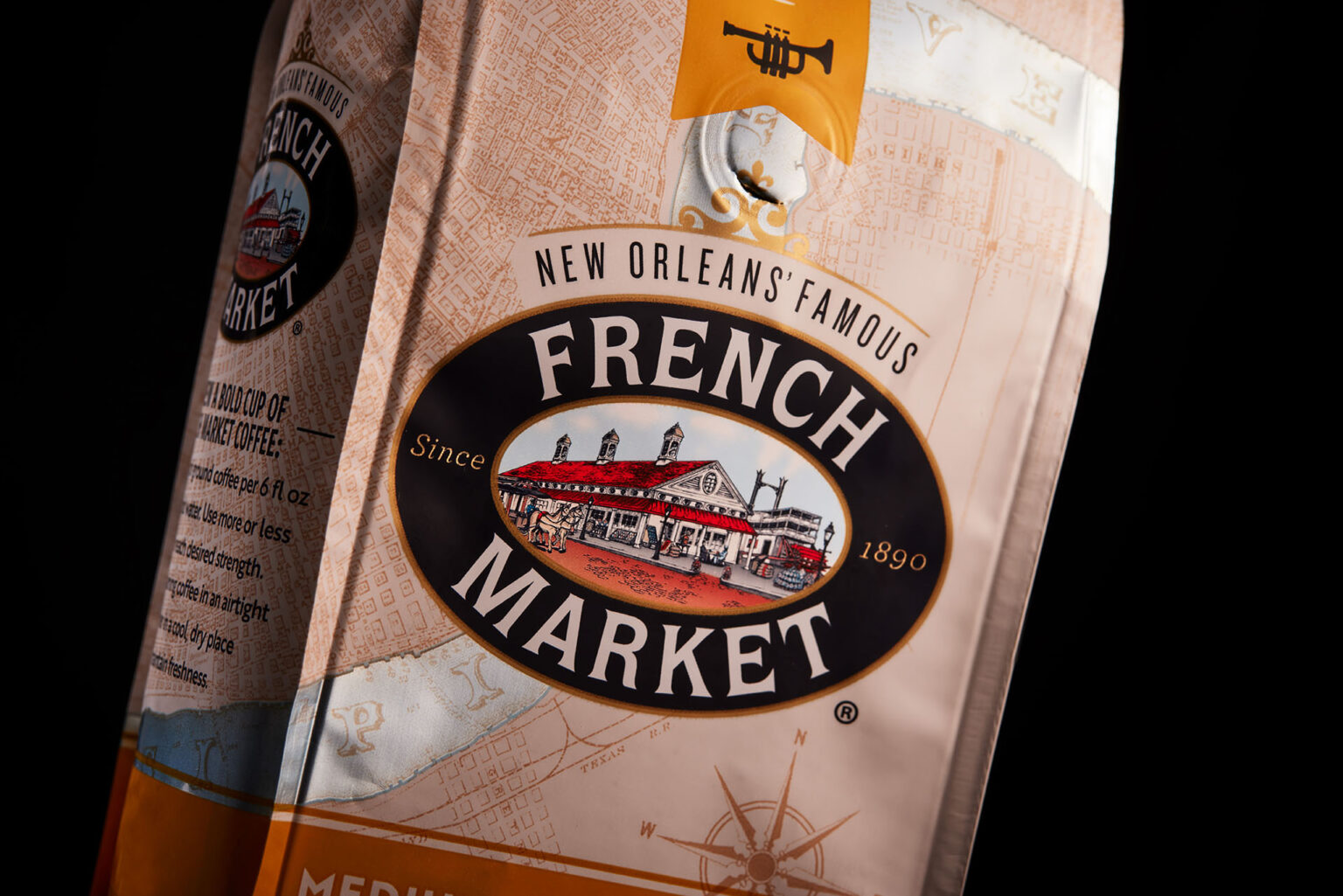 Cog Development Designer(s):
Hanna Morand and David Brown
Cog Production Notes and Steps:
Cog was provided approved design files and worked closely with Brand Society's art director and French Market Coffee's printer/converter to produce multiple outputs of flat proofs that closely resemble final production printing. Through a collaborative process, Cog sourced and provided proofs on a metallized pouch material similar to final production specs, executed accurate color matching and white ink levels utilizing CGS ORIS color management software, and verified special finishes specs to replicate the printer/converter's capabilities as closely as possible.
The artwork was printed utilizing the Roland DG VSi-540 with an extended color gamut ink set and CGS ORIS color matching software, then transferred to a 4.8 mil Silver Retort film, which closely replicated the substrate used by French Market's printer/converter in production runs for coffee bags.
An overall satin laminate was applied to the printed flat and re-registered on a Roland DG LEC-330, using additional software (CGS ORIS), for spot gloss.
The completed print was then checked for die line accuracy and hand-assembled.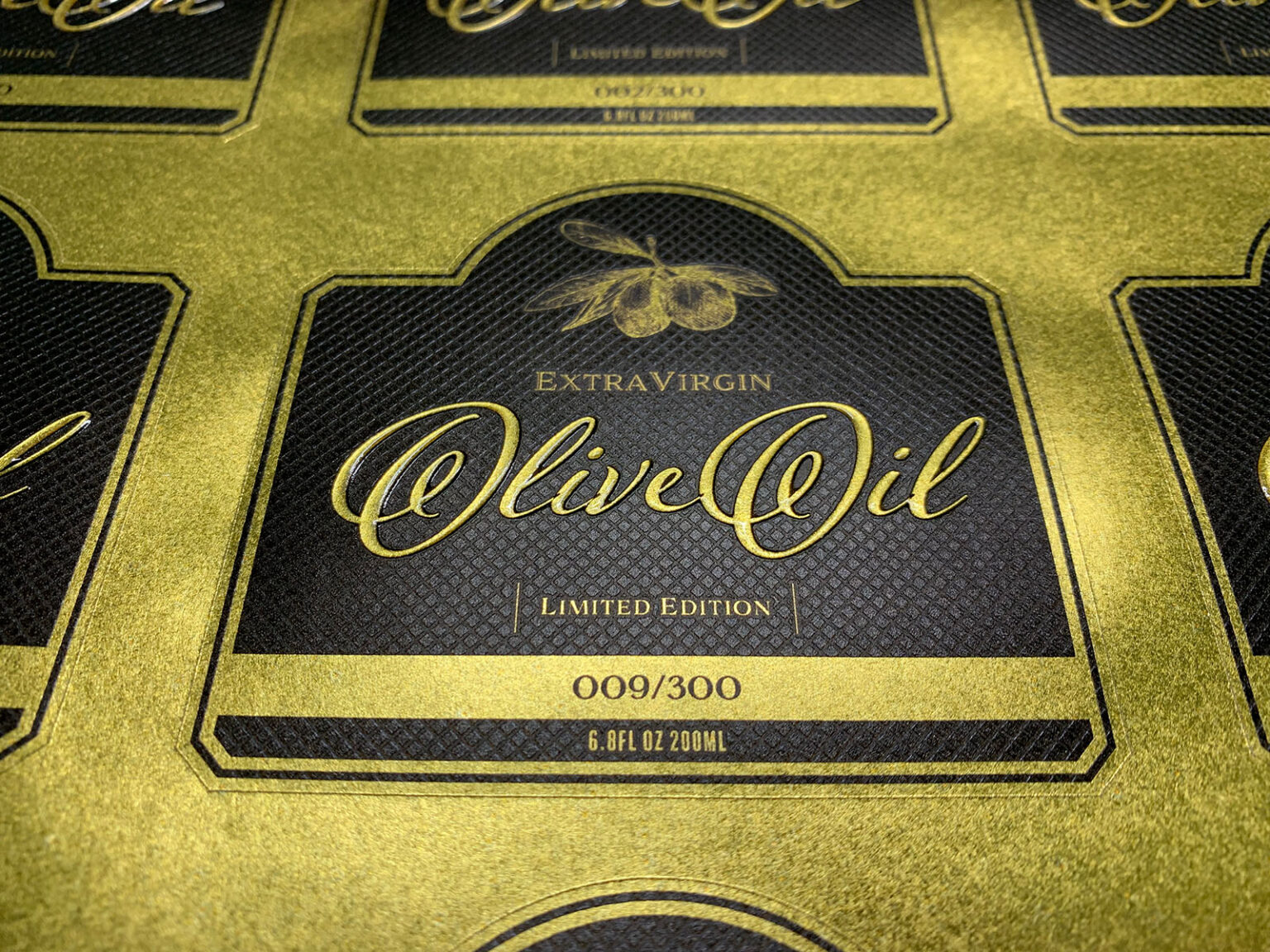 Roland DG Equipment:Roland DG VS-540i & LEC-330
Additional Equipment:Table-top laminator
Substrates:JetComp Films – 4.8 mil Silver Retort film; Transfer Film
Inks:CMYK+White+Orange+Green [Extended Gamut] + UV Varnish
Special Effects:UV Varnish & Overall Satin
FINAL THOUGHTS FROM HANNA MORAND:
Roland DG printers, especially the UV series, pair well with industry-standard foils and substrates, providing Cog an unlimited toolbox to offer packaging designers looking to attract and delight consumers.
UV Varnish also provides vital capabilities allowing Cog to have the control to apply custom spot varnishes. We get to be competitive in our ability to produce matte vs gloss effects that are the industry standard for luxury/premium packaging, as well as gloss doming capabilities by controlling the level of UV varnish that's printed.
Moreover, Roland DG printers have impressive custom die-cutting capabilities. Whether visualizing how their proposed label design wraps around a bottle or how the carton sits on shelf, it's vital for a designer to see how their packaging design interacts in its intended environment and physical form.
Cog's Secret Methods of Turning Attractive Package Designs into Reality