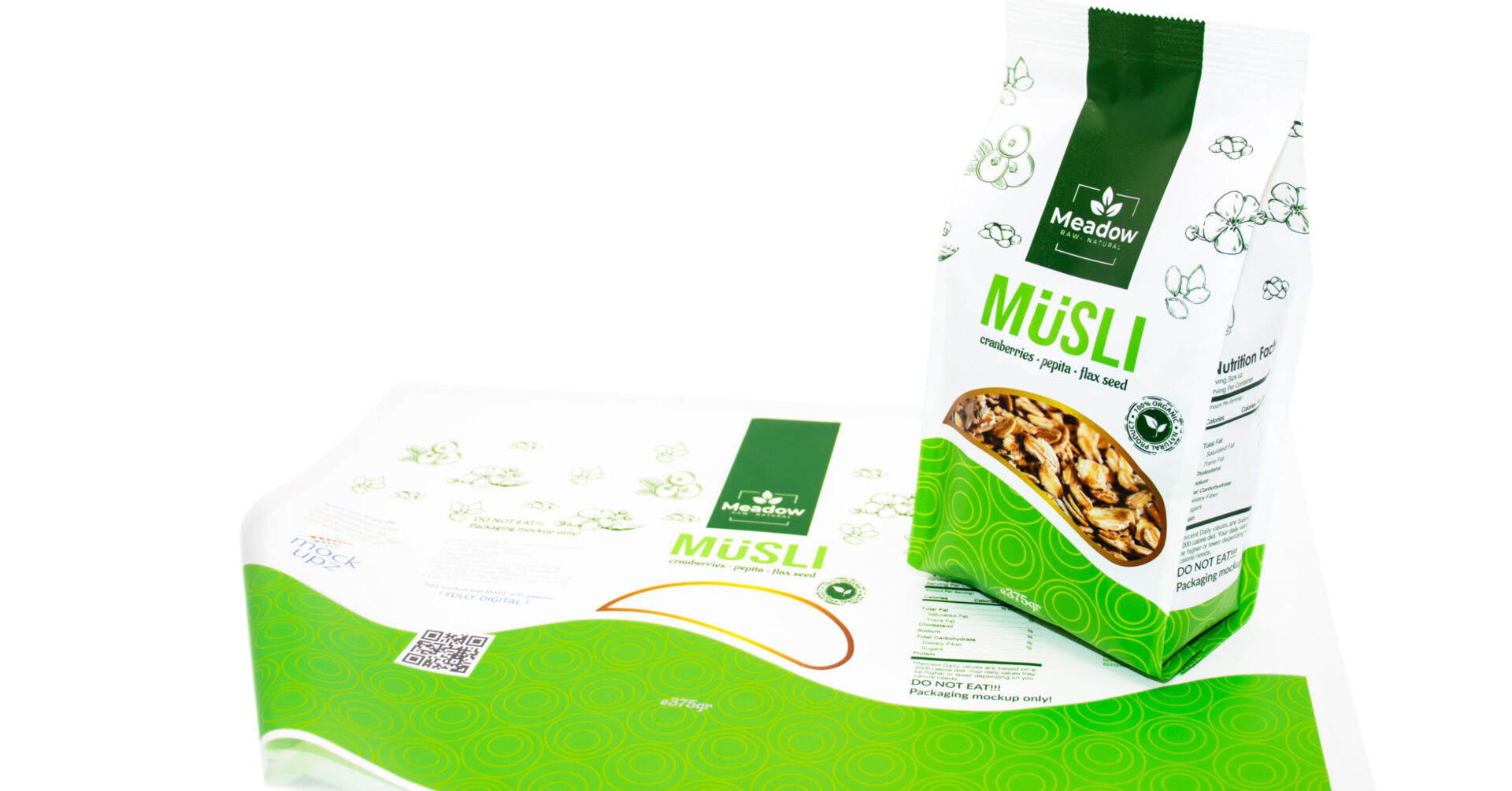 On-demand Mock-up Production on Thin Flexible Packaging Film
Flexible packaging made of thin films such as BOPP, PE or PET material is usually printed in mass production using gravure printing presses. On the other hand, gravure printing presses are not suitable for design prototyping due to their running cost and lead times, so digital printing presses such as UV inkjet printers are often used.

However, ordinary UV large format printers are typically designed to print on self-adhesive PVC, banners, window film and poster paper, but not on very thin flexible packaging film.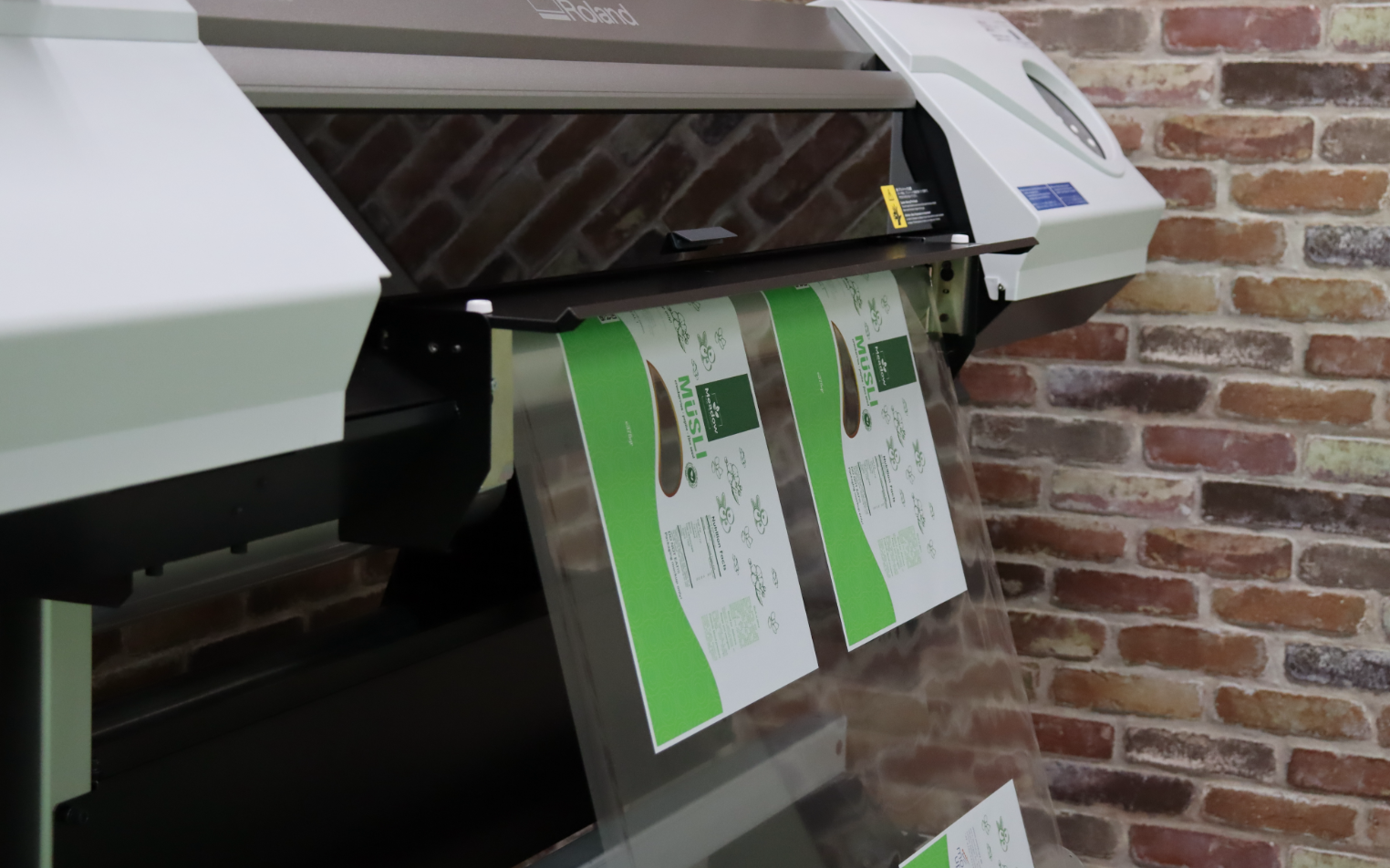 Here, we would like to introduce an on-demand flexible packaging solution for producing mock-ups using the LEC2-330 UV inkjet printer, which can print directly onto flexible packaging films as thin as 30 microns. This on-demand solution is ideal for brand owners, mock-up producers and printers who want to explore different designs in a short period of time.
What You Need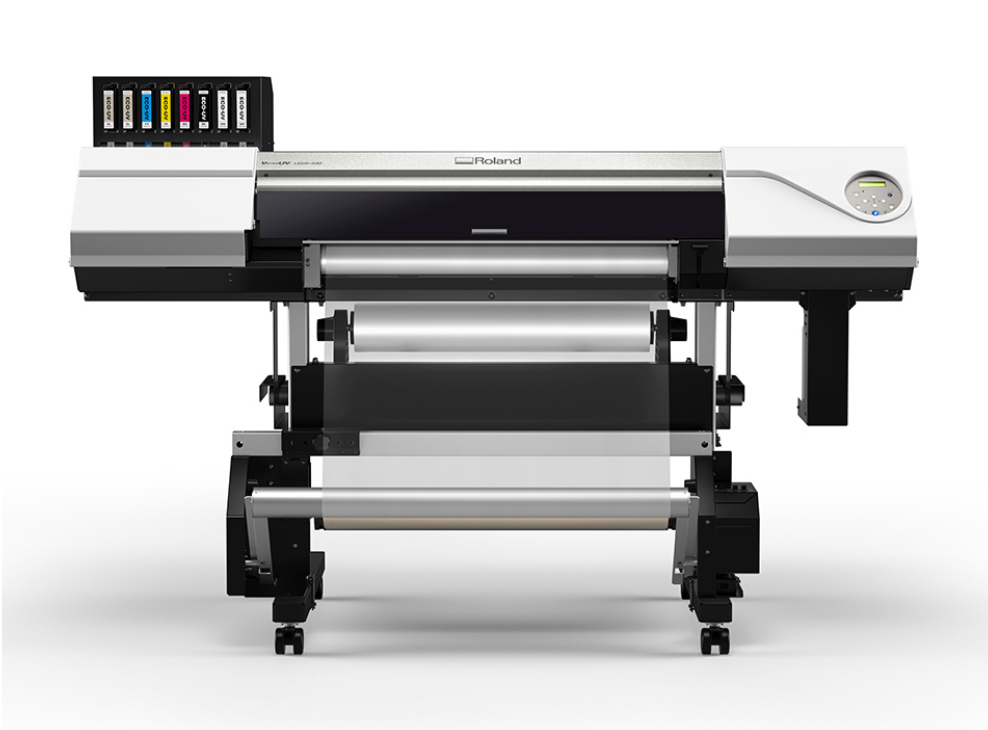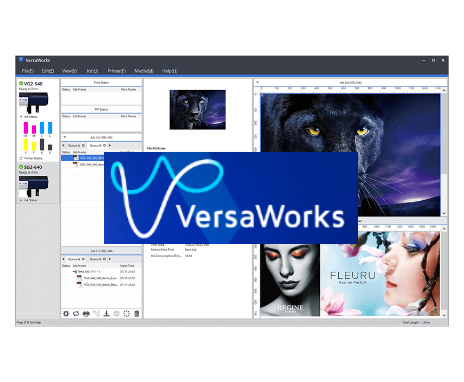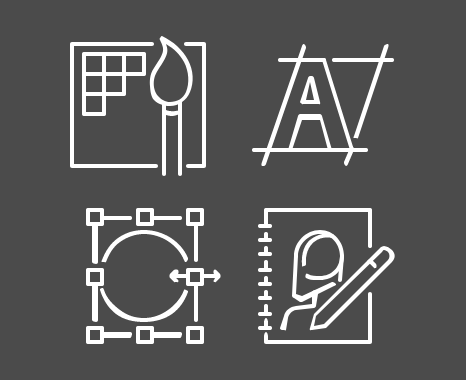 *Antistatic treatment of the film and corona discharge treatment of the printed surface are recommended.
Production Process
STEP1

Preparation of output data

Select the special color for the white ink layer of the design data.

STEP2

Install the BOPP film

Load the film onto the LEC2-330 with TB-30 and set up the machine.

STEP3

VersaWorks 6 settings

Import the design data and select the print and output settings.

STEP4

Print

Print the job with the LEC2-330.

STEP5

Assembly

Assemble the printed job for completion.
On-demand Mock-up Production on Thin Flexible Packaging Film