Safe and Secure Decorating Solutions for Personalizing Wooden Toys Used by Children
Toy decorations must be safe and suitable for different age groups, including infants and toddlers. The SF-200 *¹ printer equipped with INKU SF ink is proven to meet the European toy safety standard EN 71-3 *² and offers a new personalization solution for toy manufacturers, gift service providers, department stores and retailers.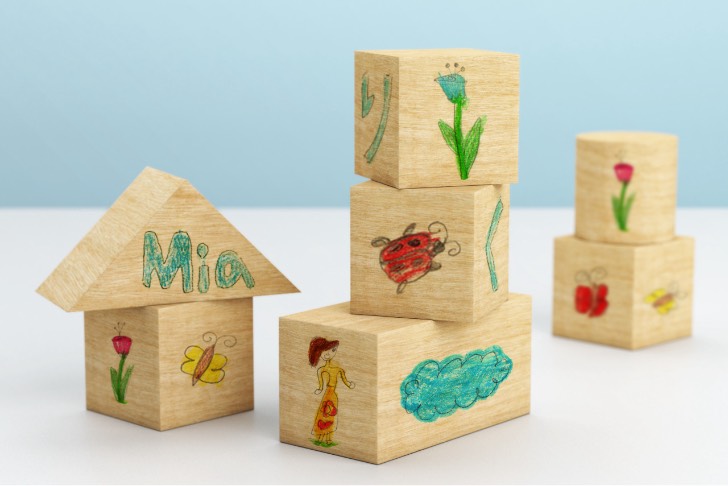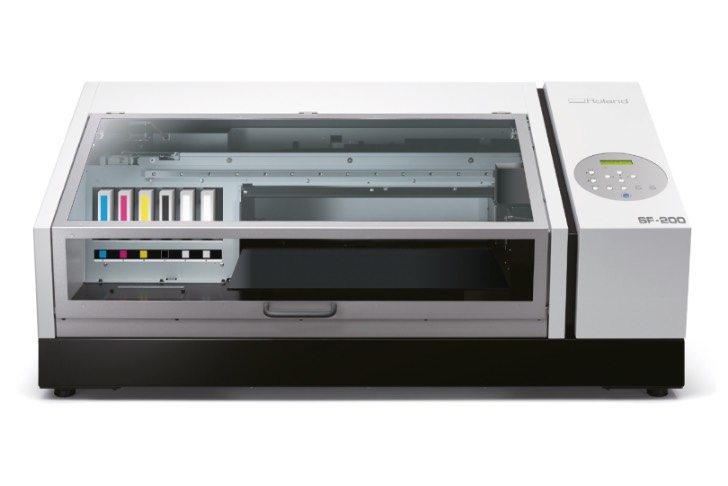 Advantages
There are several types of decorating solutions, but the SF-200 is the best choice for low volume, full color printing. It can be used to decorate a variety of materials, including wood, ABS plastic, PVC, and leather *³. The SF-200 can be used for three-dimensional objects up to 100 mm in height, and its all-in-one, space-saving design makes it ideal for use in limited spaces such as offices.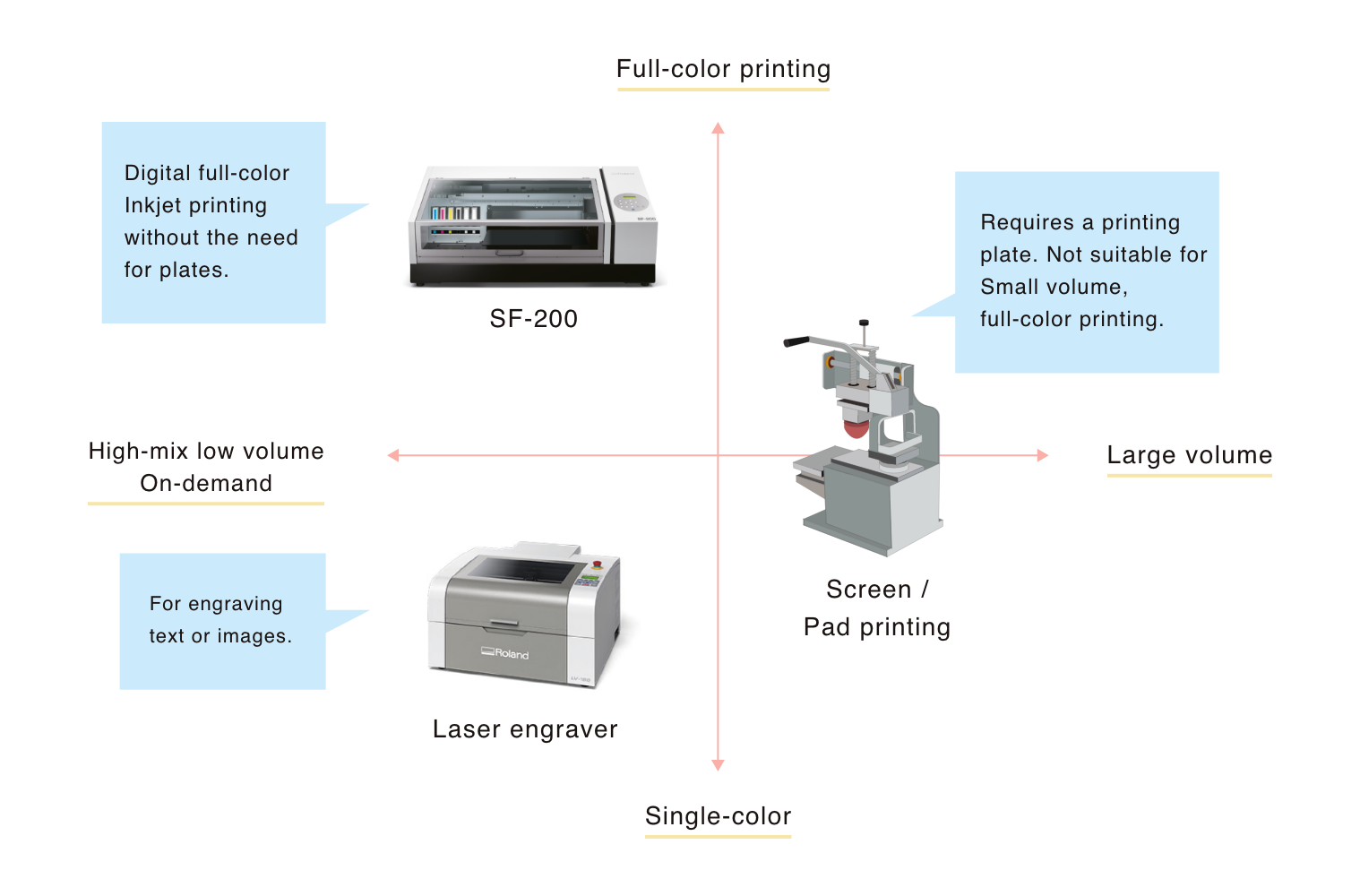 STEP1

Use design software to prepare design data for printing.

STEP2

Set print conditions in VersaWorks 6.

STEP3

Place the item in the base unit and perform pre-heating *⁴.

STEP4

Print.

STEP5

Place the printed item in the base unit and perform ink curing.
*1 The SF-200 may not be available in some areas. For more information, please refer to the Roland DG sales website. (https://www.rolanddg.com/en/regions)
*2 There is no guarantee of compliance with EN 71-3. It is the responsibility of the decorating manufacturer or decorating service provider to apply for and obtain safety standards.
*3 The degree of ink adhesion will vary depending on the material and conditions. Be sure to conduct a test beforehand.
*4 The need for pre- and post-treatment depends on the media.
Safe and Secure Decorating Solutions for Personalizing Wooden Toys Used by Children